Style
18 Times Krina Styla Gave Us Utter Scandi-chic Style Goals
By
|
Meet Krina Styla, a Ugandan stylist, and entrepreneur based in Malmo Sweden. She's also a mother of three and an all round slayer! She's easily Uganda's best style export to Scandinavia, and believe us, if you don't know her, it's high time you did. You'll thank us later!
Perhaps it is the world's ever-increasing fascination with fashion and style from up north? Or the way she channels Nordic Street wear elements of clean lines, simplicity, functionality and minimalism into her own aesthetics that are footed in Kampala's vibrancy. Whatever the reason, we're paying attention! Which is why we follow her every look on Instagram like our fingers depend on it. And we guess you should, too!
We're always looking to her for creative layering techniques and new ways to wear staples we already own like simple denim jeans and crop tops. She's also been nominated in this year's Abryanz Style & Fashion Awards in the category of Most Stylish Ugandan in the Diaspora. Not surprising if these 18 photos are anything to go by.
Here are 18 times we dropped everything we were doing to analyse Krina's outfits.
1. Krina is no stranger to slaying on the street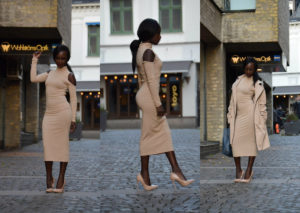 2. She will come looking like pure Nordic Art!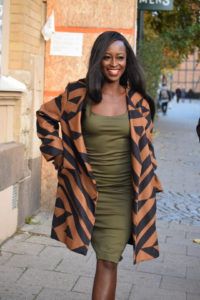 3.Whether she's serving you the latest high fashion trend.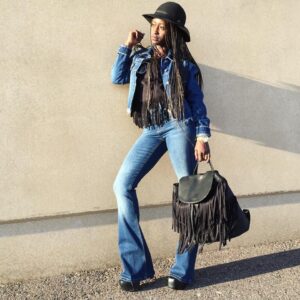 4. Or serving straight up BAWDY!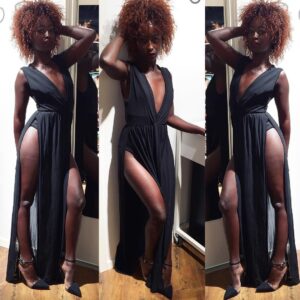 5. She doesn't come to play.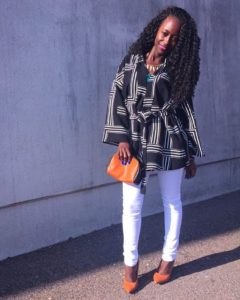 6. She comes to slay.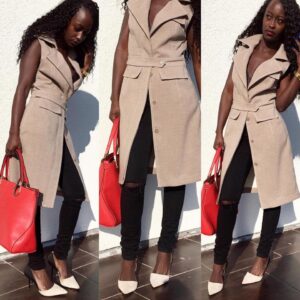 7. From every single angle.
8. And she will do it black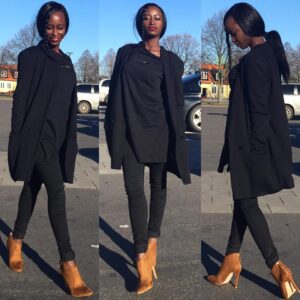 9. In pastels
10. Or white. She literally looks amazing in every colour!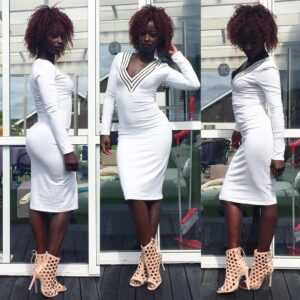 11. She'll make a pussy bow shirt look like the chicest thing you've ever seen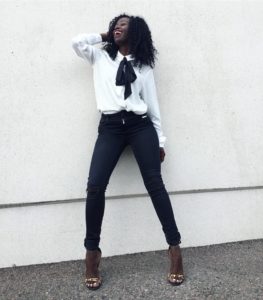 12. And a shift dress seem like a necessity.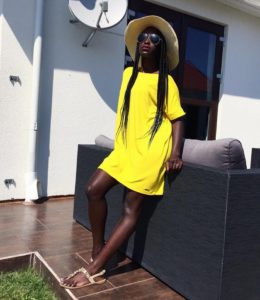 13. She can kill it in all-out florals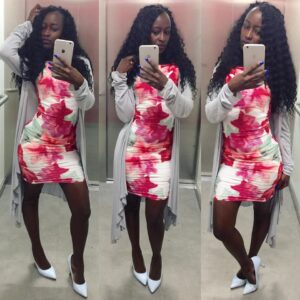 14. Or by keeping it simple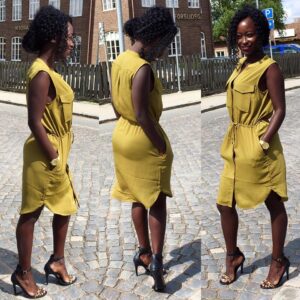 15. Oh, and she'll snatch your edges with loose pants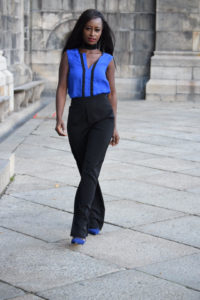 16. Or tight jeans. Doesn't really matter!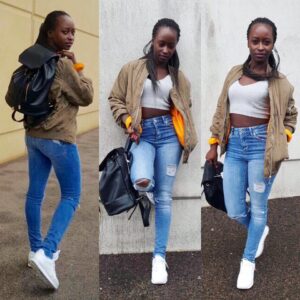 17. She is the sole reason throw-overs like this were made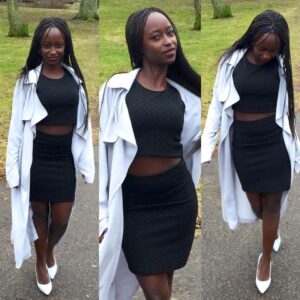 18. Duh'!
Check out Krina's Instagram for more style here
satisfashionug@gmail.com