Yahoo Style
Fashion Photography
Aamito Stacie Lagum & Samantha Archibald for Yahoo Style
By
|
Aamito continues to rise through the supermodel ranks, this time with an editorial shoot for Yahoo Style.
Photography by Richie Talboy for Yahoo Style
Styling by Lucas Lefler
Hair by Siobhan Benson
Makeup by Grace Ahn
Models Samantha Archibald at Major Model and Aamito Lagum at DNA Models
We keep telling ourselves that Spring is around the corner despite the fact that Mother Nature seems to have a wicked sense of humor tickled exclusively by the promise of a snow after a few warm days. There are flowers blooming, little by little, there are birds chirping outside the windows. We want to give in to the promise of romance, shed our multiple heattech layers and give in to the flowers. Here's some inspiration so that very first spring day, when it gets here, doesn't catch you off guard.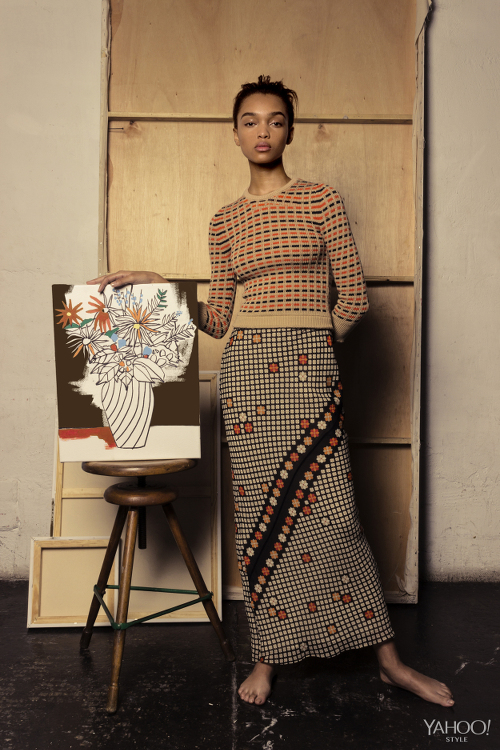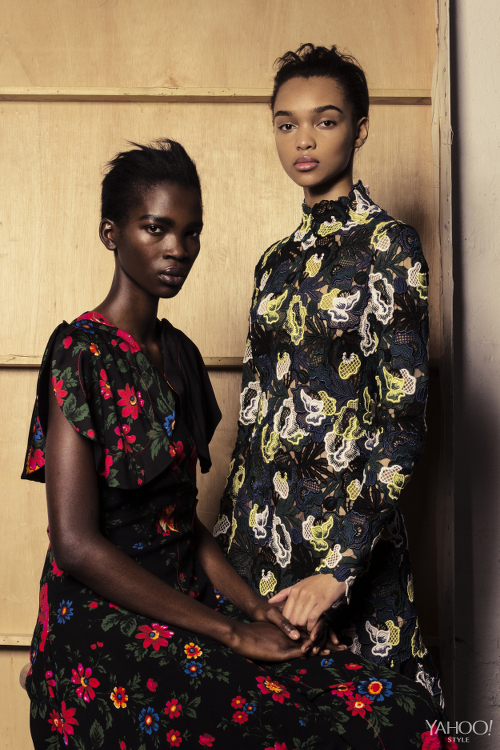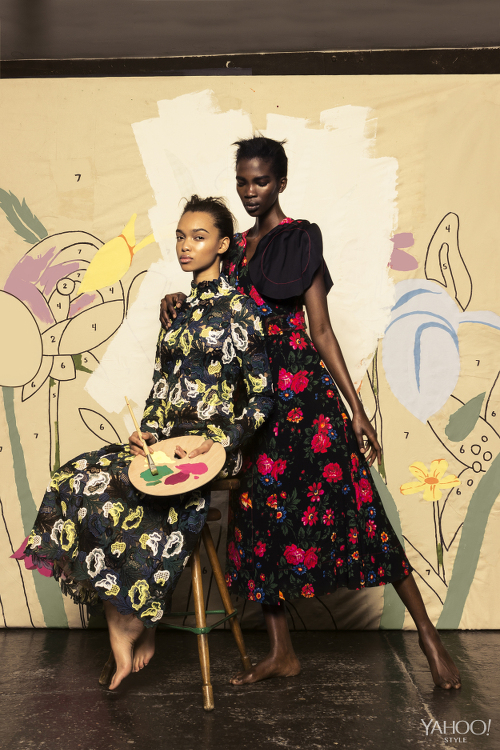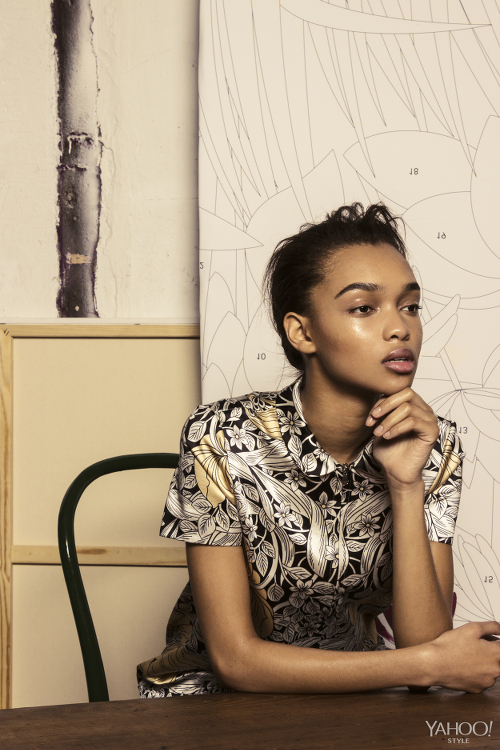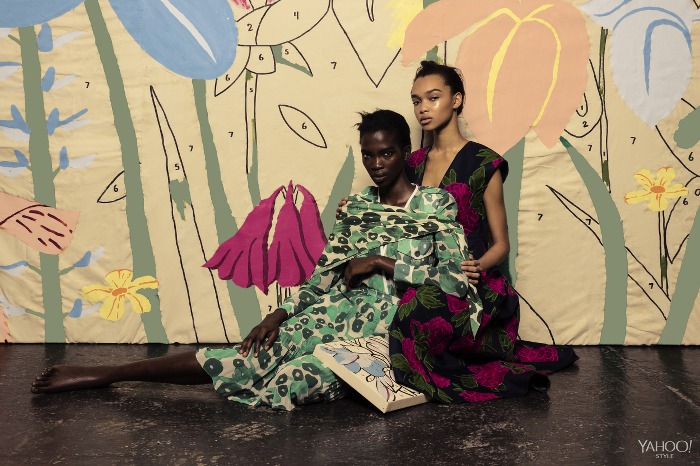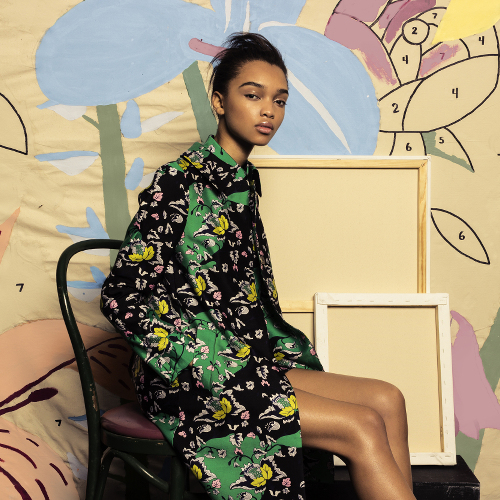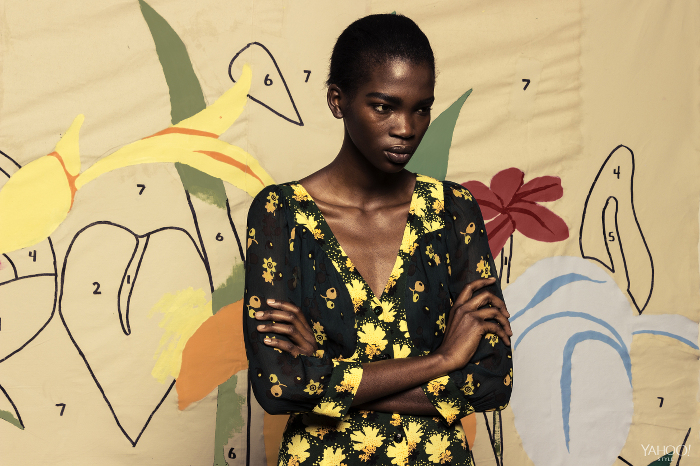 Source: Yahoo Style
satisfashionug@gmail.com