Fashion News
Breaking: Joram Model Management's Aliet Sarah Has Been Placed With Fusion Model Management Cape Town
By
|
Joram Model Management through JMM Direct, their direct booking board has placed one of their new faces Aliet Sarah with one of South Africa's top modeling agencies Fusion Model Management Cape Town.
The 17-year-old model has been with JMM for over two years now. Last Friday, Sqoop magazine listed her as one of the top new comers of 2017. Fusion Model Management is the same agency that signed Patricia Akello, and we all know what her career turned into right after. So, this is a major milestone for the growing modeling industry in Kampala.
Speaking about the development, Joram Muzira, the proprietor and head scout/ coach at JMM expressed both his excitement and belief that Aliet is ready to take on the international market.
"This is a dream come true for our 17-year-old stunner who just finished her high school! I feel really blessed and super happy for ALIET SARAH. She is a very patient girl who is super grounded, very loyal, hard working, loves to learn, a great joy to work with and that's why she truly deserves this  and a lot more.
It is also a great milestone for a fresh face meaning that the future is really bright for our fresh faces! It is also  another milestone for Joram Model Management (JMM) and JMM Direct. We feel really great placing another girl with Fusion Model Management, the agency that represents one of our top international stars Patrica Akello. Aliet Sarah- The Journey for you has just started!"
See some of Aliet's work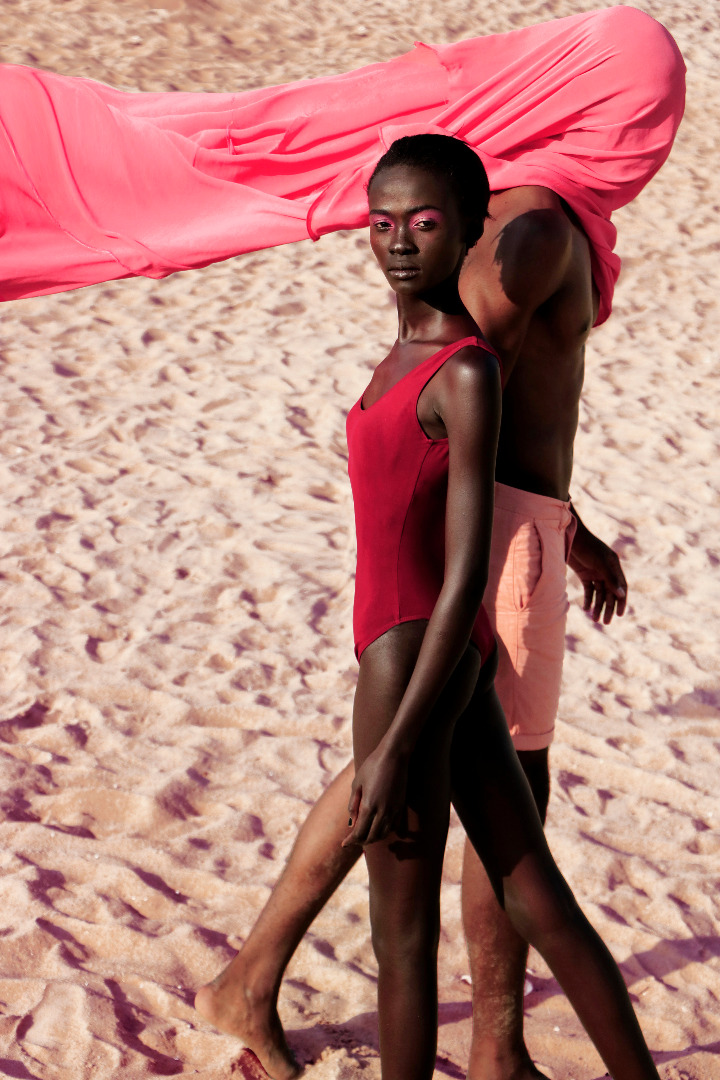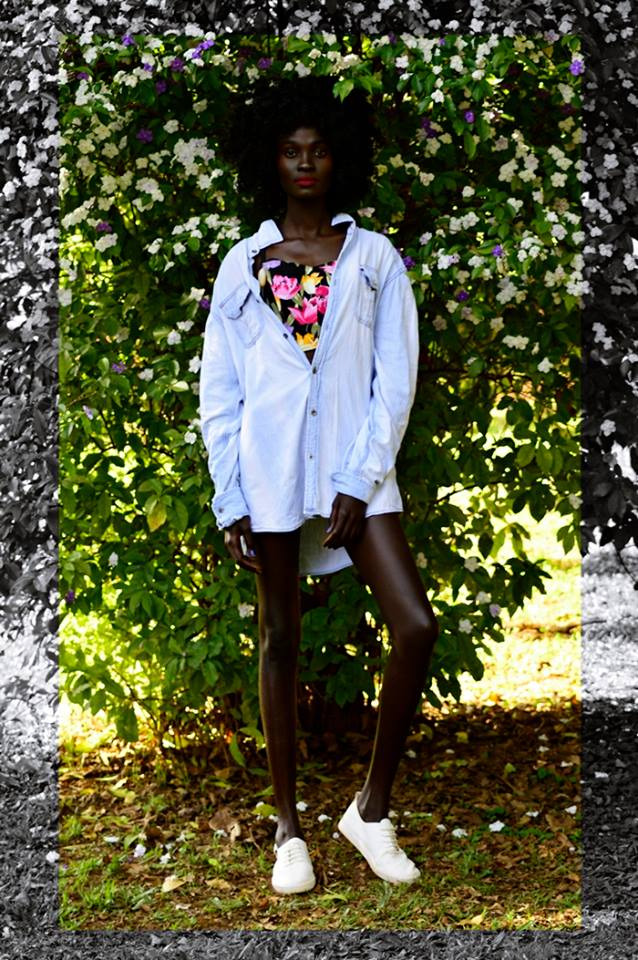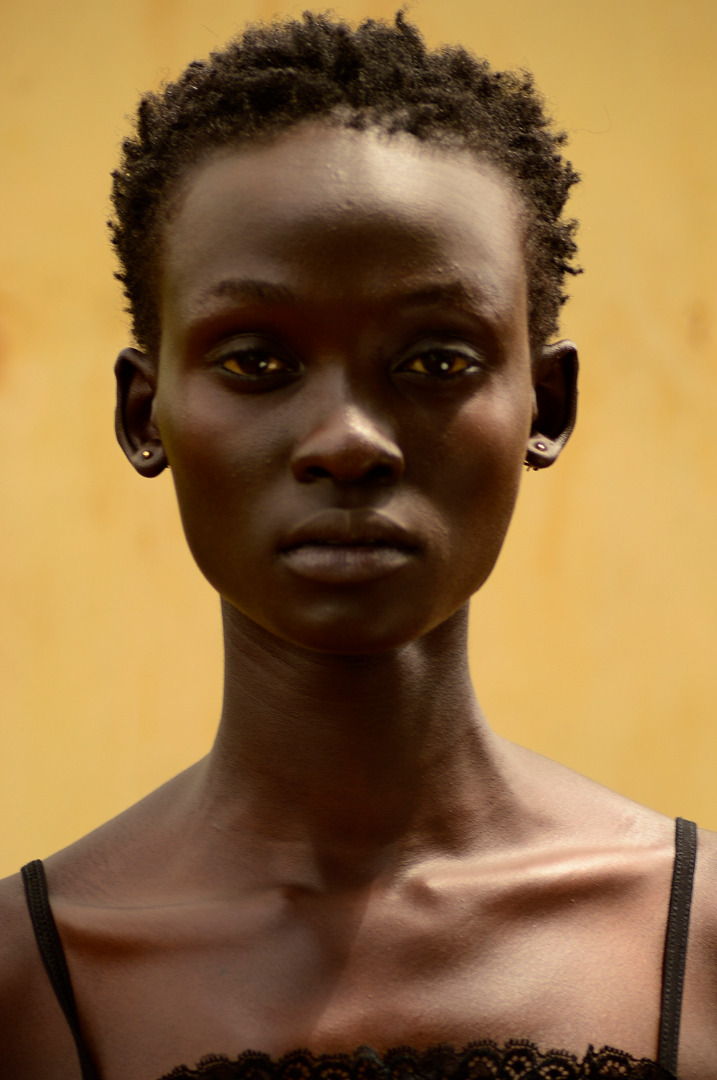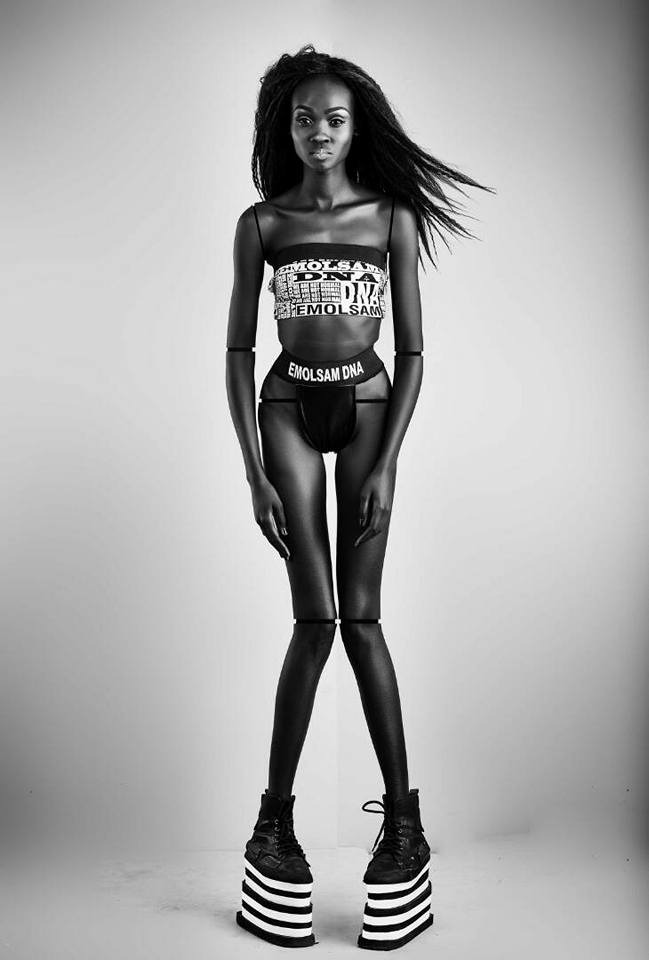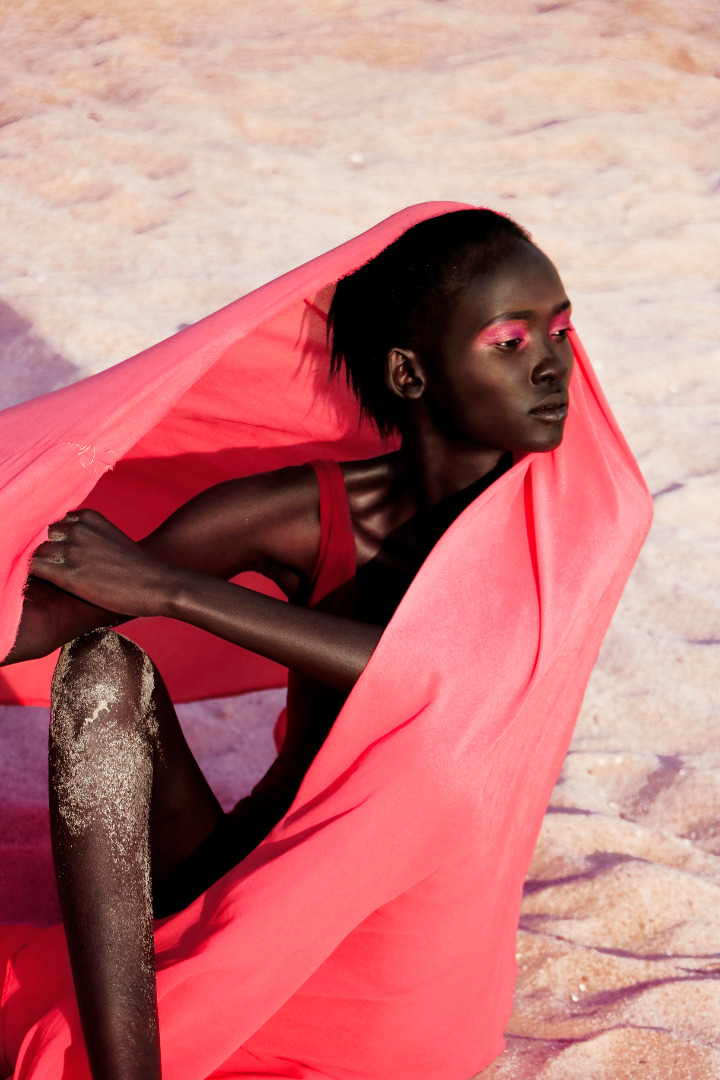 Congratulations Aliet!
satisfashionug@gmail.com