Fashion Photography
Cleopatra Koheirwe and Diana Kahunde for Hellen Lukoma
By
|
Two very popular actresses are fronting Hellen Lukoma's new promotional campaign. Cleopatra who is also a radio show host with Radiocity 97 FM and Diana Kahunde whose claim to fame is the role of  'Annette' in the hit TV series 'The Hostel' look fabulous in pieces from the new collection.
Here are some of the images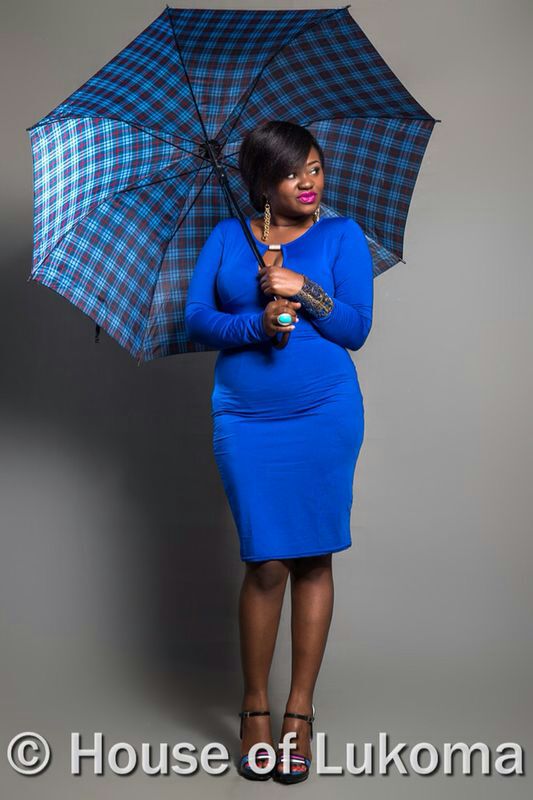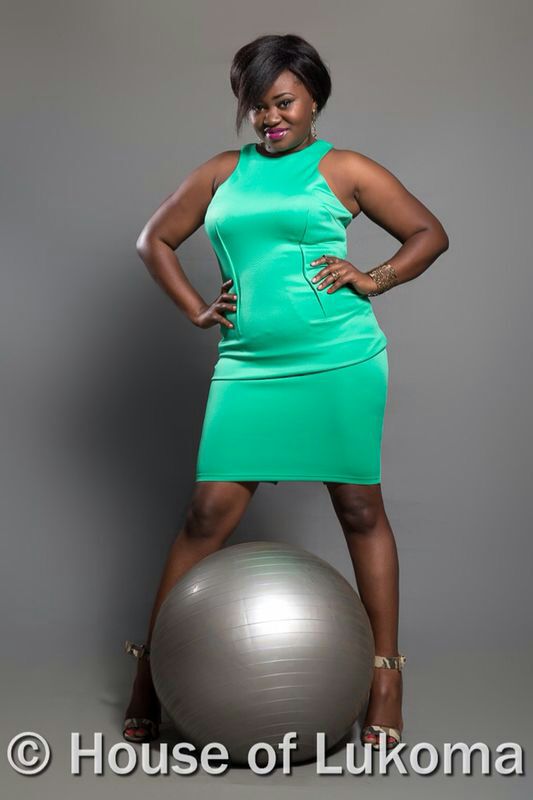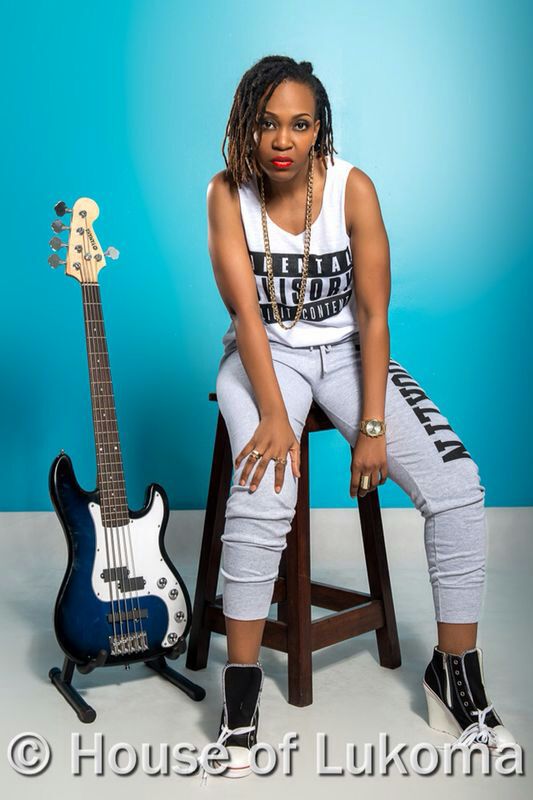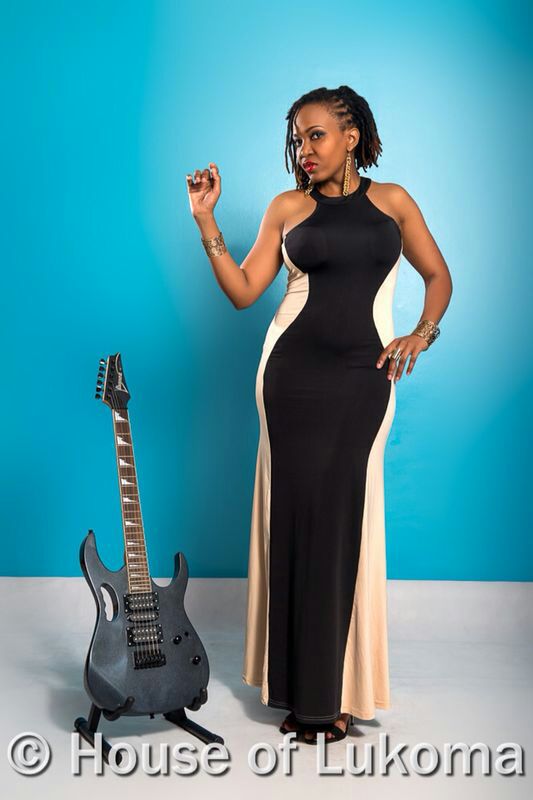 Visit Hellen Lukoma 3rd floor Mabirizi Complex to get your hands on these pieces.
satisfashionug@gmail.com