Fashion News
Exclusive: Lauma Lingerie To Launch New Branch At Acacia Mall This Saturday
By
|
Lingerie lovers get ready, Lauma Uganda, Kampala's leading retailer of quality lingerie and swim wear has opened a new branch at the popular mall Acacia. The new branch will be officially launched with an afternoon filled with a steady flow of wine and lots of big discounts this Saturday, we can exclusively confirm. This will be the brand's third branch to open in Kampala. The new branch is located on the first floor of the mall just behind Kid's World.
According to Sisi Saetalu, the proprietor of Lauma Lingerie Uganda, this new branch has a much wider selection of swimwear as compared to other branches. "We're maintaining the quality and variety of products we have in stock at the end of each month just like we've always done with other branches. What's different is, Acacia Mall branch has a much wider selection of swim wear, "she shares.
The brand celebrated their first anniversary at the end of last year with a swanky fashion show which also culminated into the launch of their second branch in Ntinda. So, why have they decided to join other fashion retailers such as Mr. Price and Bossini that have branches at Acacia Mall?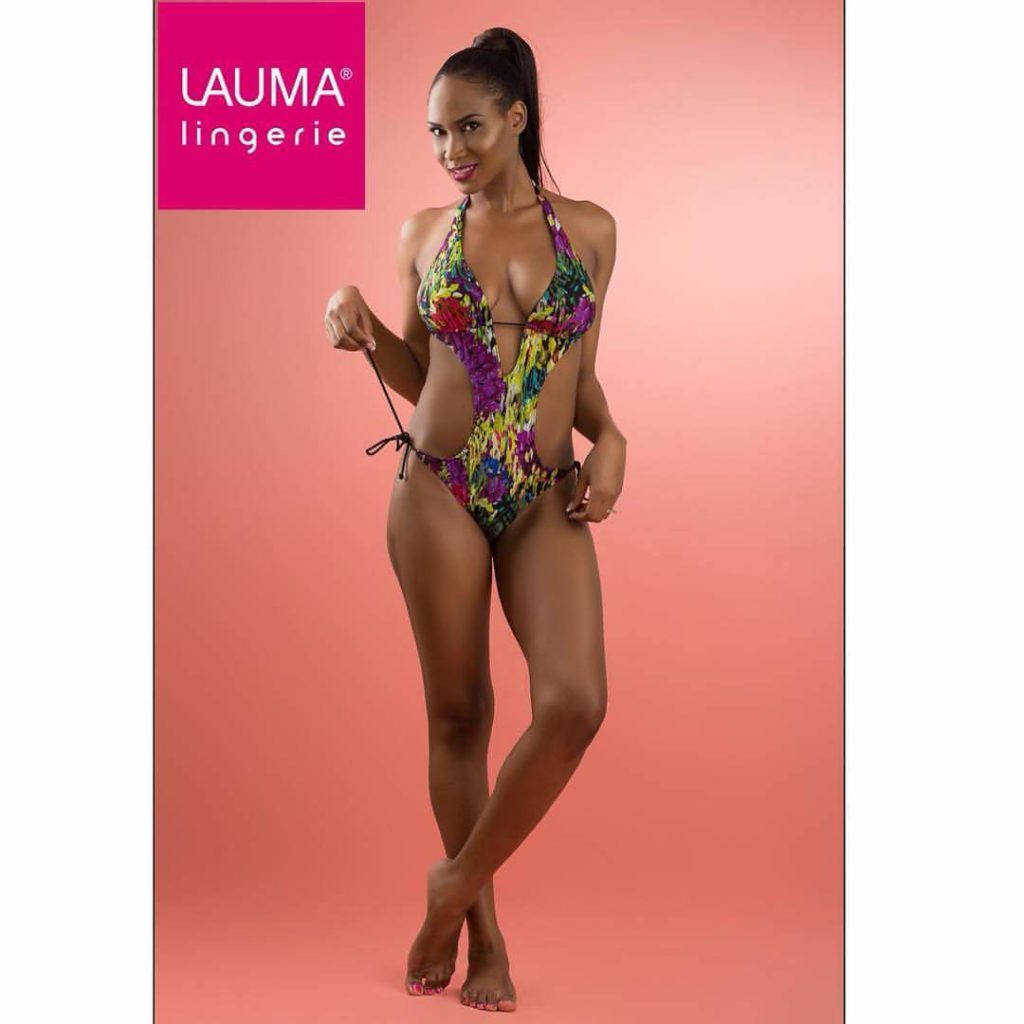 "The quality of Lauma Lingerie has been highly appreciated by Kampala ladies and this has made us want to expand and bring our stores closer to ladies in different neighborhoods. Acacia Mall is one of the most popular malls in Kampala at the moment and we are very happy to become part of it, "Sisi explains in a statement.
As usual the launch will be characterized by big discounts on quality lingerie and swimwear. "It's going to be a no-programme controlled afternoon filled with lots of promos. People who visit the store will get chance to win discount coupons or even free lingerie and celebrate with us with a glass of sparkling wine, " she talks about the launch this Saturday. Their anniversary last year had a sexy fashion show with models of all shapes on the runway, there's definitely no reason to miss the launch this weekend. The best part is, it's open to all.
satisfashionug@gmail.com