Style
'Hijab Fashionistas' Photographed by Florence Kyohangirwe– Part 2
By
|
Ramathan is upon us, a time to put modesty style at the fore front. It doesn't matter if you are Muslim or not, covering up this month is something everyone should give a try.
Kyohangirwe Florence, a blogger and photographer invited a few of her Muslim friends to bring their most stylish feet forward. The result was a stylish hijab galore that is just about to take over the pages of this site.
So, here's the deal. Every Friday we shall be sharing some of the portraits from her shoot. Be kind enough to drop by her blog for more 'photo porn' (if there's anything like that).
This is the second part.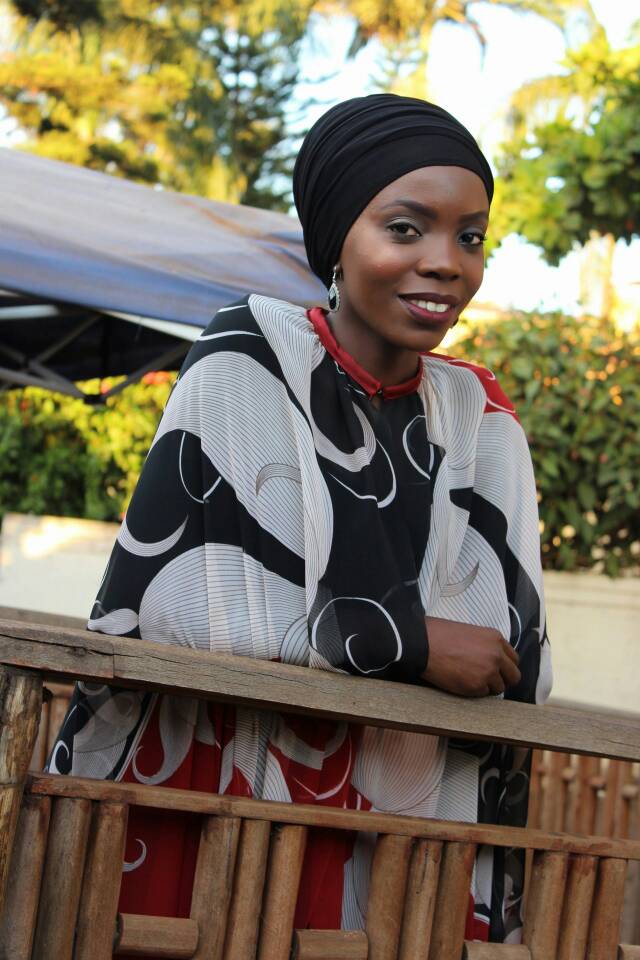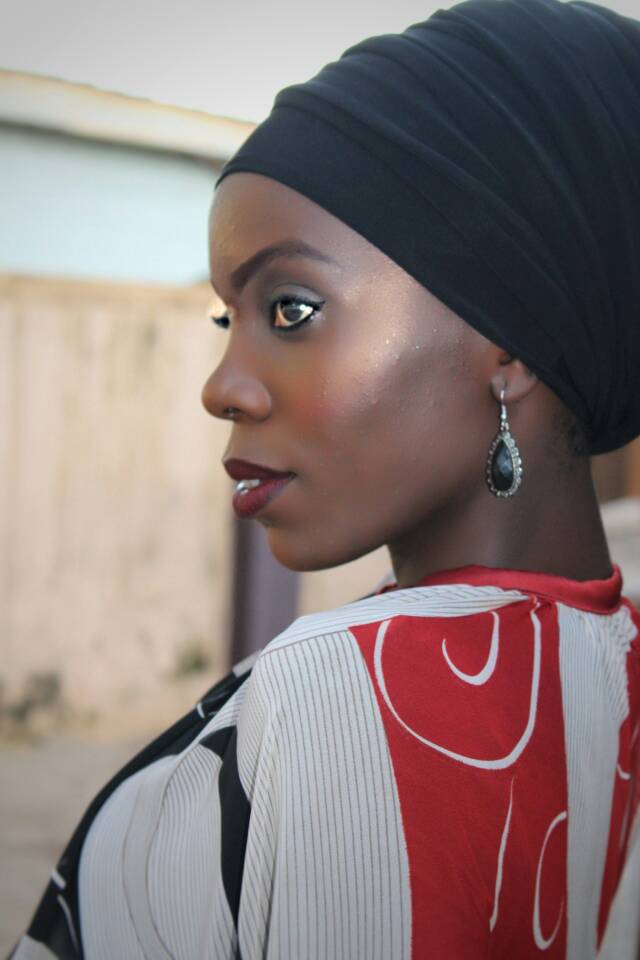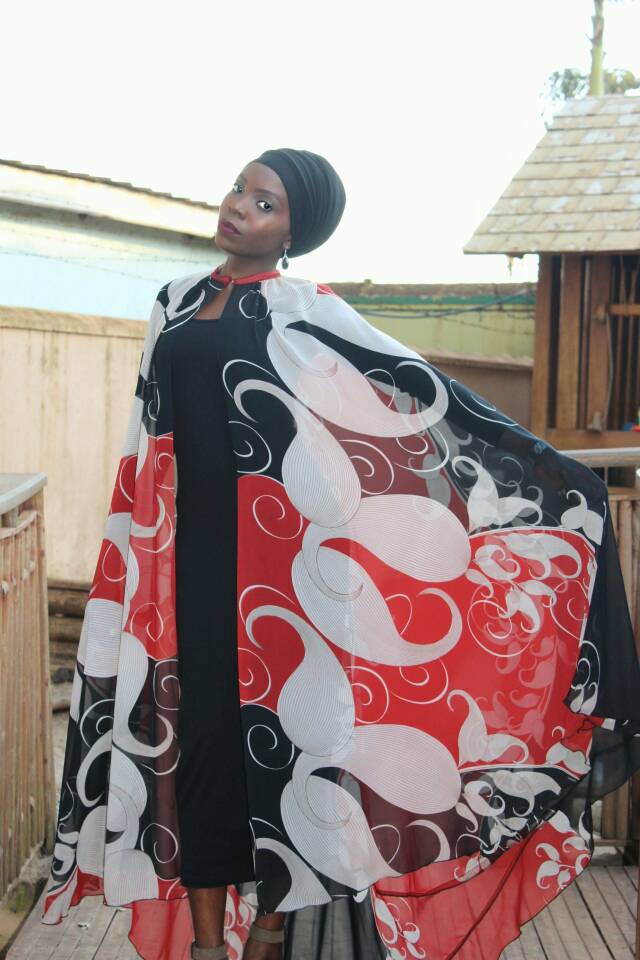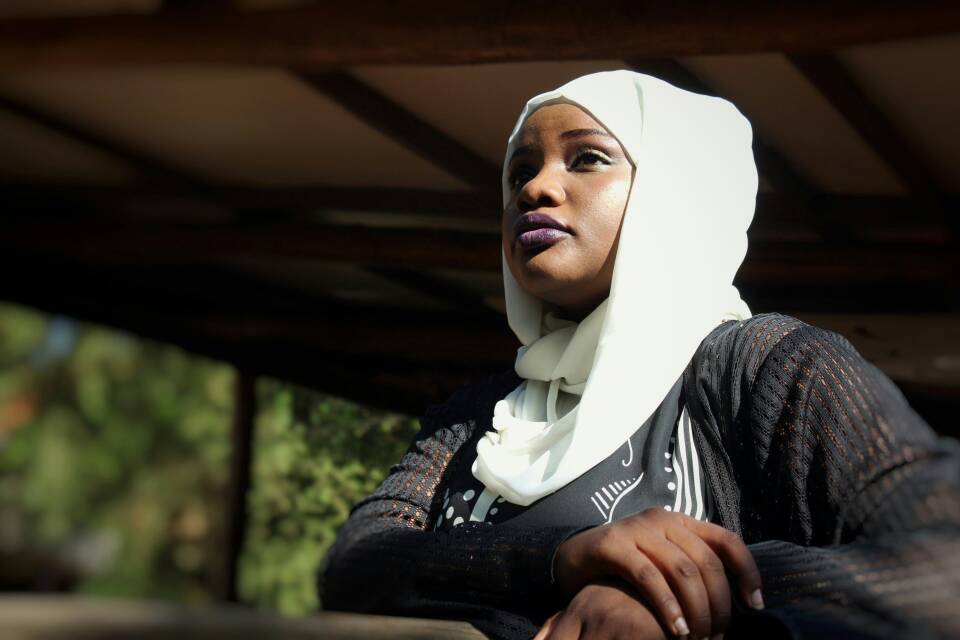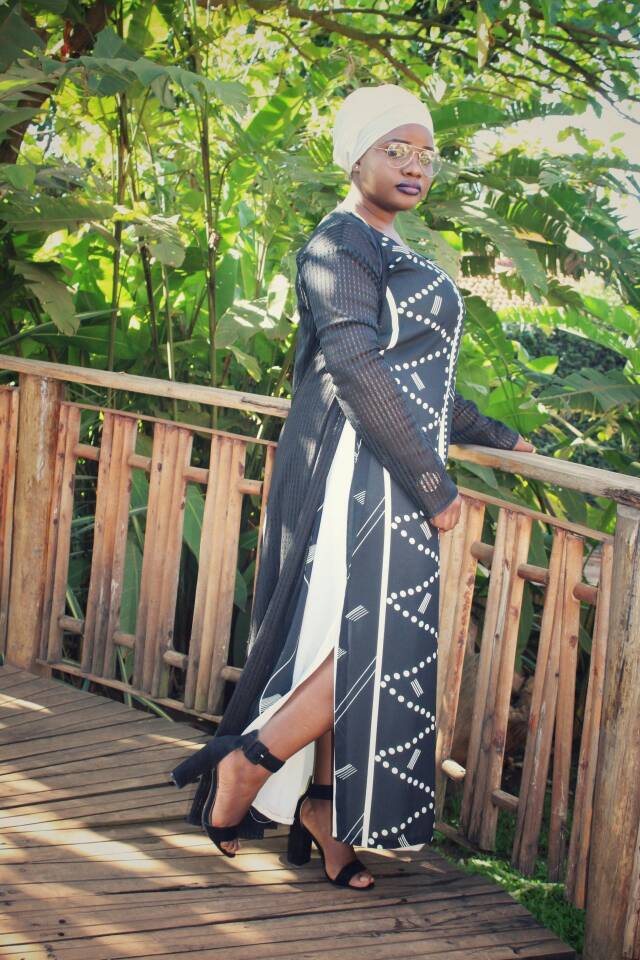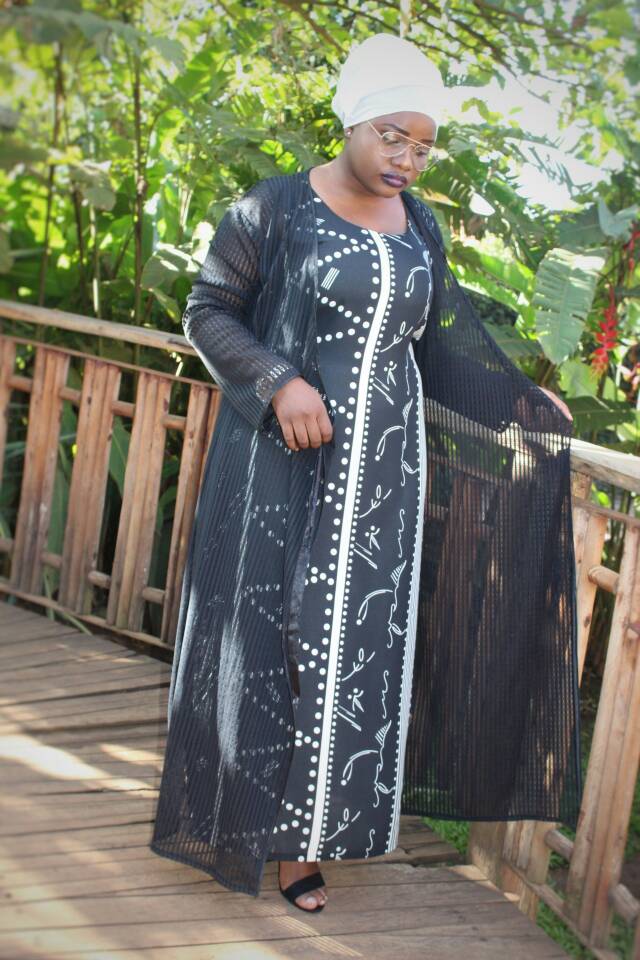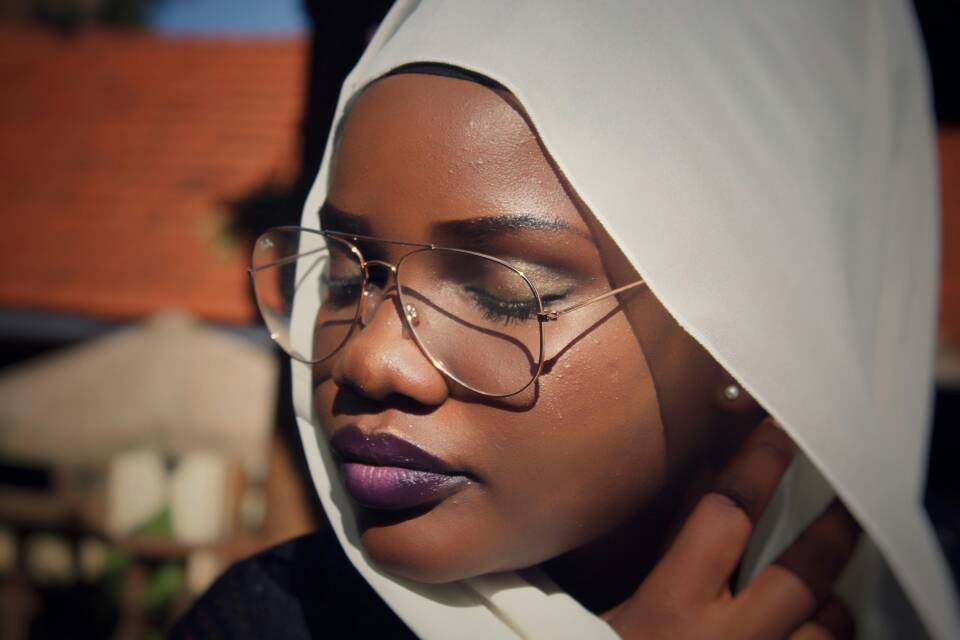 Models – Fatuma & Alia
Makeup: Nsimbi Justine
Photographer: Florence Kyohangirwe
Check out Kyohangirwe's photo-blog here.
satisfashionug@gmail.com