Entertainment
How These Young People Are Using Fashion and Dance To Make Change
By
|
It all started with a dance crew. Crusha Bornz real names Ssebuufu Geoffrey together with Nutty Neithan (the singer), Ivan Kriss, Edwizzy and Elias formed a dance crew to put their love for dance to some good use. However, the group didn't last long, and they part way in 2013 after a short run of success. 
"We part ways to deal with our personal interests. I went back to school to finish my degree in information systems at Makerere University," Crusha shares. It was around the time when Krump, a popular dance from America became so popular in Kampala. Krumping is a style of dance that involves elaborate face-painting and freestyle dance moves usually performed in competition with other crews. It is expressive and highly energized.
"I got so obsessed with Krump as a dance that it became an extension of my personality. It enabled me become who I am now, and believe me, I've never looked back. It's everything that I am.
The obsession with the dance has now birthed Krump UG, which according to Crusha, stands for Kingdom Radical Mighty Praise. Krump UG is a fully registered Company running a clothing label, dance agency and events company. In fact, this weekend they are having a dance competition at the National theatre.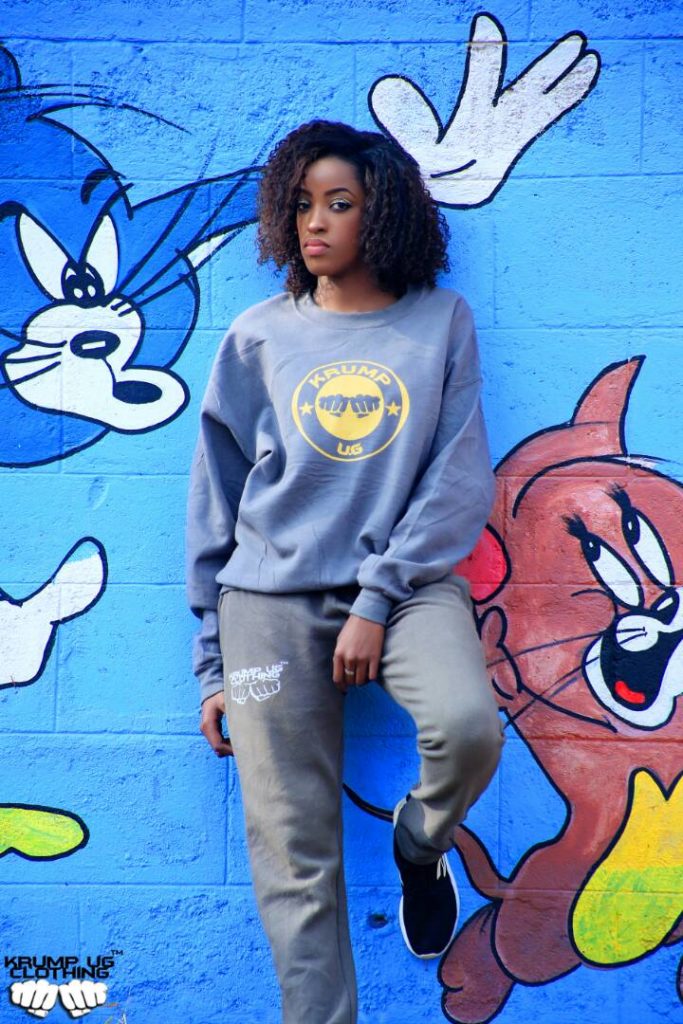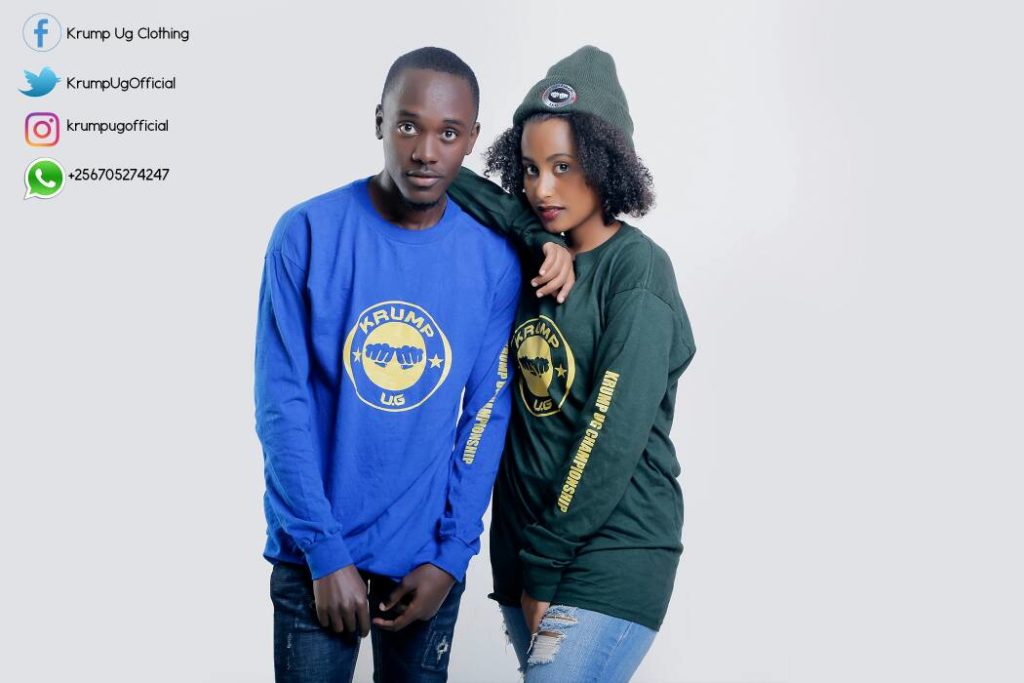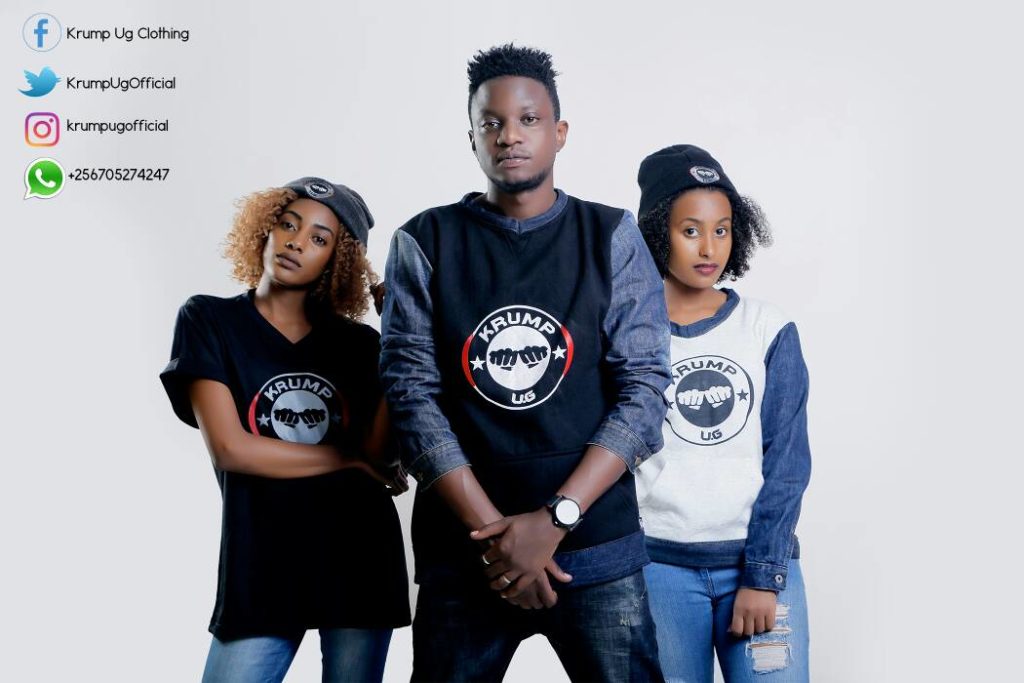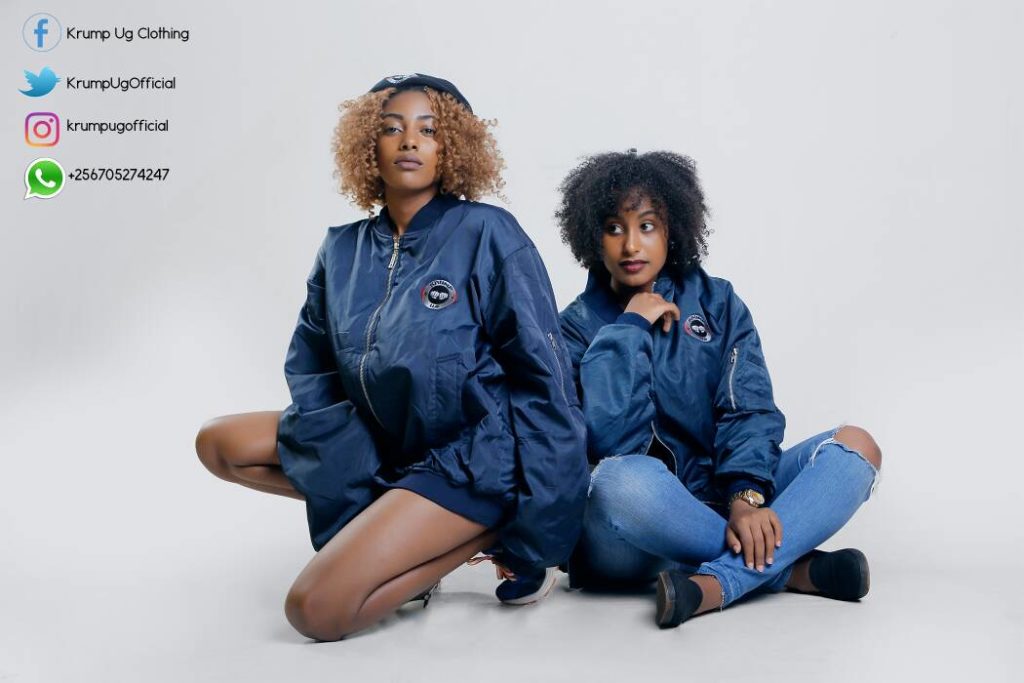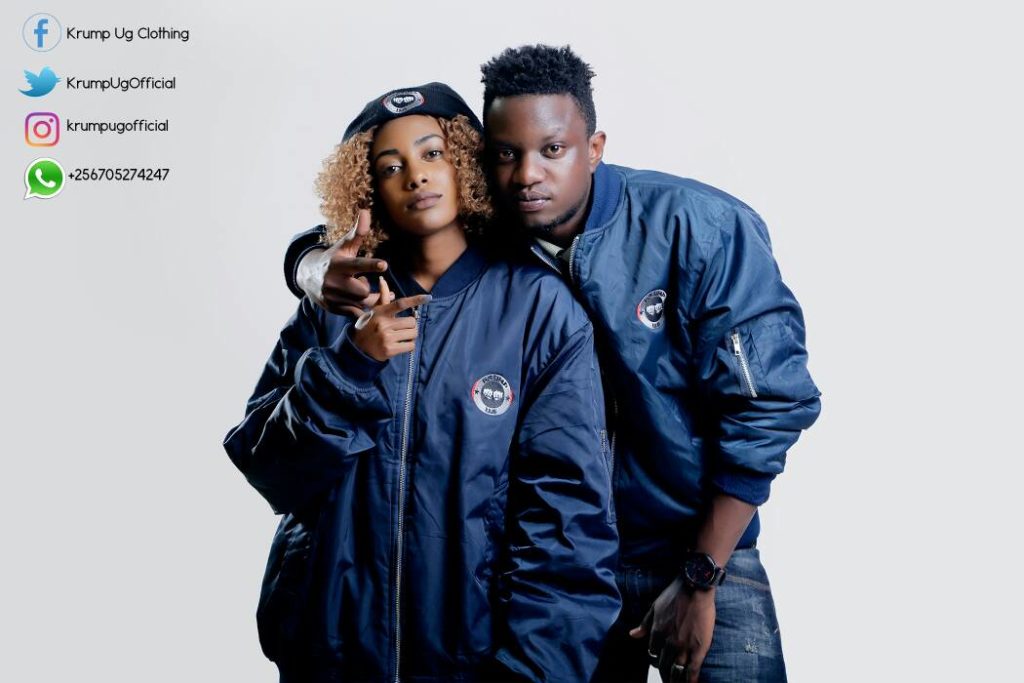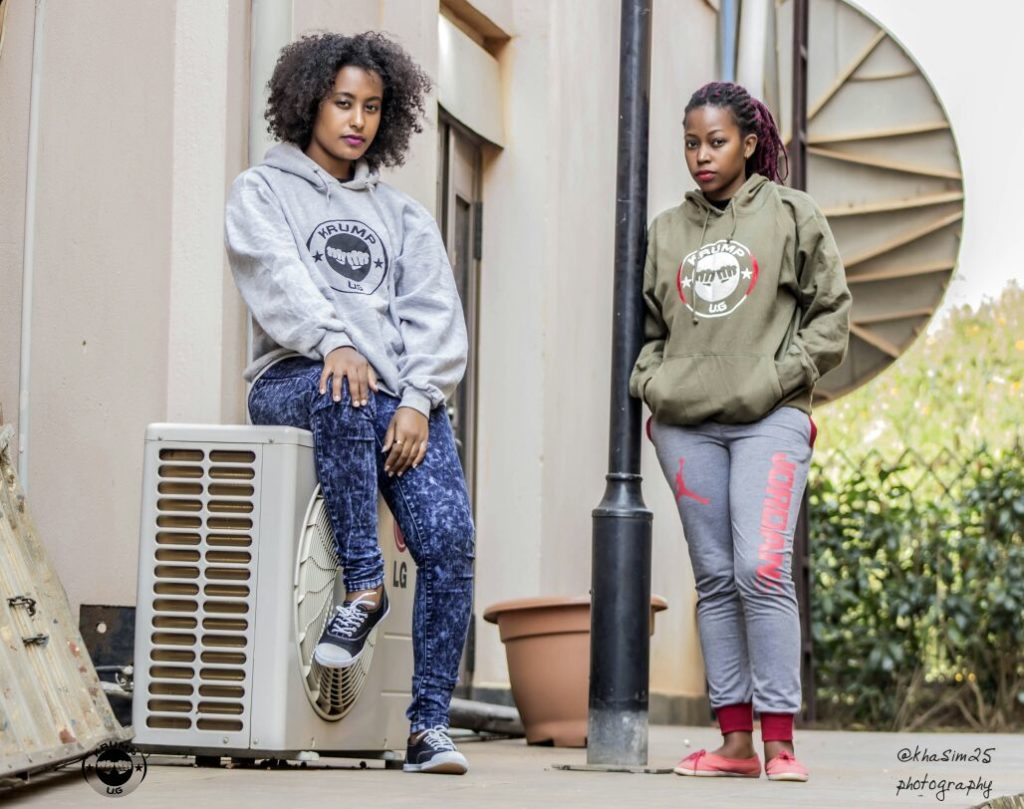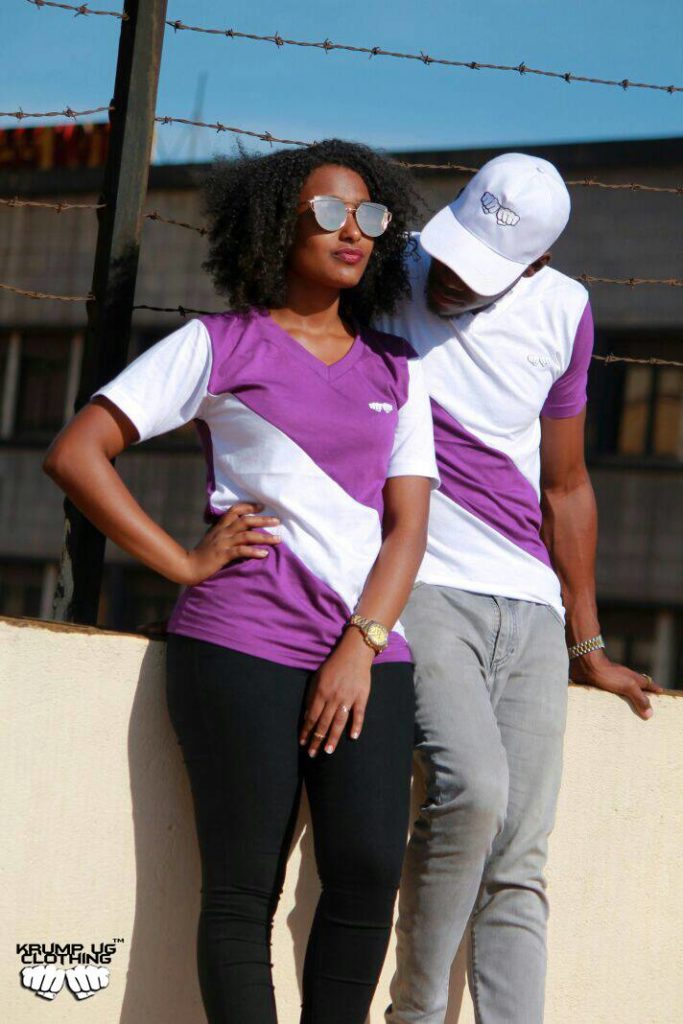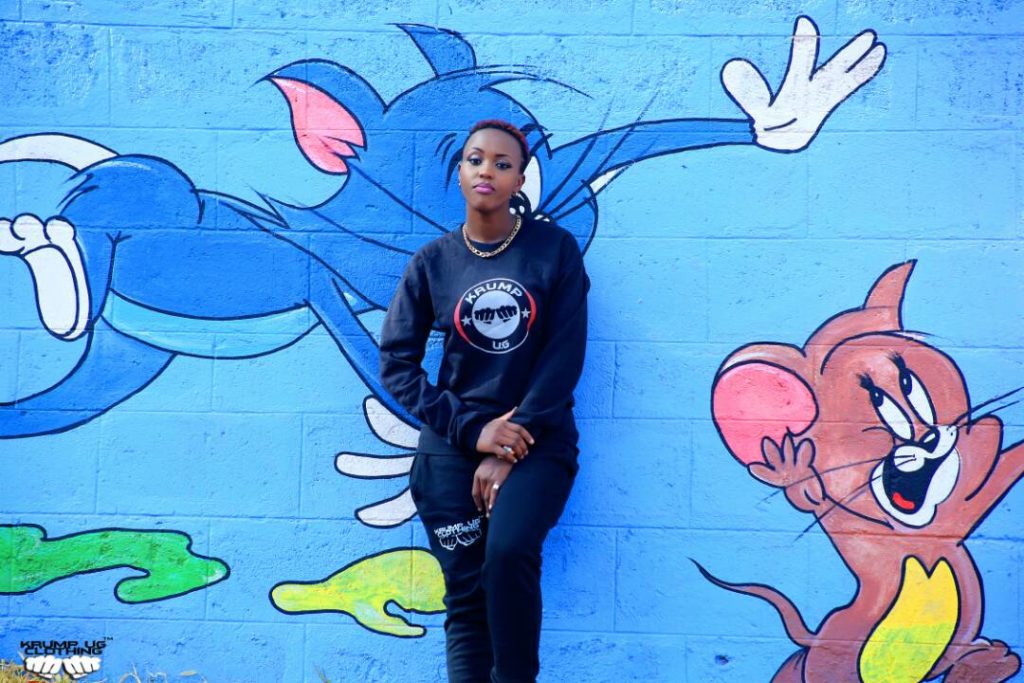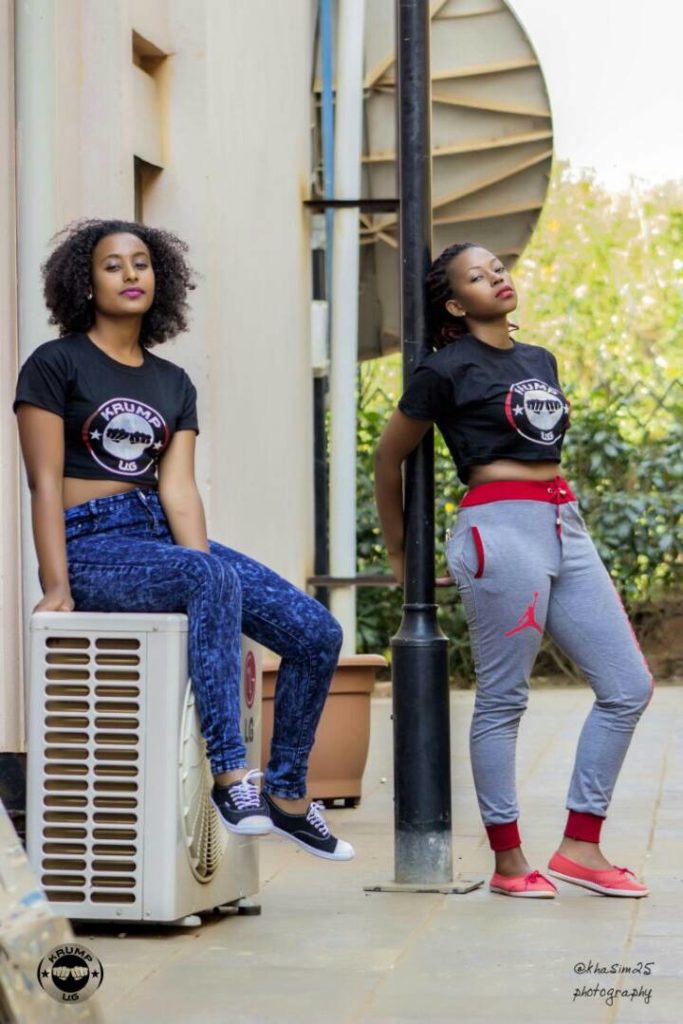 "All our projects feed into each other, the clothing label is a documentation of what the dance scene is like in Uganda. It's urban and youthful," Crusha explains.
The now 26 year old dancer is the CEO and founder of company, a role that involves overseeing over 20 employees who manage that day to day activities of the clothing label and dance outfit.
Their annual event, Krump UG dance championship battle, is running for its fourth time this year.
"It's a dance family that brings together all young dance lovers in Uganda for a battle. It's a great platform for up and coming young dancers, and also a huge opportunity to have a Saturday of healthy fun together with other likeminded youth."
With this initiative, Crusha and his mates have managed to teach these young people how to be self-reliant, socially active citizens whilst earning a living in the process.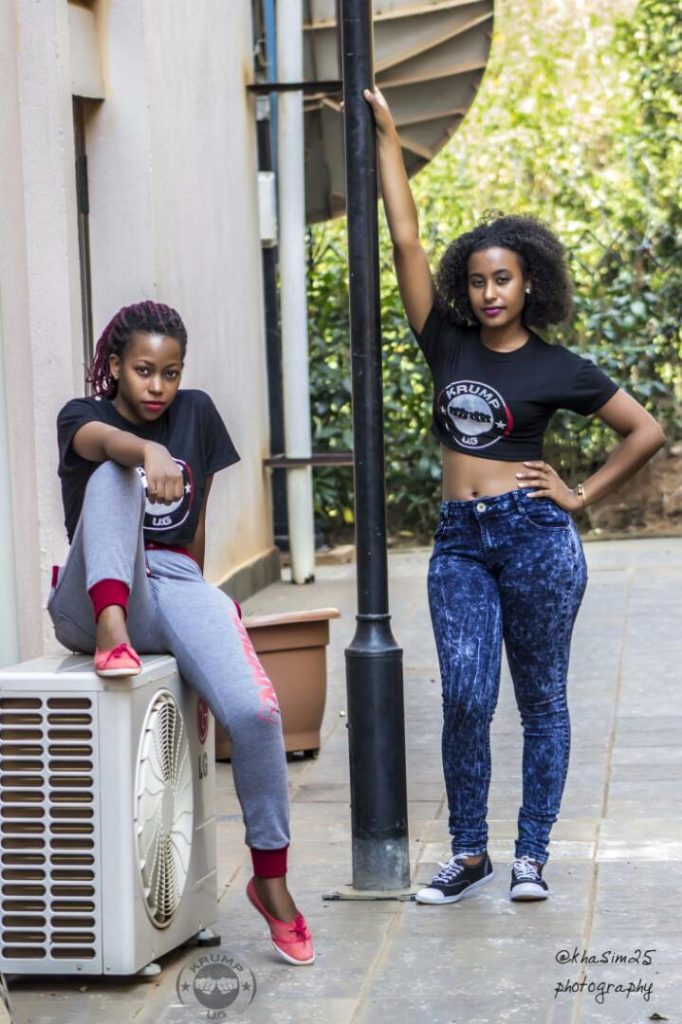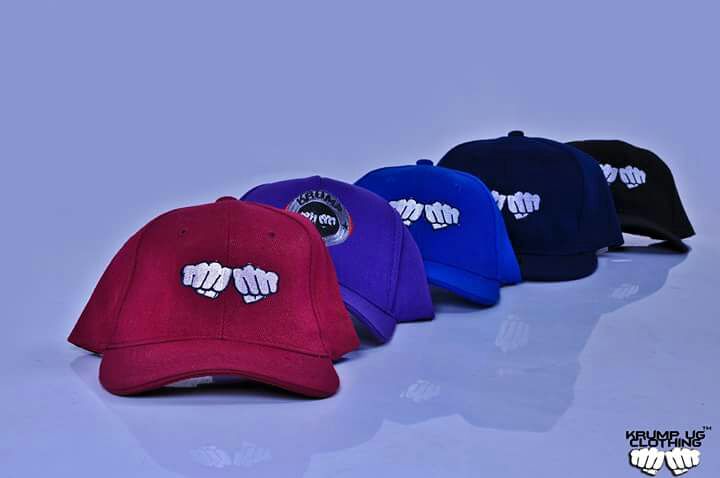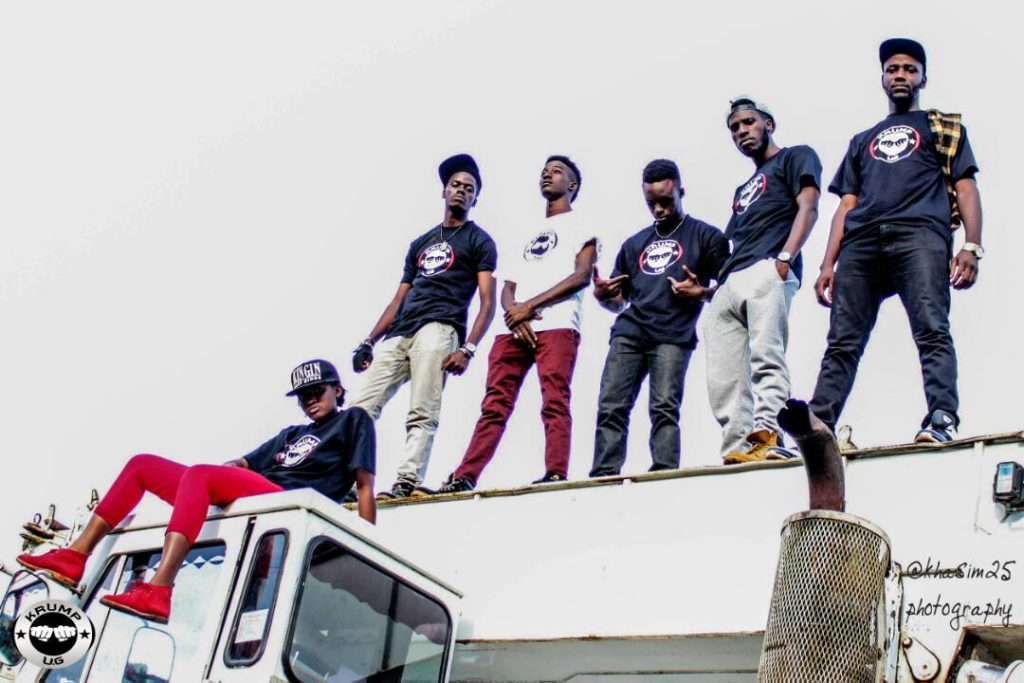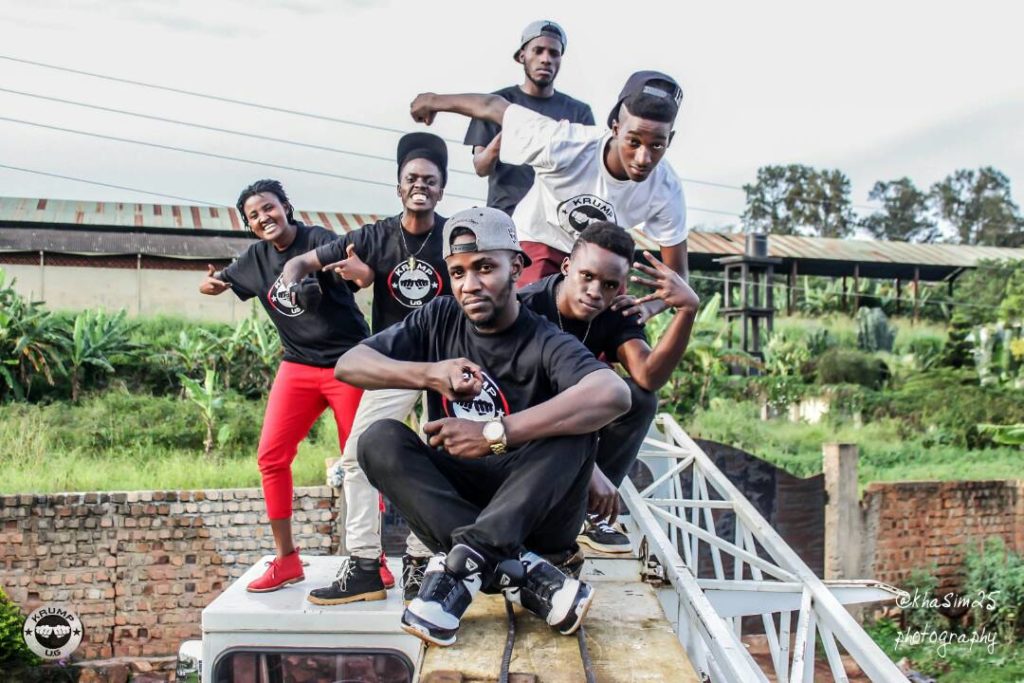 "We have ambassadors in different universities such as Kyambogo MUBS, KIU, UCU and a number of secondary schools, "Crusha intimates.
The Krump UG clothing line includes an assortment of branded t-shirts, hoodies, caps, and beanies/headsocks. It's all youthful and super casual, representing everything dance is all about. For now, their work can be accessed via social media on whatsapp and instagram.
The fourth edition of the Krump UG dance championship battle is on this Saturday at the National Theatre. You can purchase their clothing via whatsapp on +256705274247 or by visiting their shop at  Mabirizi Complex Shop No.26B level One.
satisfashionug@gmail.com