Men's Fashion
How To Wear Your Blazer
By
|
By Pierre Stanley (Stylist Gazette)
A men's blazer by definition is an odd jacket that has been cut separately without a matching pair of trousers clearly differentiating it from a suit. It should always be matched with odd trousers (never a fabric too similar) and is not a substitute for a suit; rather, it is meant to fill the void between a business suit and casual dress.
The blazer is a great way to add a whole new range of outfits by pairing it with anything from a pair of jeans to khakis and chinos.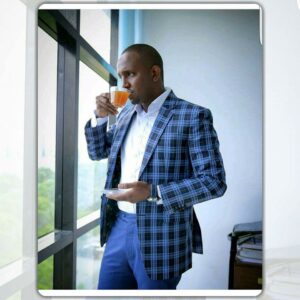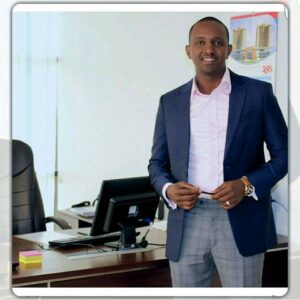 How a blazer should fit
A blazer should fit in the same fashion a suit jacket and sport coat should.
Room in the shoulders to allow full arm movement but not so much room that the shoulders are over extending the shoulder points by more than ½ inch.
Room in the chest to fully button the jacket but not enough to hide a baseball.
The blazer jacket sleeves should extend to the wrist bone and show ¼ to ¾ an inch of shirt cuff when standing straight.
The jacket length should always fully cover your backside – it can be a bit longer if you are taller than six foot, and should lean on the shorter side if you are shorter than five foot six.
Photo Credit: Sheria Ngowi Brand
Follow Stanley on Instagram @stylistgazette
satisfashionug@gmail.com