Fashion Photography
Isabel Watson of "The Britalian Way" Fronts MaisonMimi's Travel Series
By
|
After making a splash at the just concluded Kampala Fashion Week here in Kampala, Nigerian brand MaisonMimi has released the second part of their Travel Series London Featuring London Multicultural Lifestyle Blogger Isabel Watson, whose blog The Britain Way was launched to share the diversity which is herself, a combination of Somalian, Jamaican & British. The blog which focuses on lifestyle, fashion, travel, food & student life gives the excitement of a fresh take on London.
Meet Isabel Watson – The MaisonMimi woman.
My name is Isabel Watson, and I'm a Half British and Half Italian girl. To be completely honest my background is much wider than that, as my mother is half Italian and half Somalian. My father, on the other hand is British, with Jamaican background, so I have that African as well as the Caribbean blood in me. That for me is the best thing that can happen to one, to have so much diversity in your life, that you are almost never the same person. I'm the typical Italian girl who will complaint about a not well-made coffee and loves aperitifs, as well as the British girl who is always on the go and, is addicted to tea and watches East Enders.
For all these reasons I decided to move to London, where I now feel I can really express my diversity at its fullest.
This is how the idea of 'The Britalian way ' was born; wanting to share with the world the pleasure of having different backgrounds in my life, and expressing to others how amazing that is, has always been my interest in life. The Britalian way covers so many topics, from travelling, to food, to student life, and wishes to give others the excitement to discover new things. As a black Italian, life has never been easy, and that diversity that was once a burden, has now become my motivation. I still believe that black and cultured girls do not have the same advantages as others in our society, and that is also a huge reality when it comes to social media. But I am positive that changes are happening!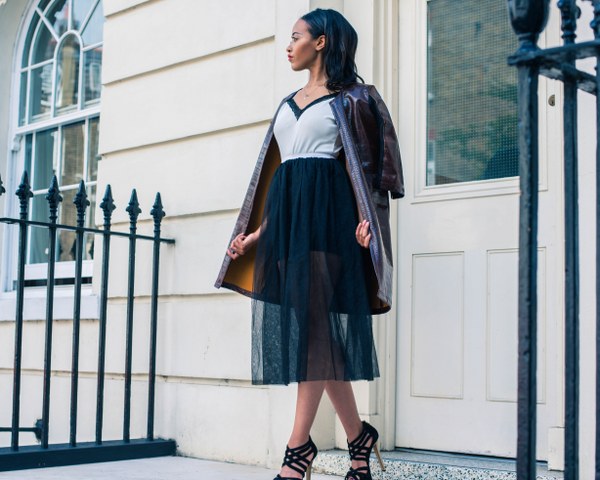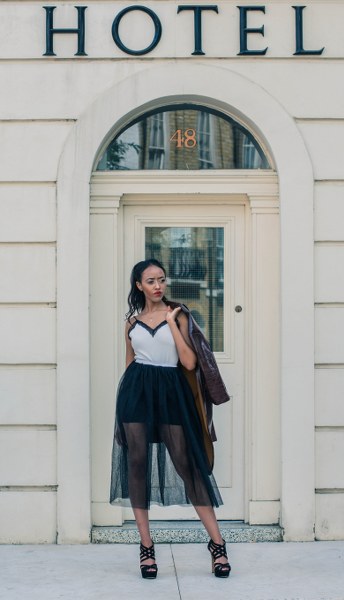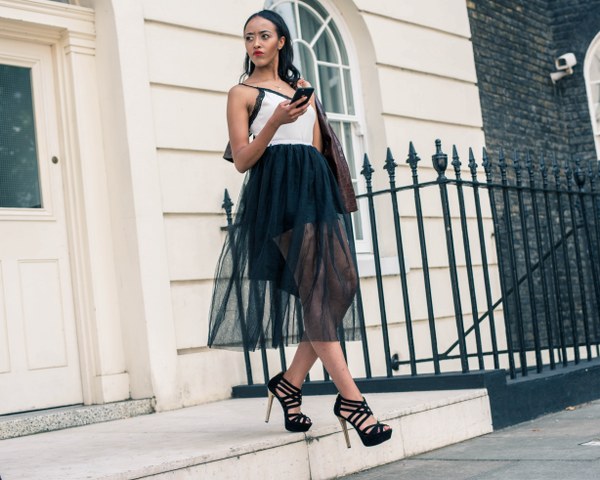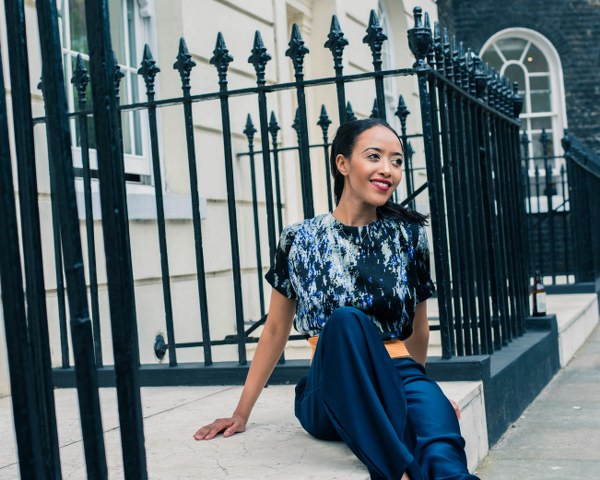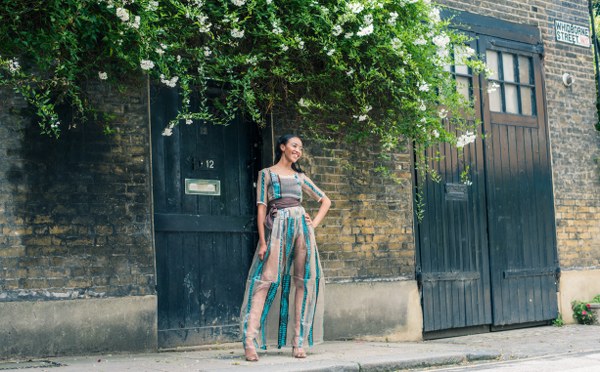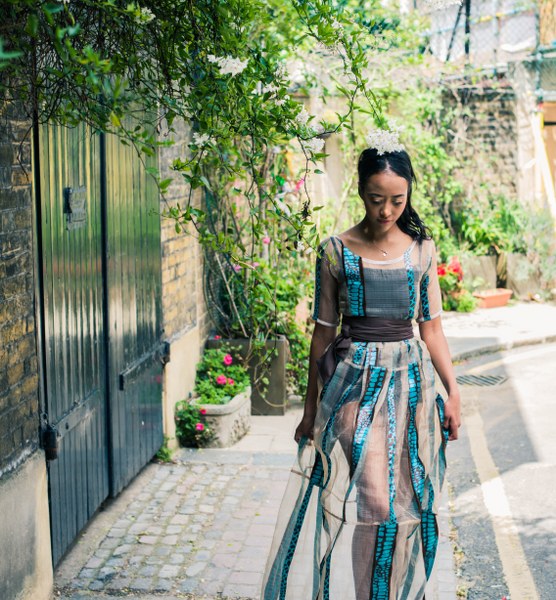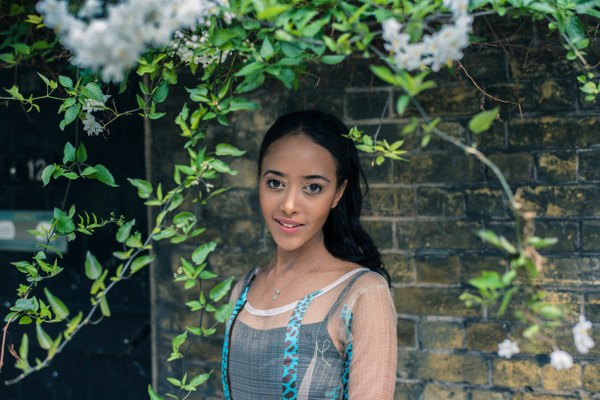 Theme: Street Style
Garments:
– Green Sheer Dress
– Mesh Skirt paired with Faux Croc Jacket
– SS/16 Printed Blue Ensemble
Location: London, UK
Brand Website: www.maisonmimi.com
satisfashionug@gmail.com