Fashion Collections
James Baya Clothing Presents Their New Collection 'Flora'
By
|
James Baya Clothing is one of Kenya's new fast rising fashion labels. It was started in May 2014 by James Baya who draws his inspiration from nature. Here he presents their latest collection which was unveiled last year.
FLORA is a scientific word for the plant kingdom. The collection is a "plant-inspired" capsule collection which was first showcased in August 2016 at the Michael Joseph Centre (Safaricom) in Kenya.
The collection is inspired by plant parts for example leaves and flowers. The woman I envision wearing these designs is a stylish young lady who loves attention but at the same time respects herself, and also
prides in being unique.
As a creative, I'm hugely influenced by nature (leaves, flowers and insects). I love animals. I also love art (photography, paintings and drawing). I'm also a born-again Christian so I try my best not to make explicit garments.
James Baya Clothing was birthed in May 2014, so God willing by May 2017 it will be my 3rdyear in the business. My clothes are available for purchase.
Phone contact: +254 729 854168
Email:jaymsbaya@gmail.com
Facebook: BAYA Clothing
Instagram: BAYA CLOTHING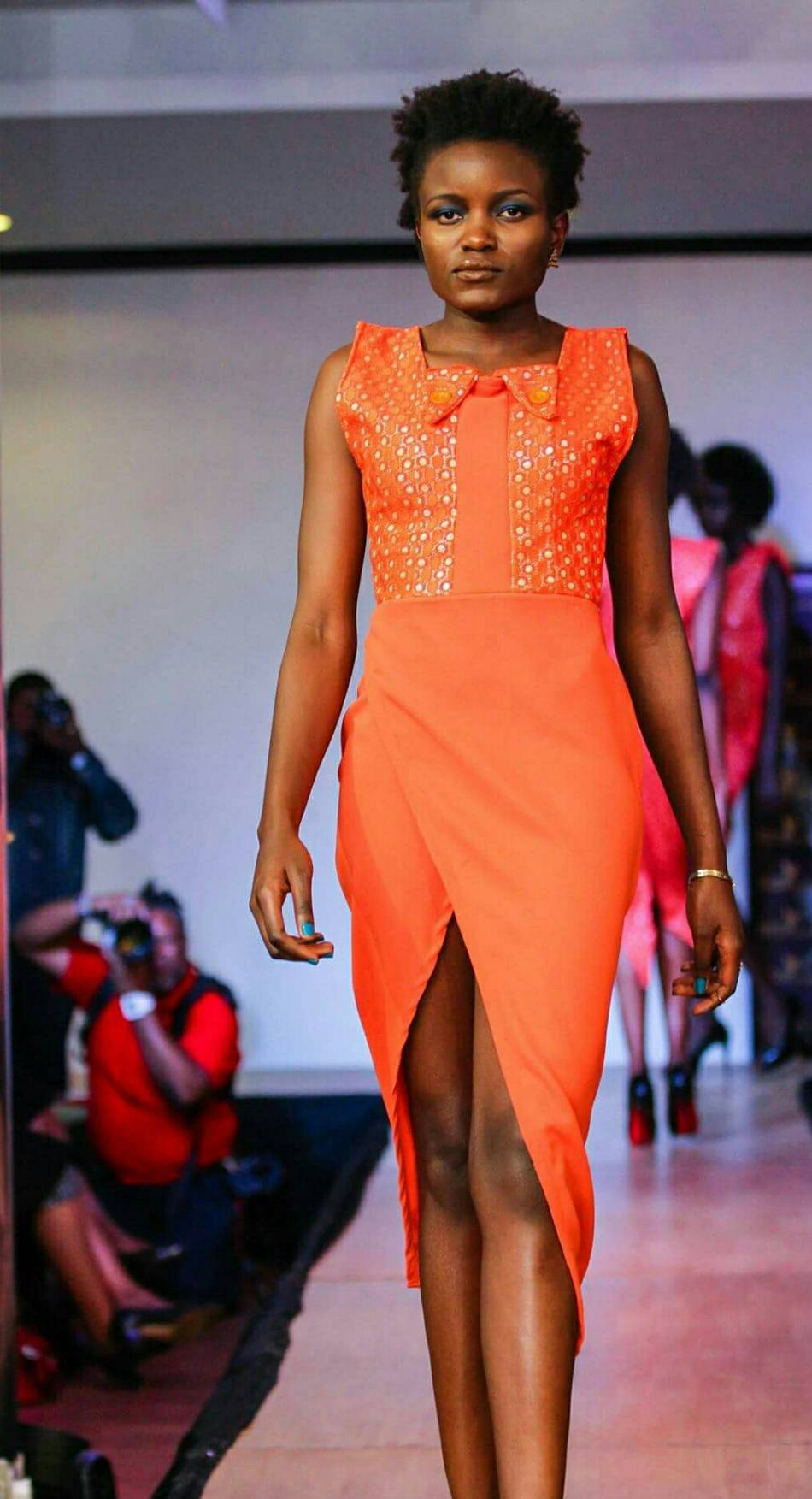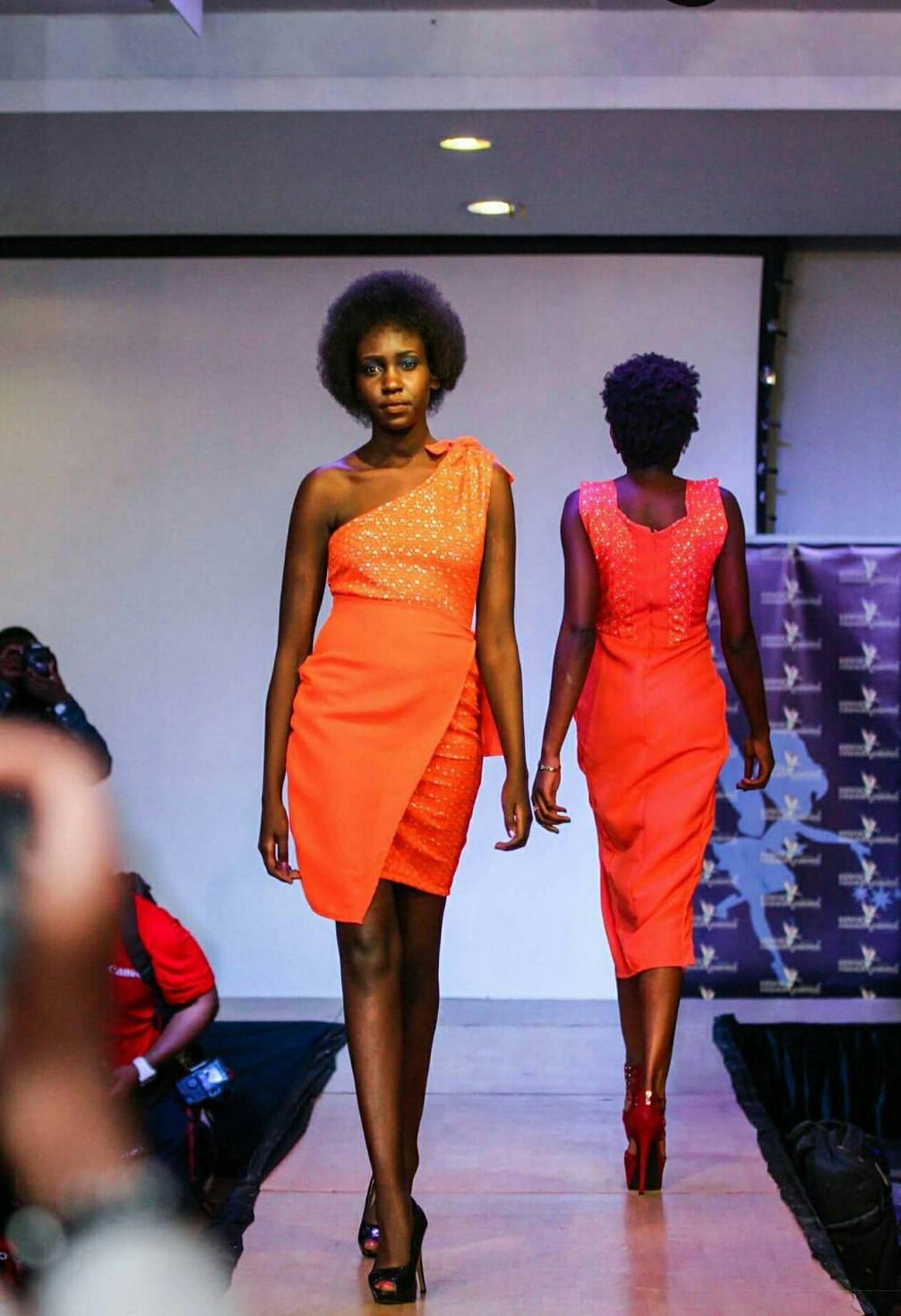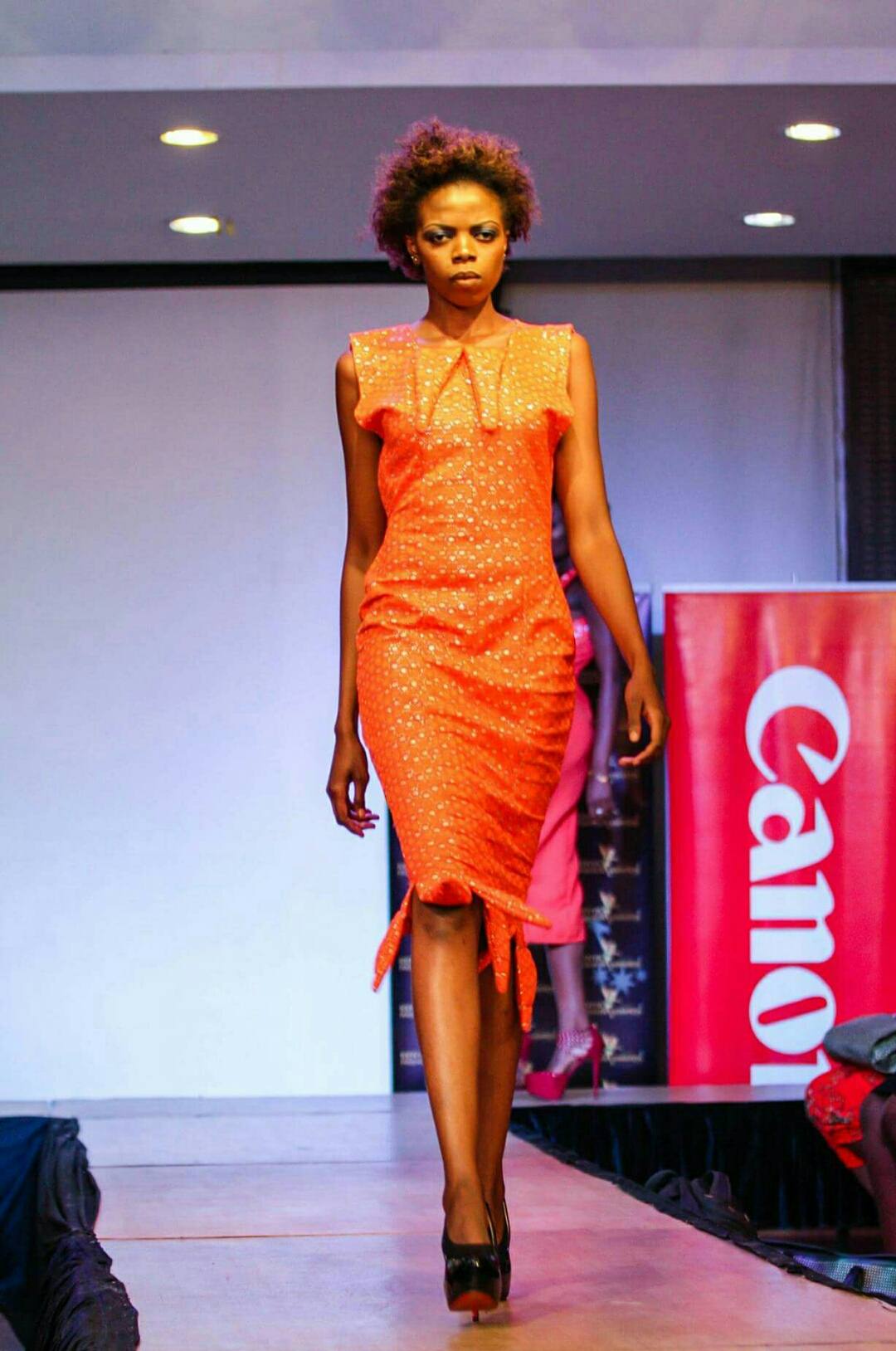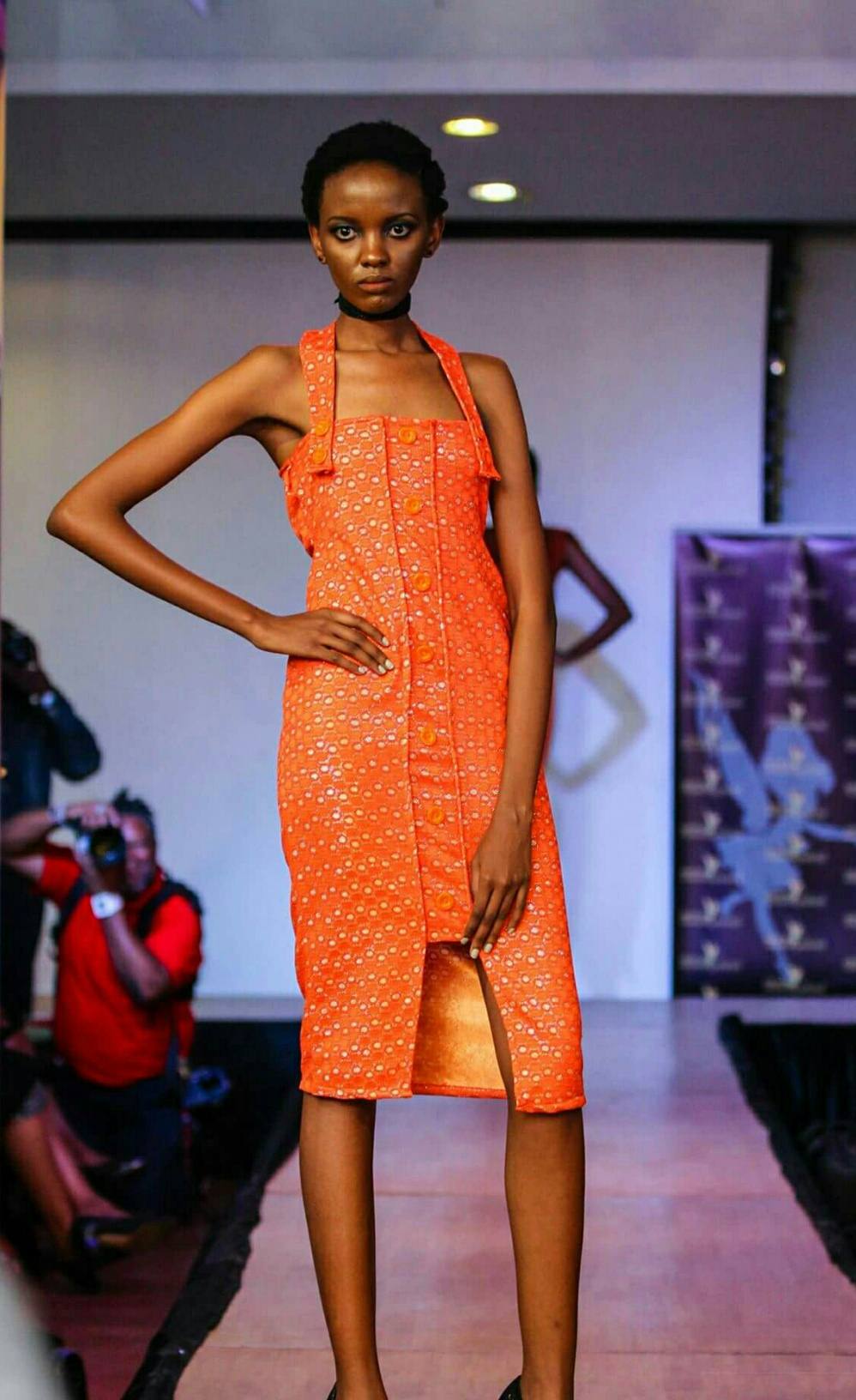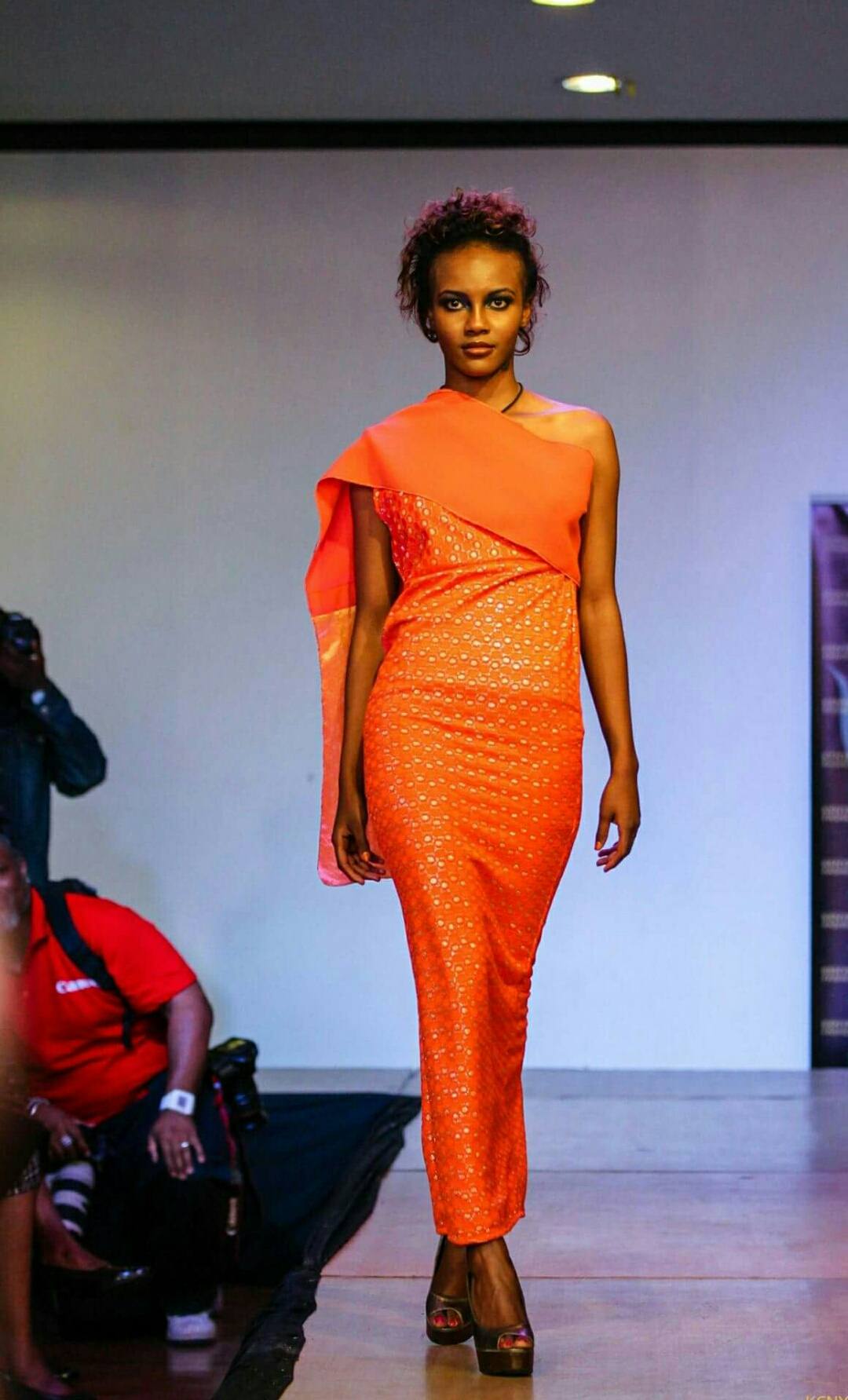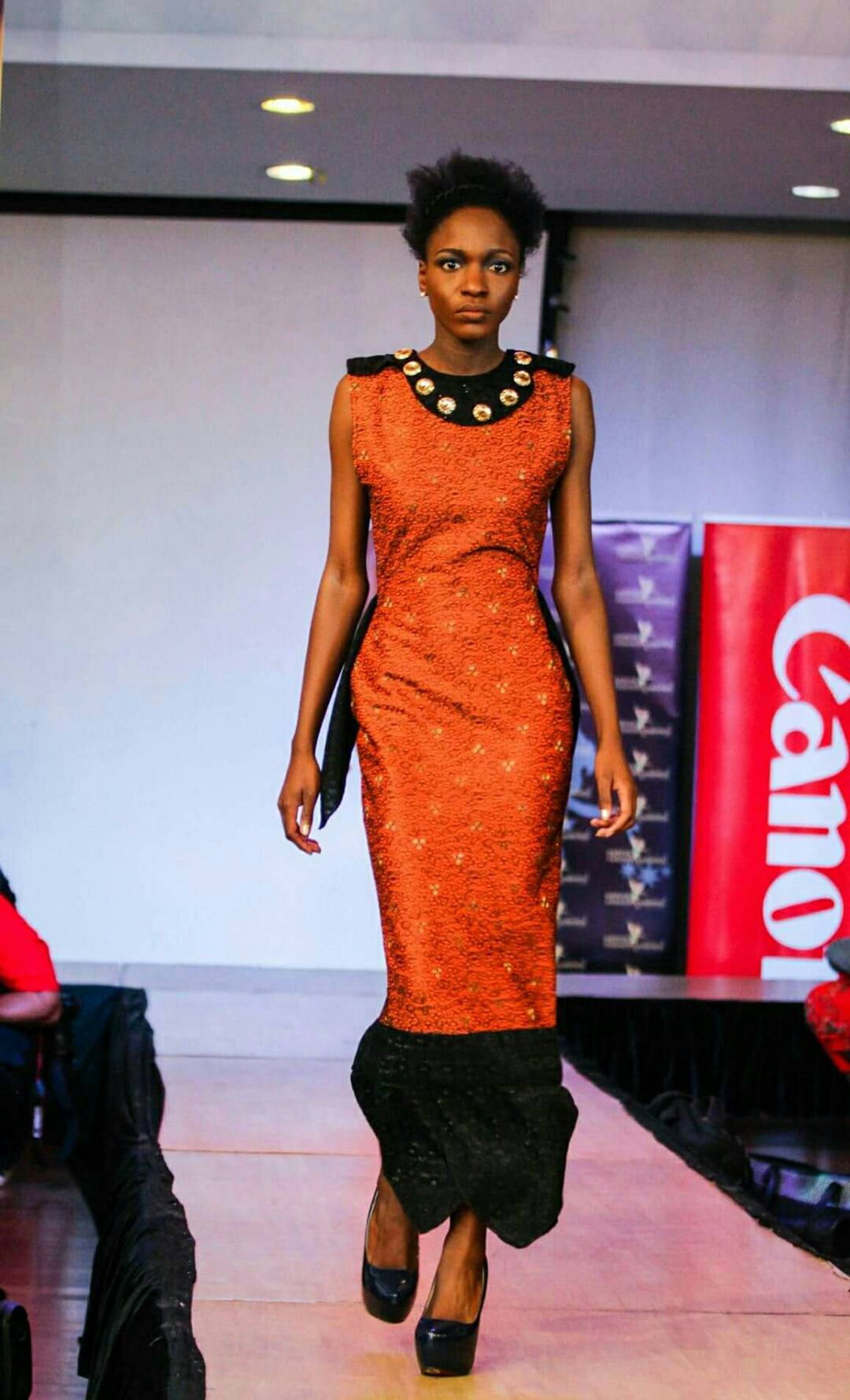 satisfashionug@gmail.com