Fashion News
JMM Direct Signs Ivorian Model Cherif Douamba
By
|
Joram Model Management under their direct booking board JMM Direct has signed Ivorian model Cherif Douamba, a 22-year-old law student currently in his final year at the University of Abidjan.
According to Pearl Ayanda from JMM Direct, Douamba was spotted on Instagram. "What stood out when I first laid my eyes on him was how tiny he was but still looked beautiful with gentle facial features that were subtle but loud and in perfect tone too," Ayanda shares.
This 6'1 stunner says his goal is to make his mark in the world of high fashion, and thinks the agency that brought models like Patricia Akello to stardom will open the same doors for him.
"He has no modeling experience whatsoever, in fact, the idea only crossed his mind last month when I reached out to him on Instagram," she adds.
Douamba is now receiving special training and mentor-ship  from Ivorian model Kheran Chatry who is JMM Direct's local scout and model developer.
At Joram Model Management, he has joined a roster that includes Paul Mwesigwa, Patricia Akello and Aamito.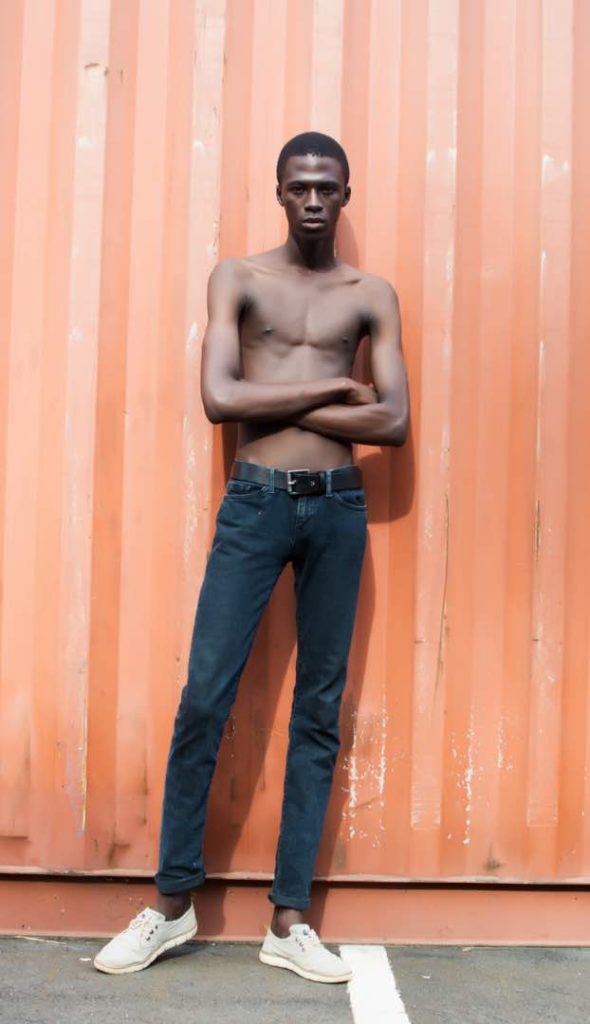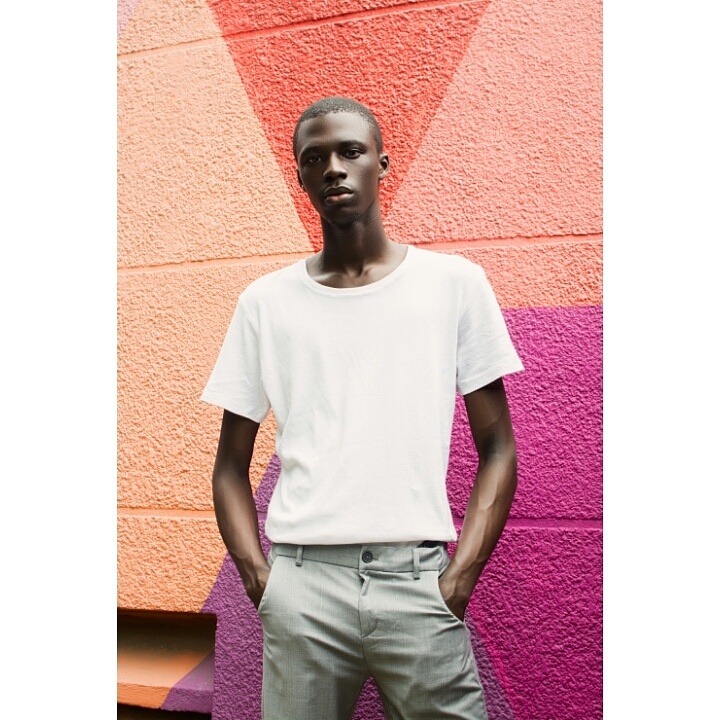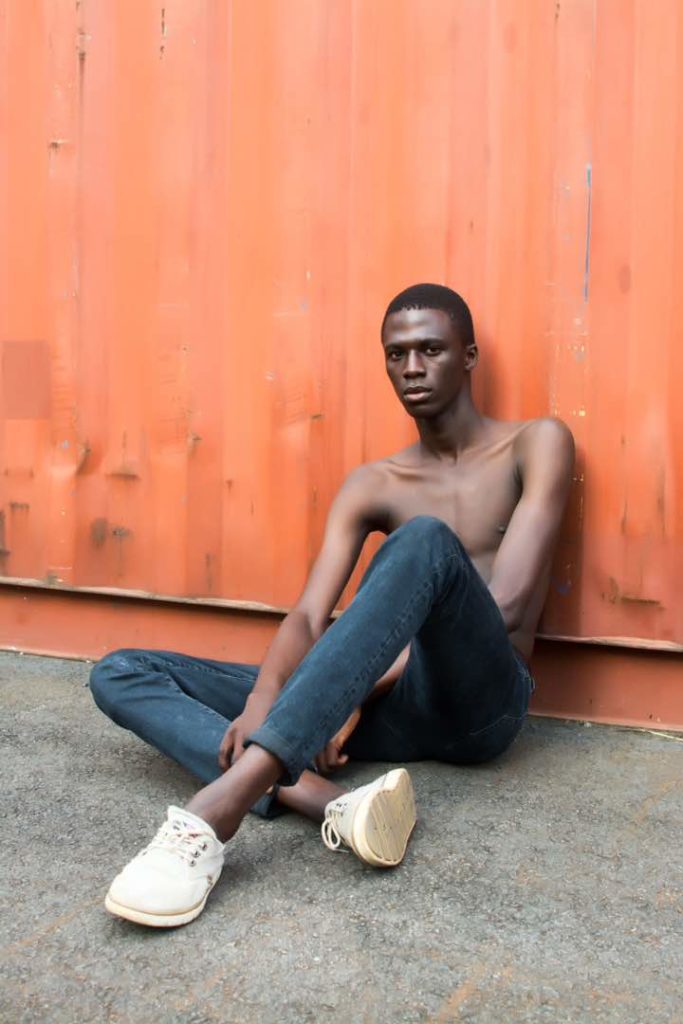 satisfashionug@gmail.com