Fashion News
Judith Heard Makes a Splash As She Walks The Runway During the 2017 Collective Fashion Week Rwanda
By
|
Socialite and fashionista Judith Heard has dusted her pointy heels to make a comeback on the modeling scene. The ex-model was one of the highlights from last weekend's Collective Fashion Week Rwanda where she walked the runway for a number of renown designers.
Collective Fashion Week Rwanda is an annual East African multi-week fashion and modeling camp held in Kigali which ends with a runway finale. For this year's edition, over six designers from all over the continent showcased their creations.
As part of the modeling camp, she visited the genocide memorial grounds. Having been a victim too, since her father lost his life in the war, this was such an emotional experience.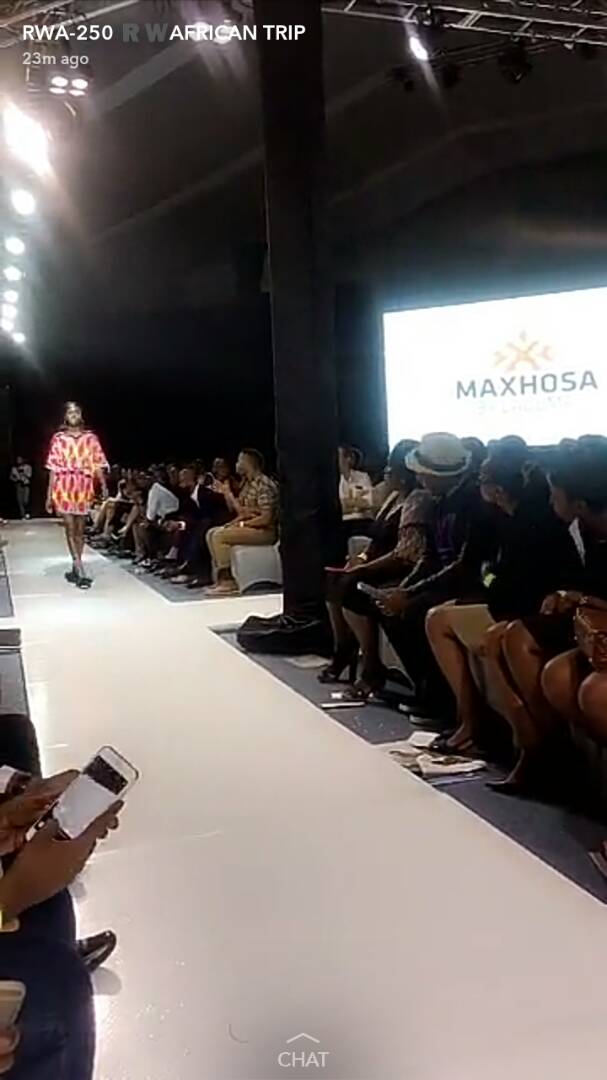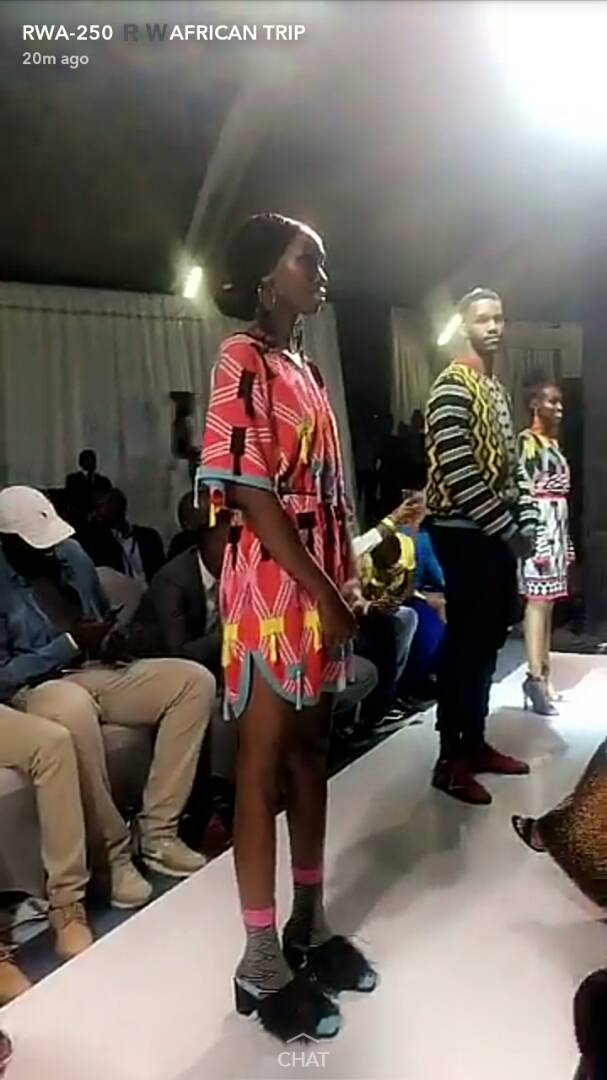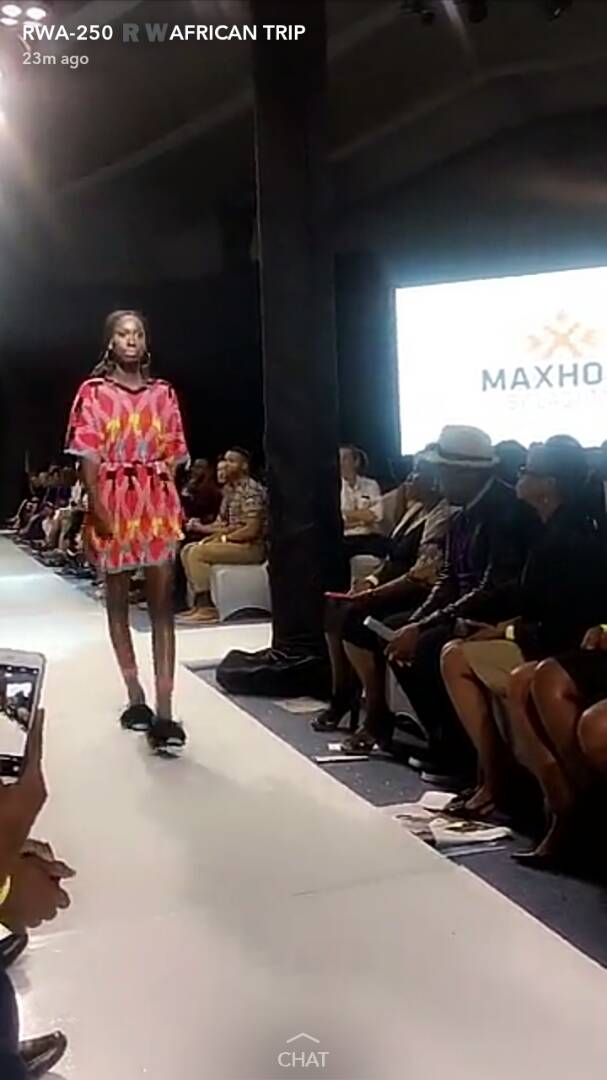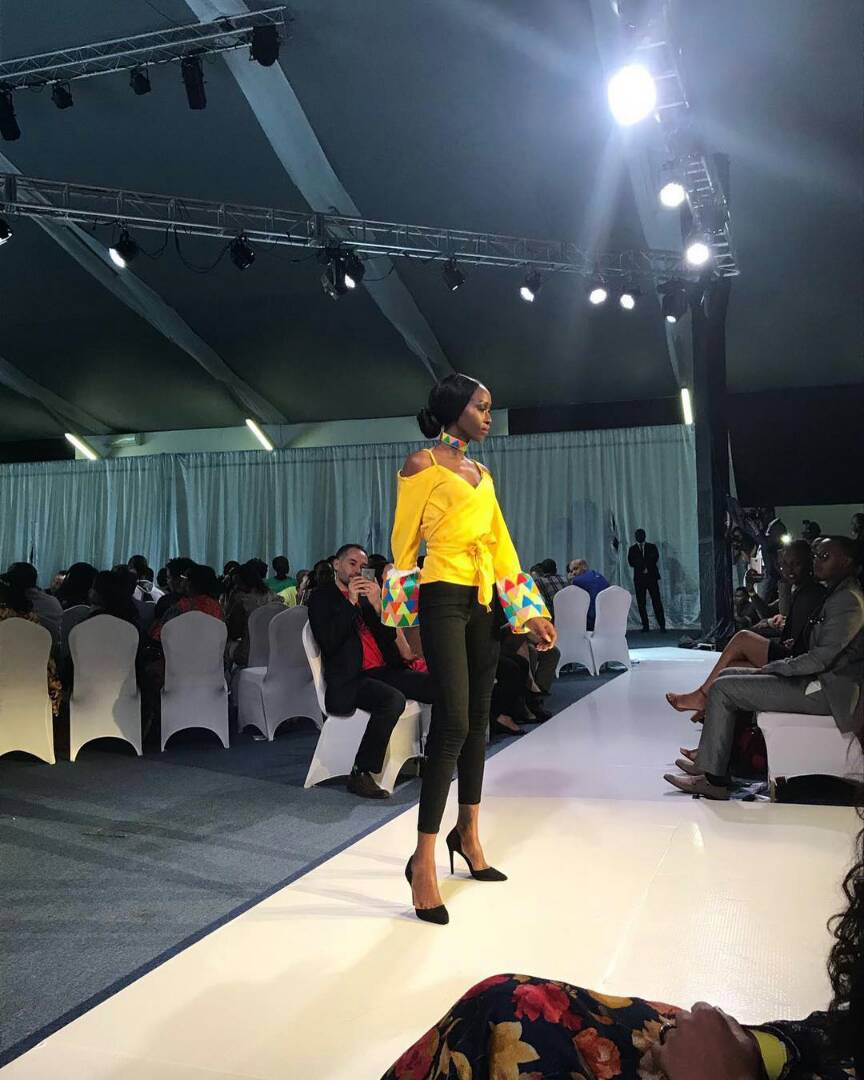 Mrs. Heard walked the runway in designer pieces from Sonia Mugabo, Moshions, House of Tayo, Inzuki and Laduma Ngxokolo from South Africa. She was later honoured by the President of Rwanda Paul Kagame and First Lady Jeannette Kagame for her outstanding work as a philanthropist and top fashion icon in the region.
According to her press team, this is only just the beginning. She's set to model during Arusha Fashion Experience next month and in August, she's headed to Johannesburg for African fashion times.
satisfashionug@gmail.com