Entertainment
Kampala Dance Studio Celebrates The Return of Two of Their Students From Florida
By
|
Early this year, two students of Kampala's top dance school KDS landed summer scholarships at The Florida Ballet in the US. (Check here in case you missed the post) The two students, Elisheba Emaasit, 10 and Savanna Caruthers, 15  returned to Kampala after successfully completing the summer training.  The school together with parents and trainers organised a small party to welcome them back home last Saturday (23rd September, 2017) at the school premises on Bukoto street.
Emaasit's aunt read out a heart warming speech penned by her mother who was out of the country. She was beyond grateful to KDS for the opportunity, and shared the experience she and her daughter had while in Florida. "Elisheba learned a lot and we look forward to many more opportunities for her," Emaasit's aunt read.
Caruther's dad had even more wonderful news to share. Her daughter was lucky enough to get a full year scholarship as an extension of the summer program. She will be heading back to Florida to explore this opportunity.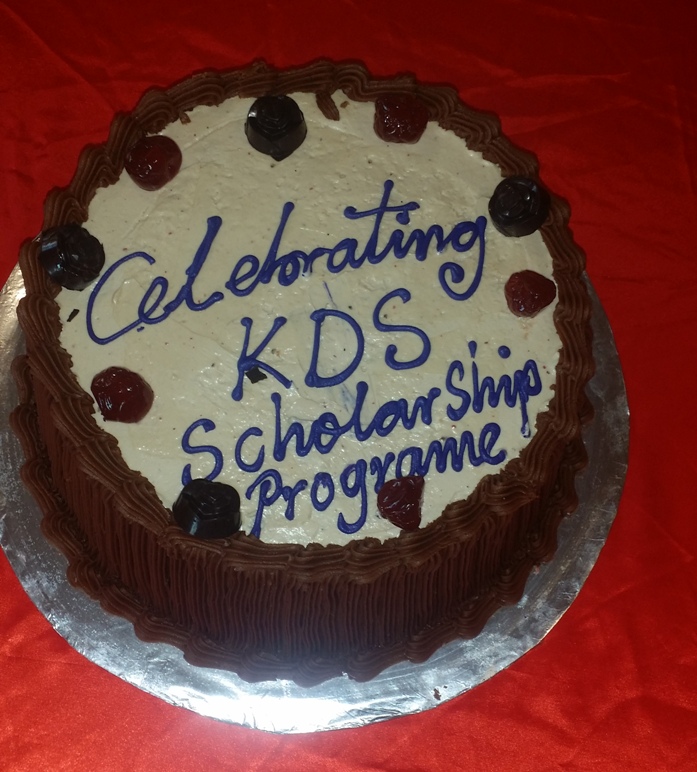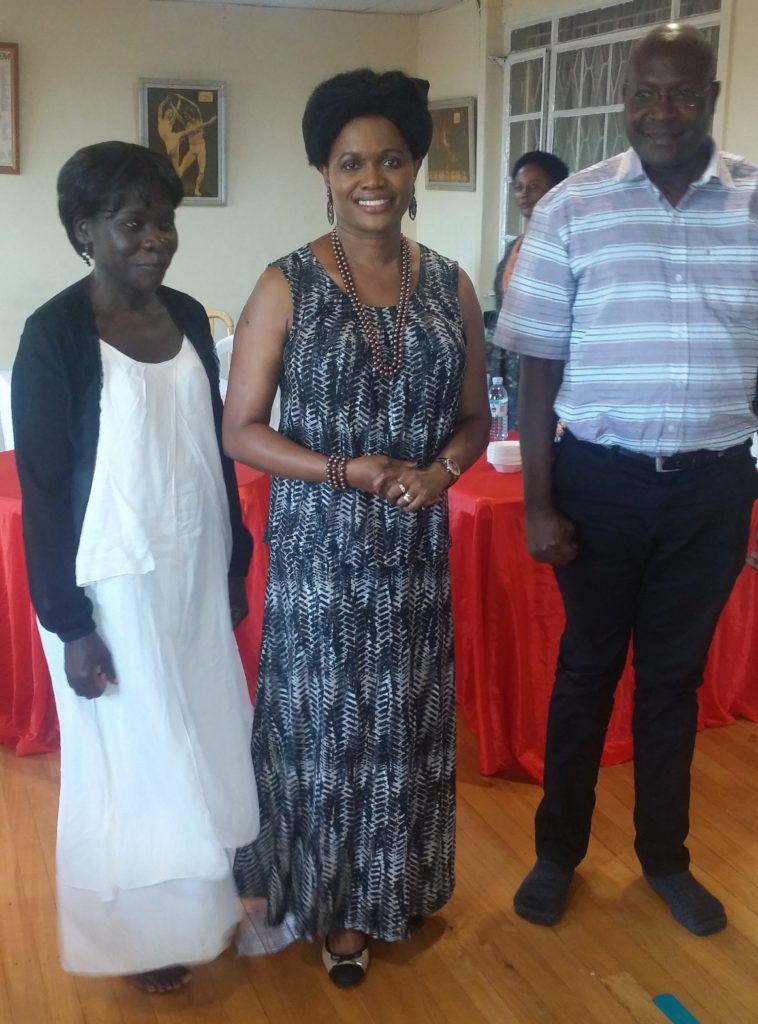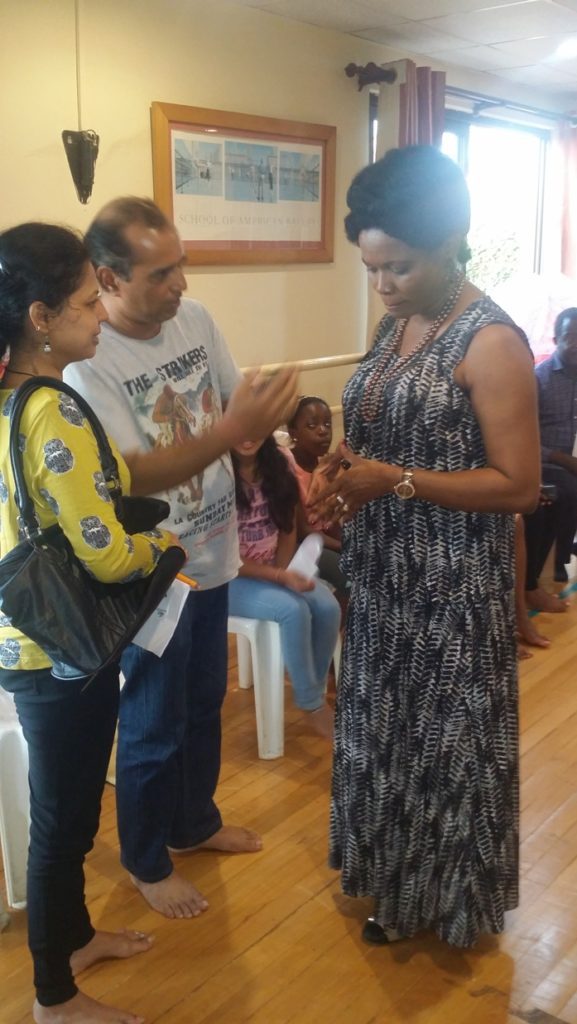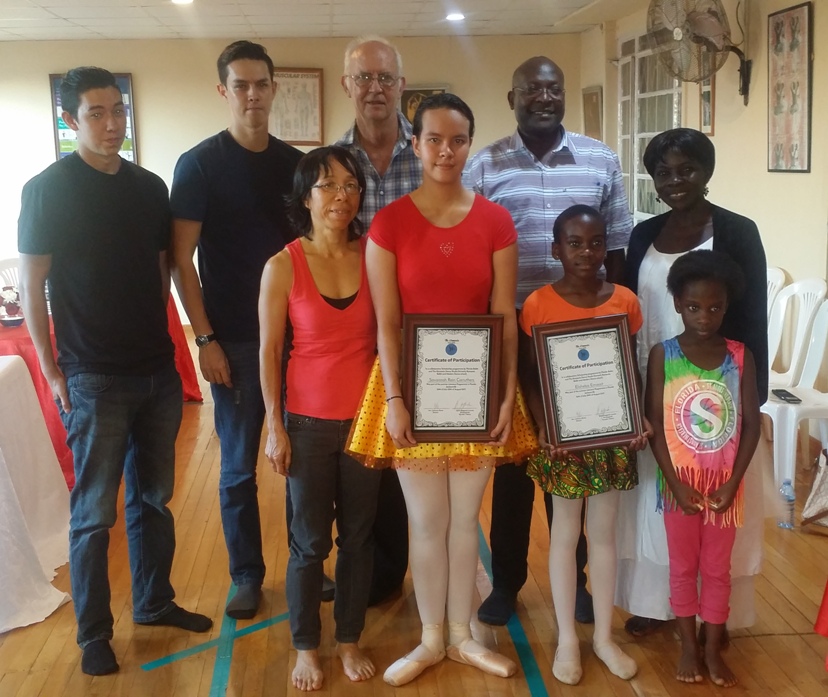 The founder of the school, Her Royal Highness The Nabagereka was in attendance. She lauded the students for successfully completing the program and the parents for supporting their children's talents.
"I decided to open a ballet school because it had always been my dream to become a dance. I'm now realizing the dream through the students here," she offered.
"This was such a great opportunity for us as a school and we're going to explore it more. Hopefully more students will benefit from it," she added.
Emaasit and Caruthers later did a small dance performance for the guests before cutting cake and receiving certificates from the Nnabagereka.
Kampala Dance Studio was established by the Nnabagereka as a royal ballet academy in 2004. The school has since evolved into a fully fledged dance facility offering classes in all modern dance, African contemporary dance, ballroom dance and more to both children and adults.
satisfashionug@gmail.com