Kampala Fashion Week 2016
Kkoolo – Kampala Fashion Week 2016
By
|
This is one of our favourite collections at Kampala Fashion Week this year. From a brand that was showcasing at such a big event for the first time, it was both exciting to watch and also very cohesive. Every single piece was in sync with the theme of the collection. You can see right through the designer's mind, his influences with dance and choreography. All that told through clothes.
The Japanese inspired collection had stylish kimonos, jackets with samurai swords as prints and sexy jumpsuits.
Kkoolo is an afro-urban fashion brand.
What are your thoughts on this collection? Sound off in the message box below.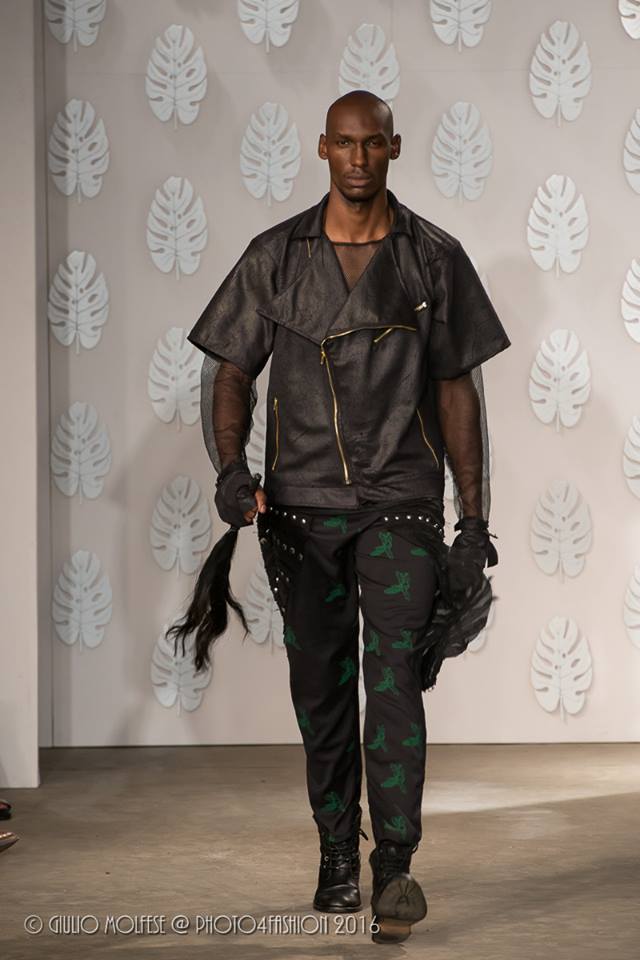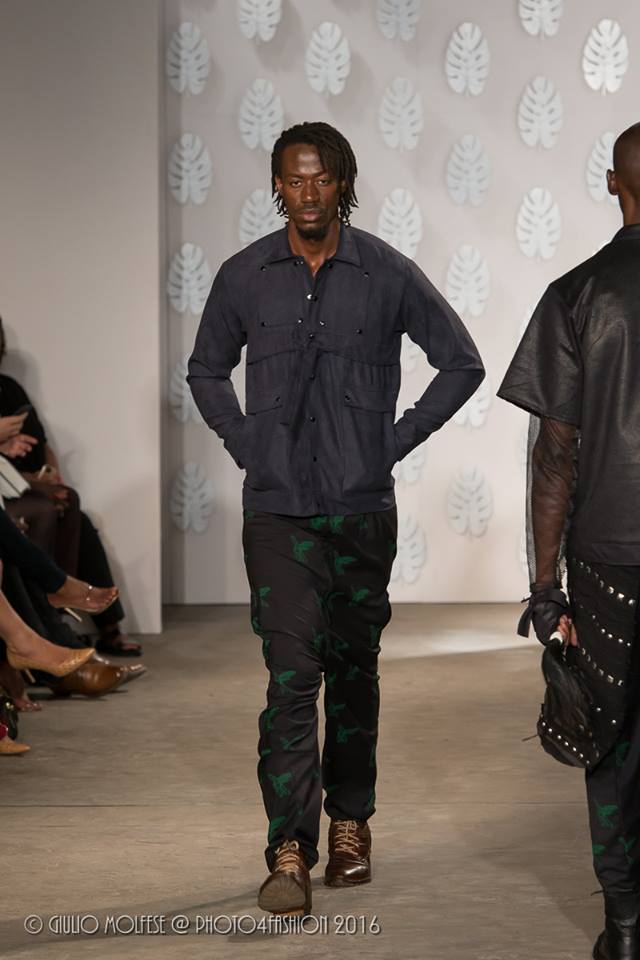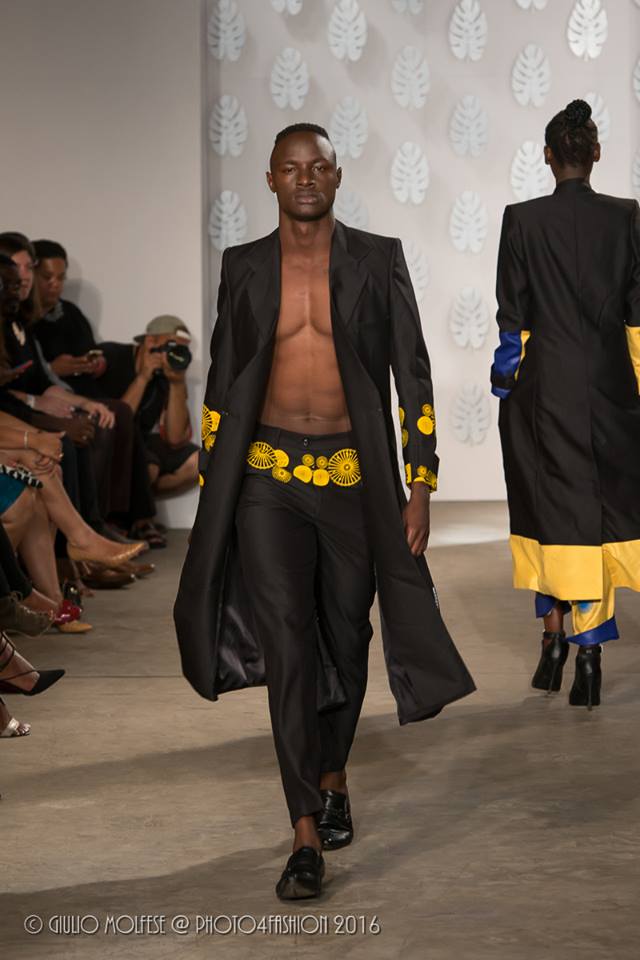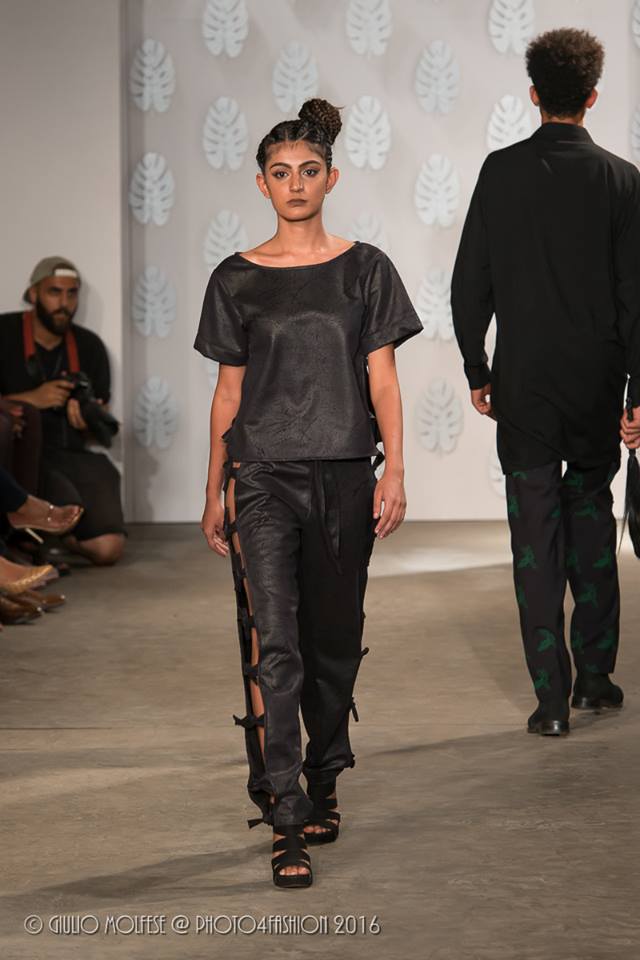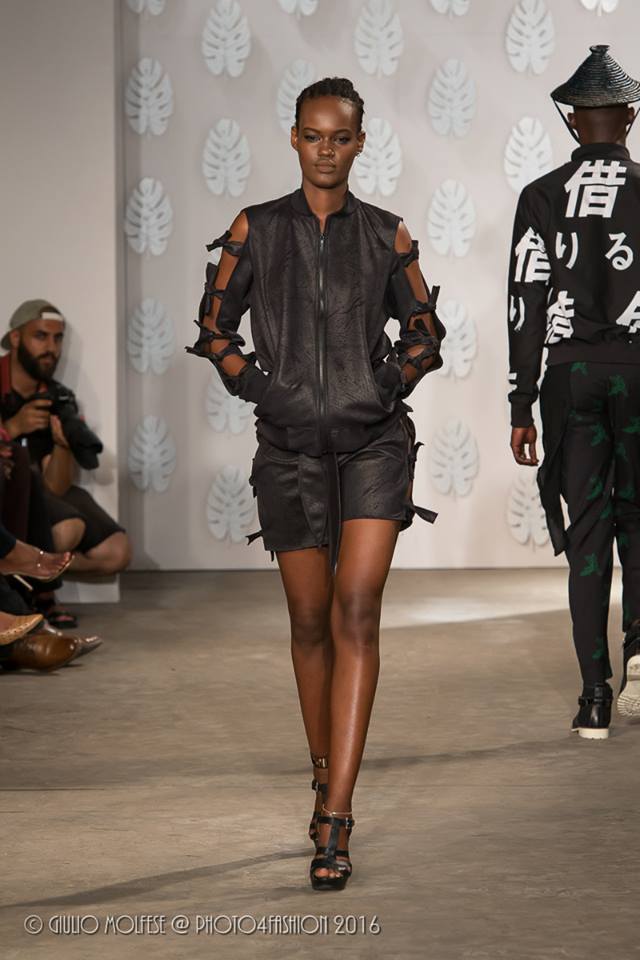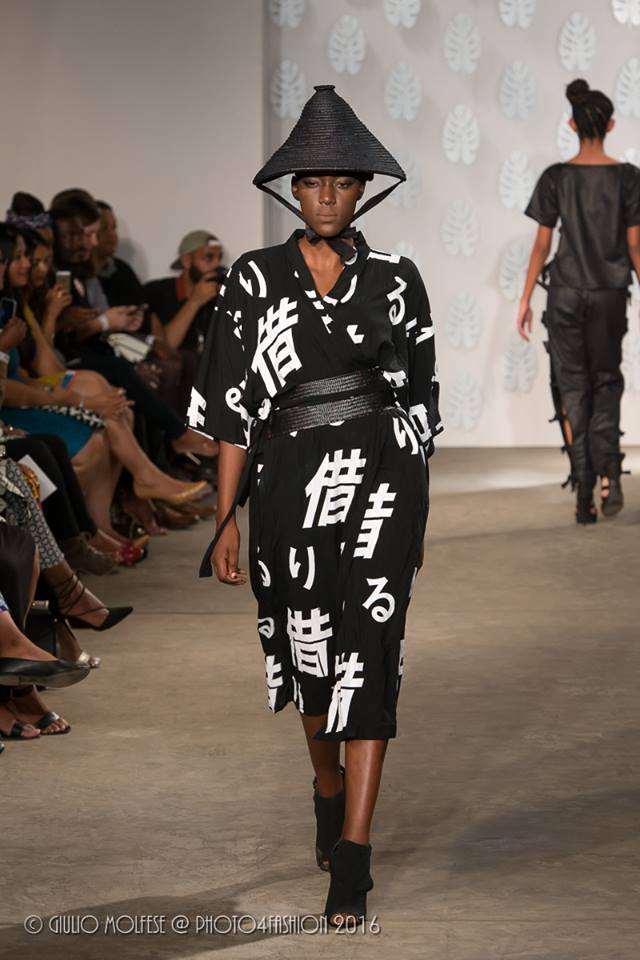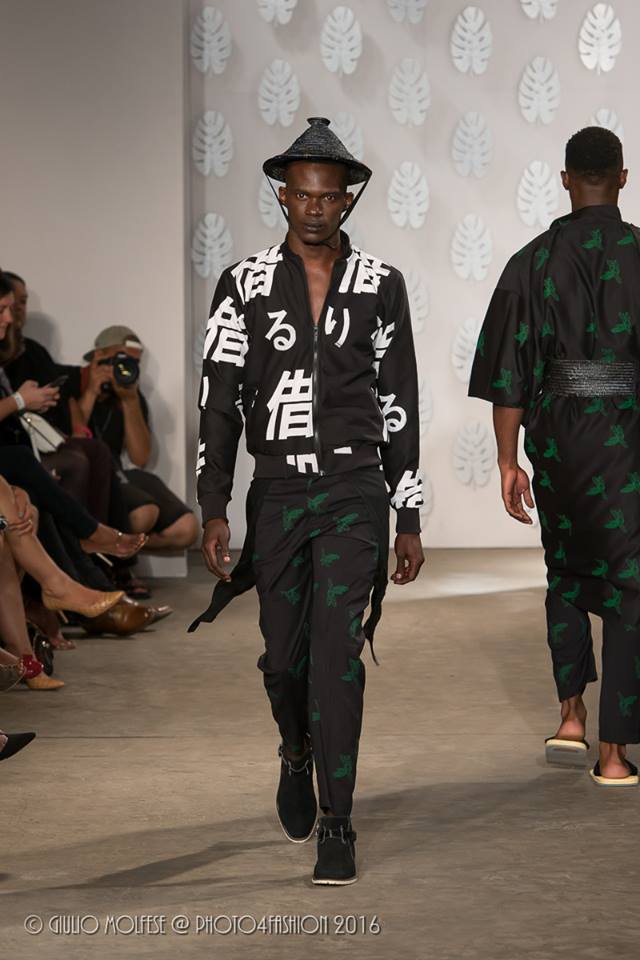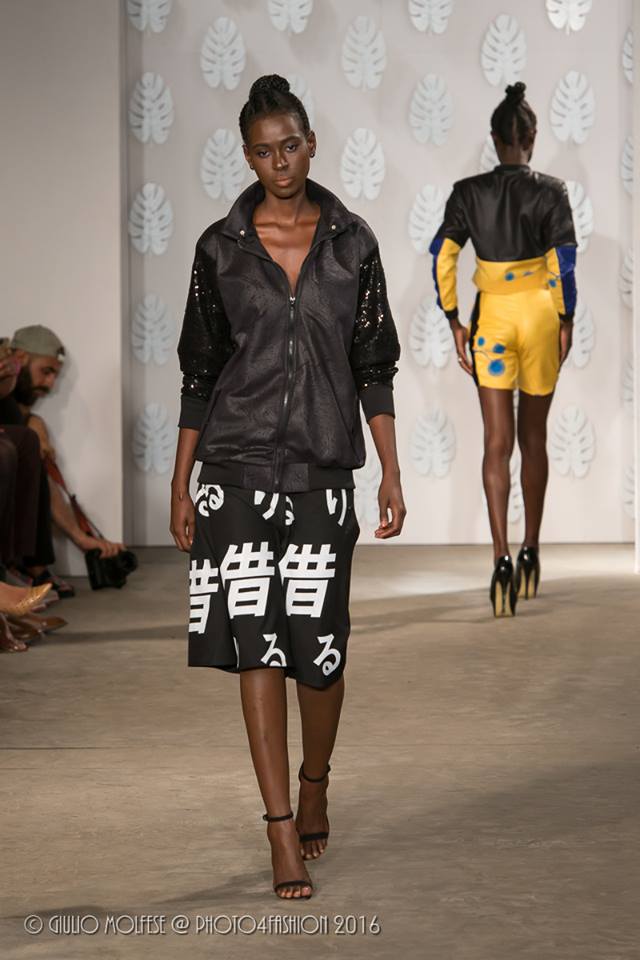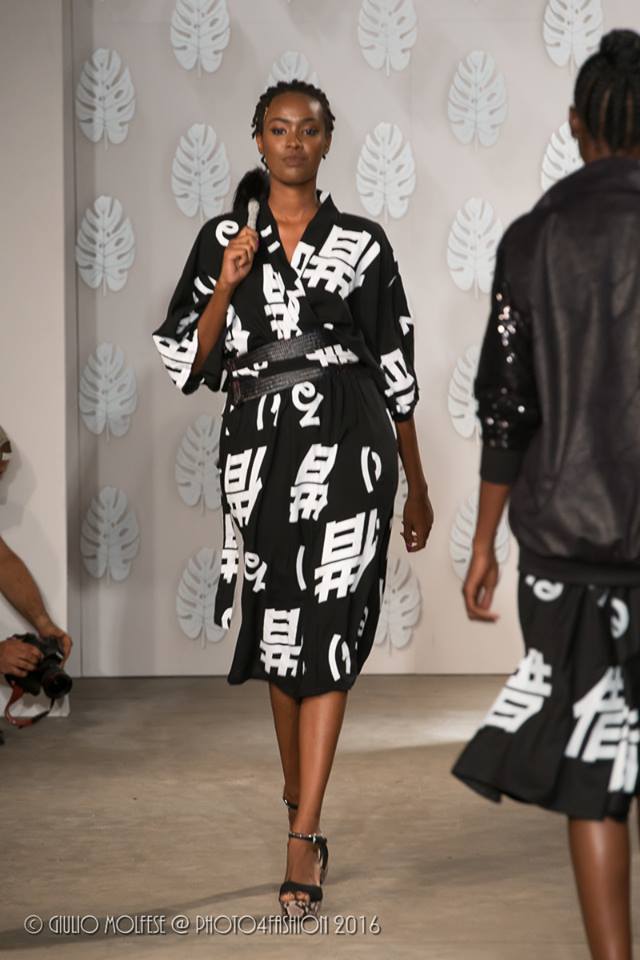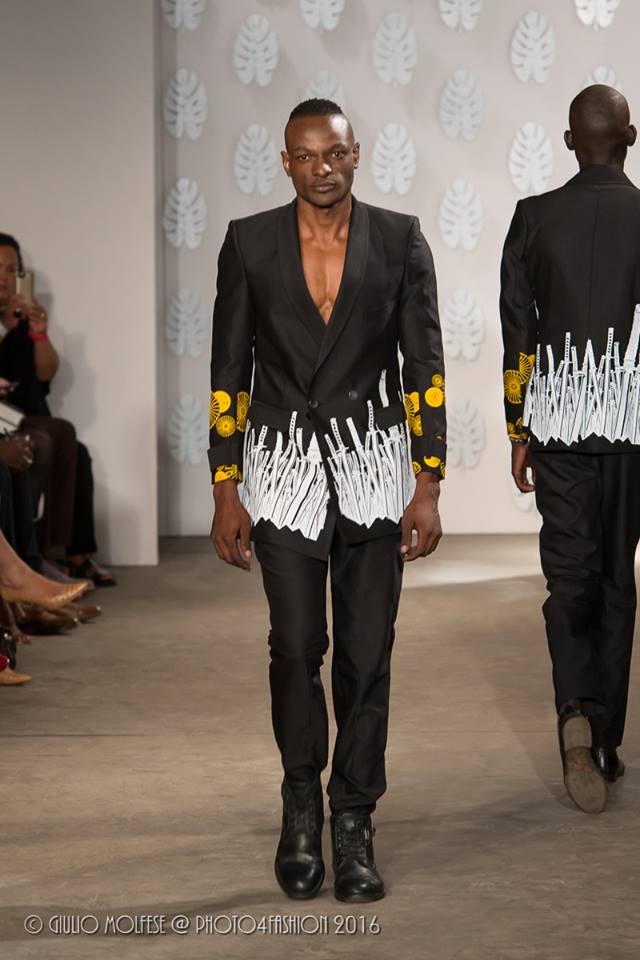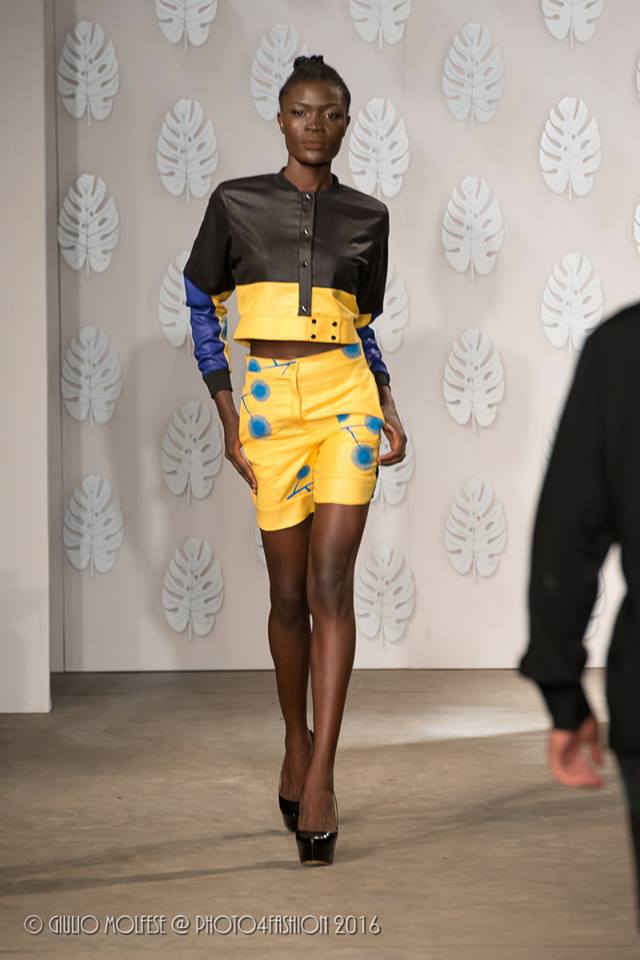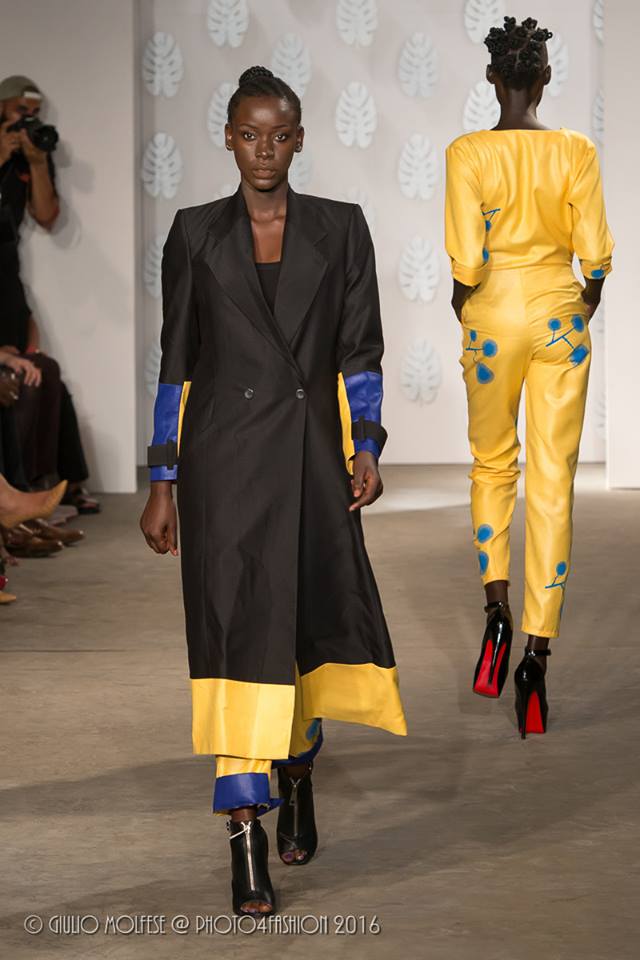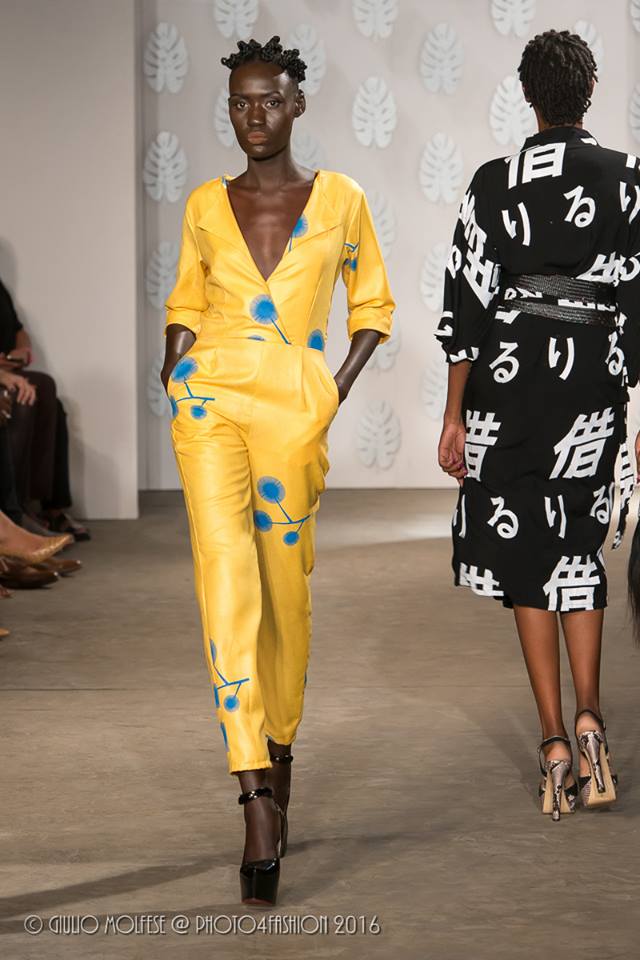 Photo credit: Giulio Molfese
satisfashionug@gmail.com