Beauty
Modelland: Joram Muzira on Aamito and 'Bankable models'
By
|
Fashion maven Joram is still not yet used to the fact that his own model Aamito Stacie Queen won the first cycle of Africa's Next Top Model. Aamito who was managed by Joram's agency Joram Model Management is now represented all over the world by DNA Models.
We talked to him on the experience and how it has impacted on his life.
How did you feel about Aamito's win?
I was overwhelmed and over joyed. Aamito winning ANTM means a a lot not only to me but to the entire fashion and modeling industry here in Uganda. It put our models on the forefront and the entire Ugandan community at large. People now respect and take models seriously. Modeling is a career that can put food on your table if you take it seriously.
Were you part of Aamito's journey to Nairobi for auditions?
Oh yes.. I sent her a message to apply for ANTM Africa. In fact I remember sending messages to all my bankable top female models to go and apply. I guess Aamito wanted it so bad that's why she got onto a bus for 16 hours and traveled to Nairobi and had to come back the same day after casting.
Shockingly, she didn't tell me or anyone else that she had made the cut that day. We all got to find out that she had been shortlisted to go to Cape Town after her leaving the country.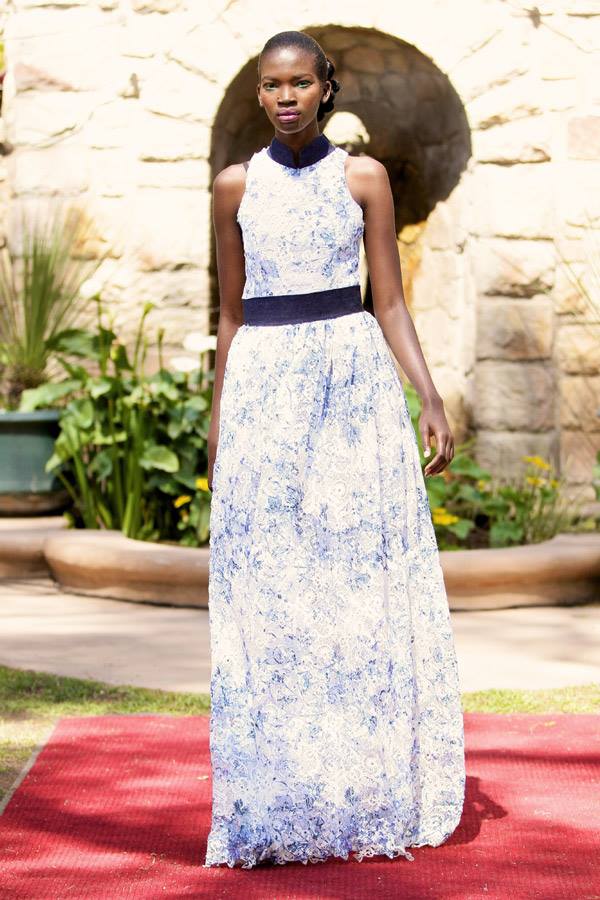 Why did she keep such exciting news away from you?
As part of the rules of the show, the shortlisted models aren't supposed to tell anyone about the outcome of the casting until the show premiers. That confidentiality agreement is there.
How did you feel when you finally found out that she had been put on the show?
I couldn't help but scream my lungs out because I believed that that she would win it. I shared this same message all over social media. It was the start of a different chapter in my life.
How has this whole experience impacted on your life?
It has opened doors for me. I'm very confident of what I do. I know I made a star, I can make many more stars. There is nothing as good as seeing your hard work getting rewarded. People now take the industry seriously and it's only a matter of time. Uganda is going to become one of the major fashion capitals on the continent.
What new plans do you have for Aamito? Are you revealing yourself of the role oas her agent since she's now under DNA?
Aamito is now officially under DNA Model management so I have limited power over her. I'm only in charge of her here in Uganda.
She will be heading to New York to start her international career and I believe she will make it so big there. She has a unique look that all designers  love to have on their brands. I wish her the best in New York because she will open doors for more Ugandan models.
You are planning a dinner this week. Is it her send off party?
Its a welcome back home dinner and party for her to celebrate the huge achievement. The dinner will be held at Kampala Serena Hotel Katonga hall this Friday 31st of January 2014. There will also be a mini fashion show featuring Gloria Wavaminno, Kwesh, Stella Atal, Arapapa by Santa Anzo, Martha Jabo and Rwenzioni.
Tickets cost shs 100,000 and can only be booked in advance by calling 0782625769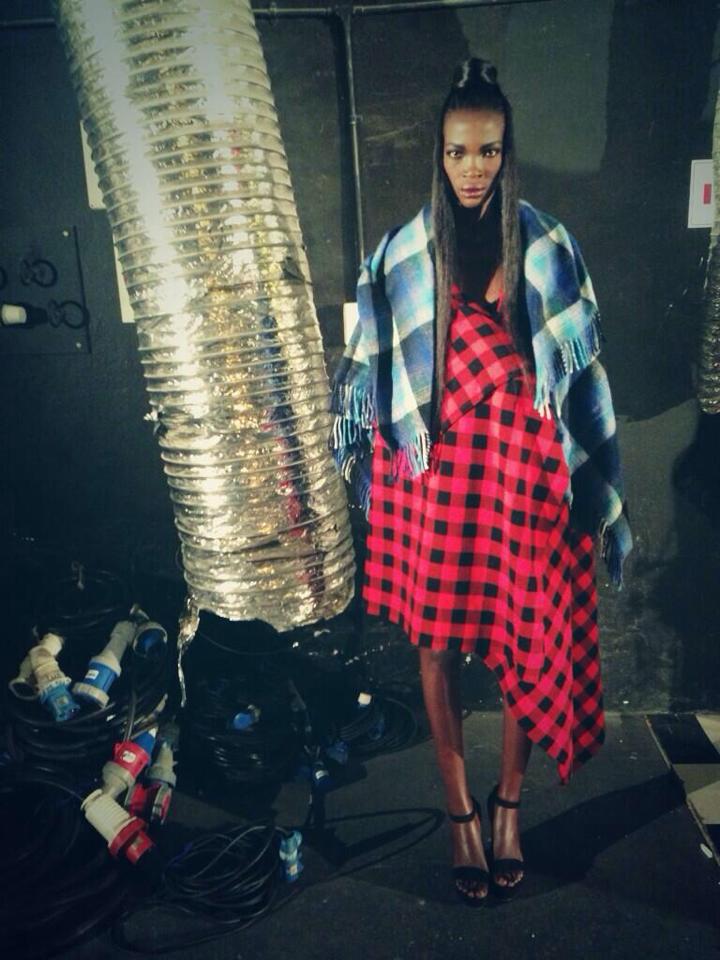 Woow. What are your plans for the new year?
2014 has kicked off on high note for me. I'm planning on going international with my models. I want them to do all the major fashion weeks around the continent. I also plan on scouting for more bankable faces that I believe are worth investing in.
I will as well carry on with my job as scouting and social media guru for Miss Uganda 2014. I still work with Talent Africa as well. A lot more is in the pipeline and will be divulged going forward.
What is your definition of bankable models? You always use that term.
Bankable models are models that have the X factor. They are versatile edgy and are in position to book top modelling jobs. It's not about being tall with model features.You have to stand out from the rest. That is a bankable model.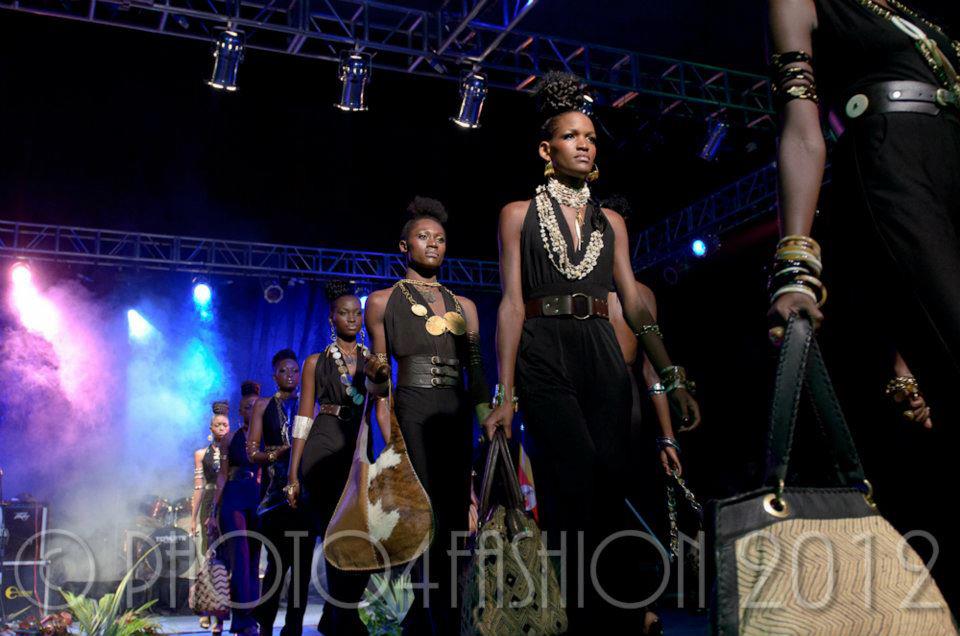 Joram's 'Bankable' models at work
What do aspiring models need to do in order to impress you and get signed onto JMM?
Just like I've said. I look  for only bankable models. They ought to have the passion, zeal and drive for modeling. This is a cutthroat business. They've got to also want it so bad.
Anyone interested in joining JMM can always send in their portfolio to jorammodelmanagement@gmail.com.
Please note: Only those models we feel have the bankable factor with them will get call backs.
satisfashionug@gmail.com