Kampala Fashion Week 2016
Morine Designers – Kampala Fashion Week 2016
By
|
Day 2 of Kampala Fashion Week ended with an exquisite couture collection from MD Morine Designs, the only brand that day that showcased last year. It goes to show how much new talent that was on display on day 2.
Morine Designs thrives on attention to detail, and this collection was no different. One of our favorite looks from the collection is the lace bridal gown with a floral skirt underneath. It must have been worth hours of work. The collection was closed by Aamito in a bridal gown that was a work of art. There was no better way to close day 2, truthfully!
What's your pick from the collection? Sound off in the message box below.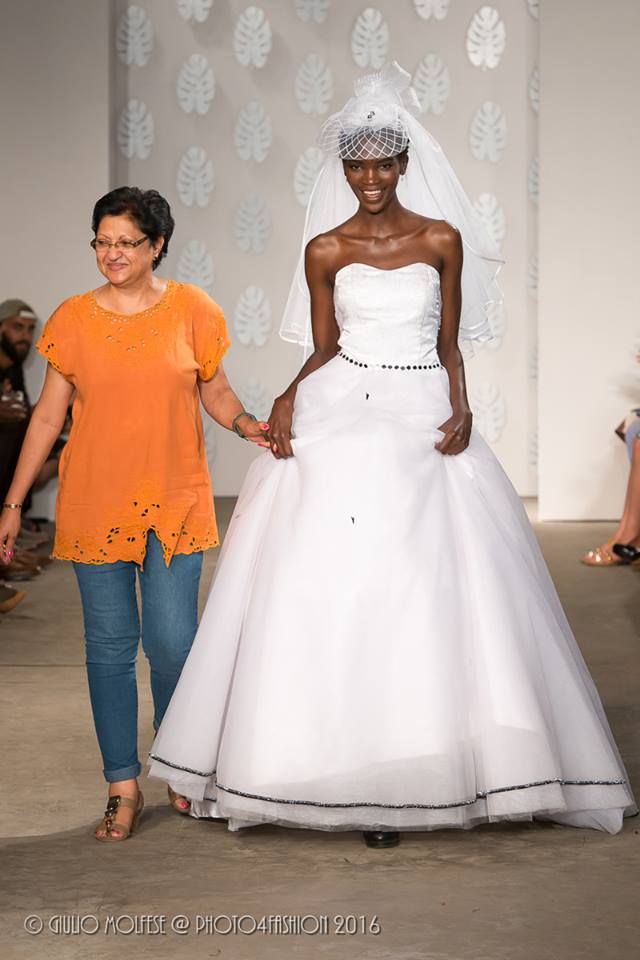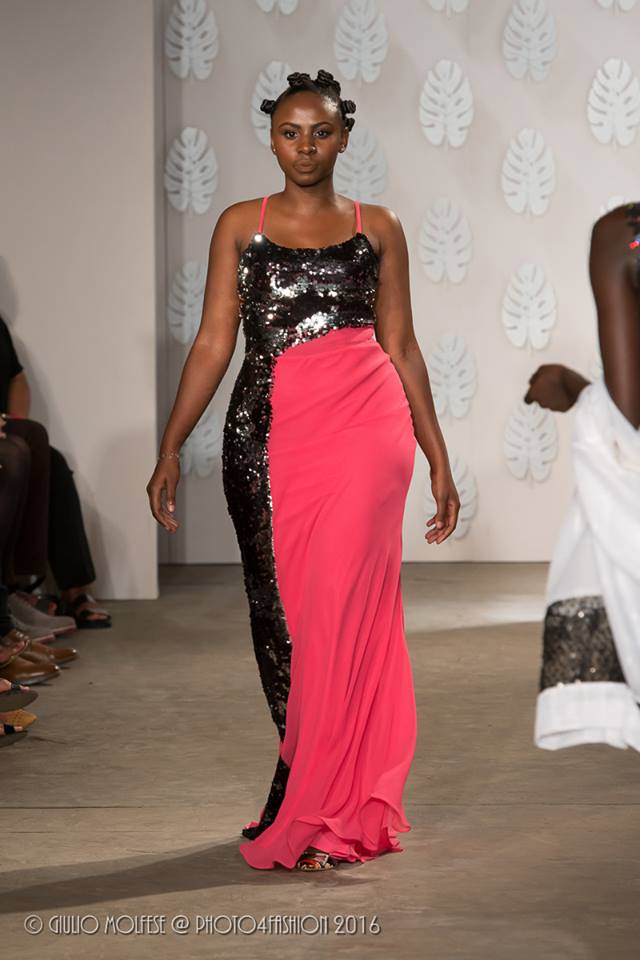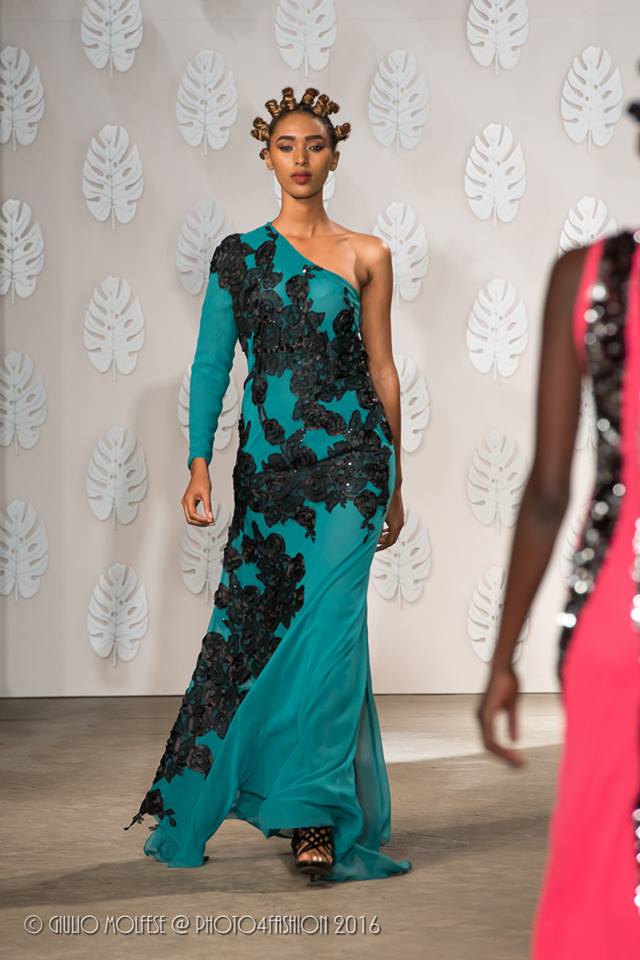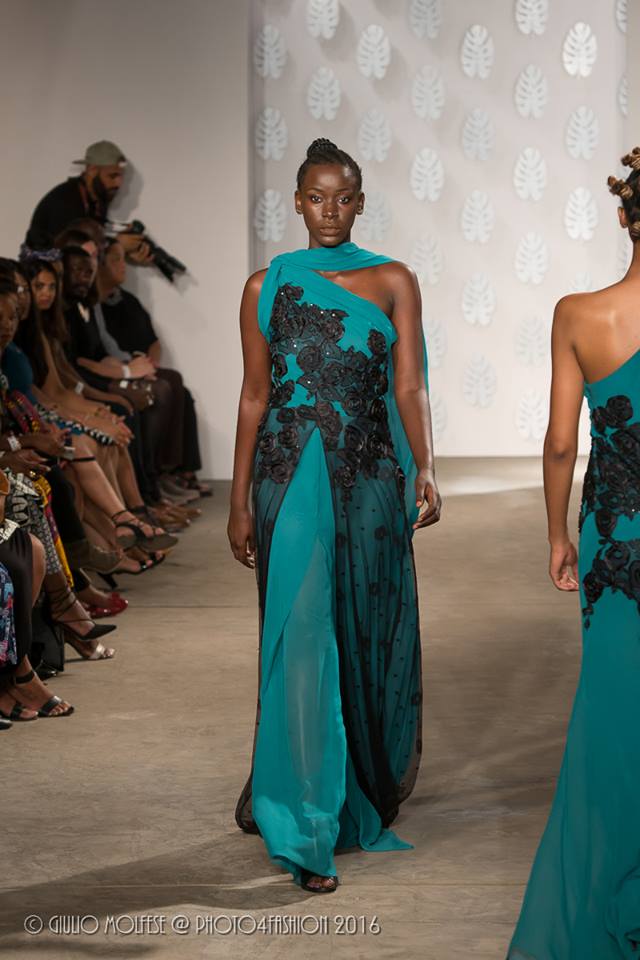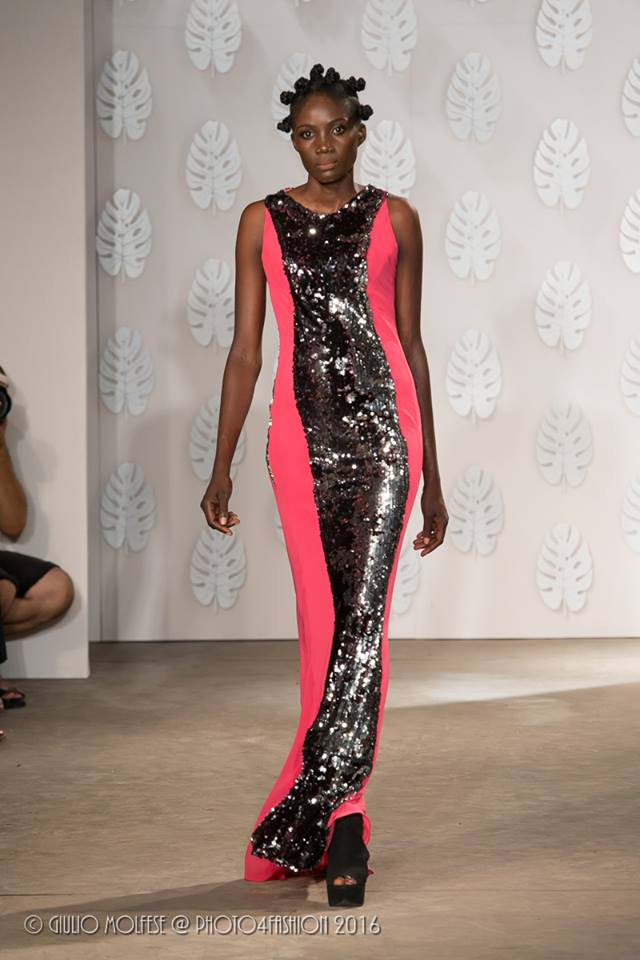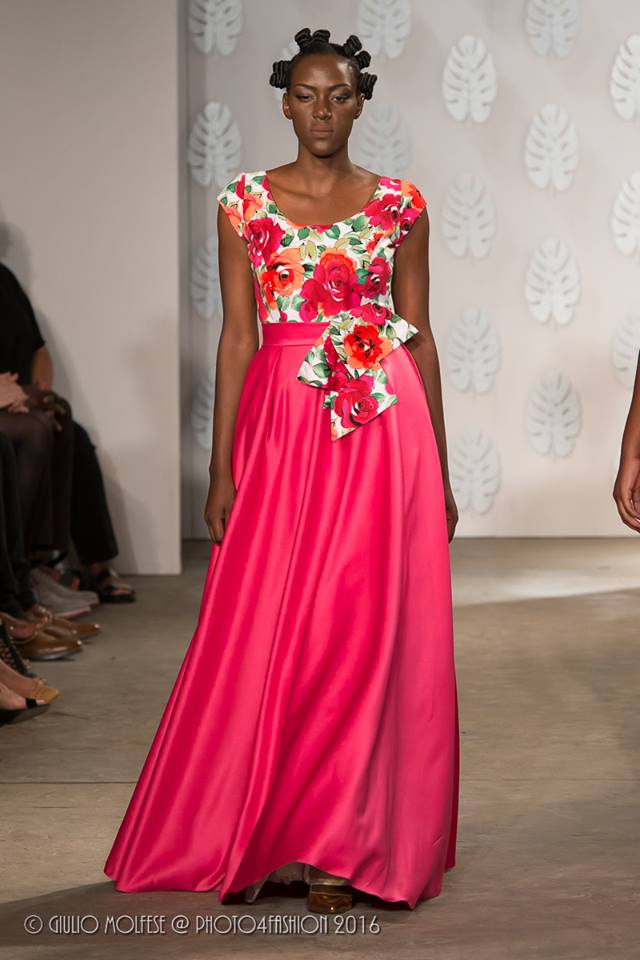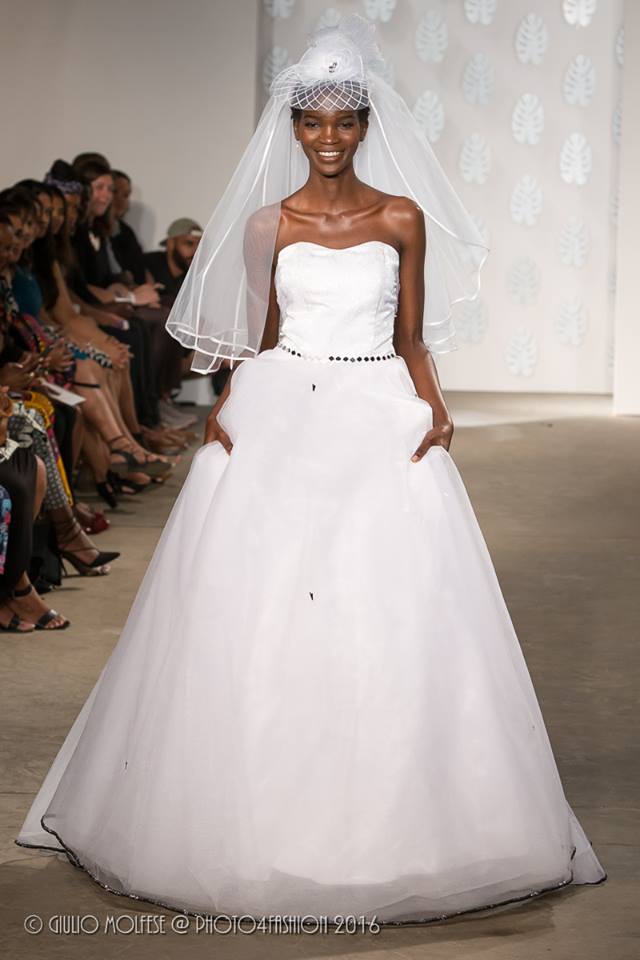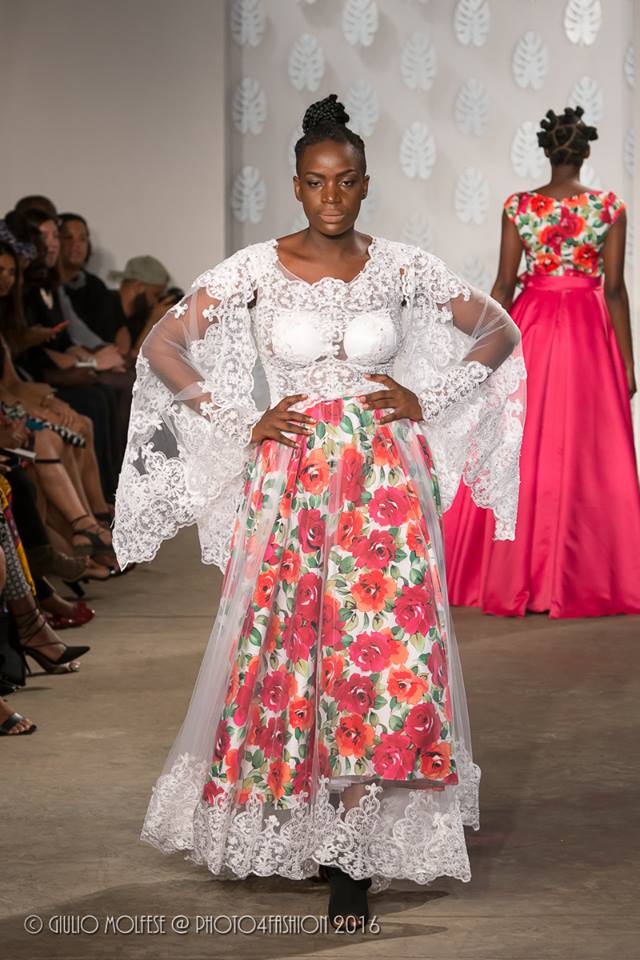 Photo credit: Giulio Molfese
satisfashionug@gmail.com