fashion
Move Away Kate Middleton, These African Women Are Wearing Their Fascinators Just As Well As You! Or Even Better
By
|
The Internet was last weekend awash with news about Pippa Middleton's wedding to billionaire James Mathews. As usual, there was just as much attention on the bride's dress as there was on the choice of fashion of the guests. British royal weddings are always a sea of fascinators, as there's no better hair accessory choice to wear to such high end events.
Kate Middleton, Pippa's sister had her moment too when she got snapped, her hands full attending to her kids plus all the page boys at the wedding. Not only were her mothering skills put on display, her gorgeous pink Alexander McQueen dress was everything. She of course sported a matching fascinator, and the photo almost broke the internet.
Fascinators aren't a new phenomenon even here in Africa. Women have always loved to accessorise their hair with elaborate fascinators at weddings and other social events. Here is some proof that African women too can wear a fascinator, and outshine everyone, even the Duchess of Cambridge.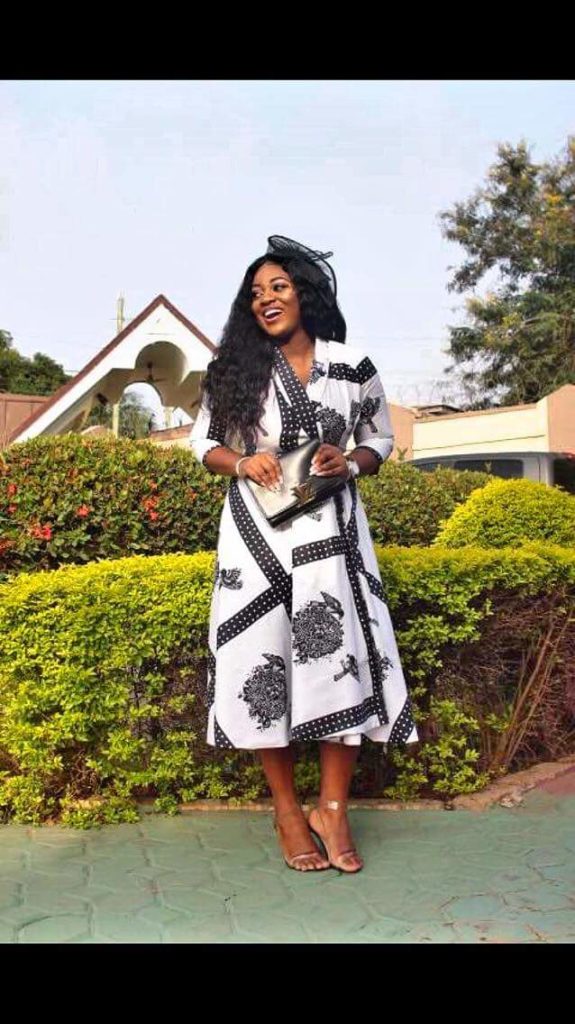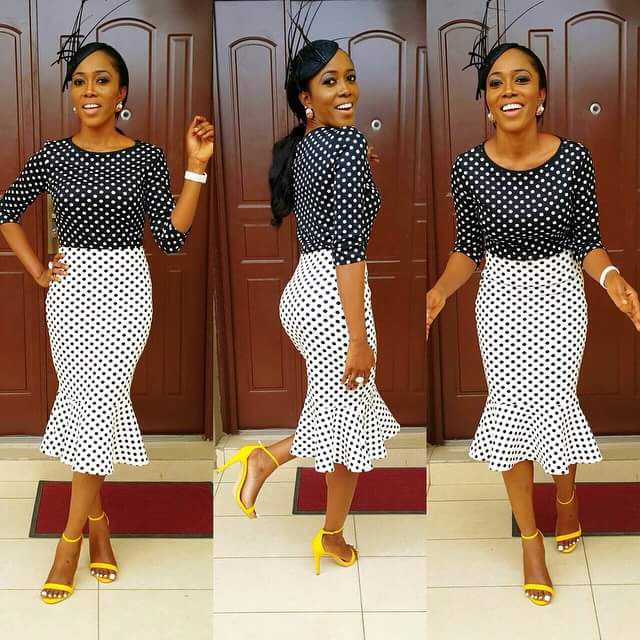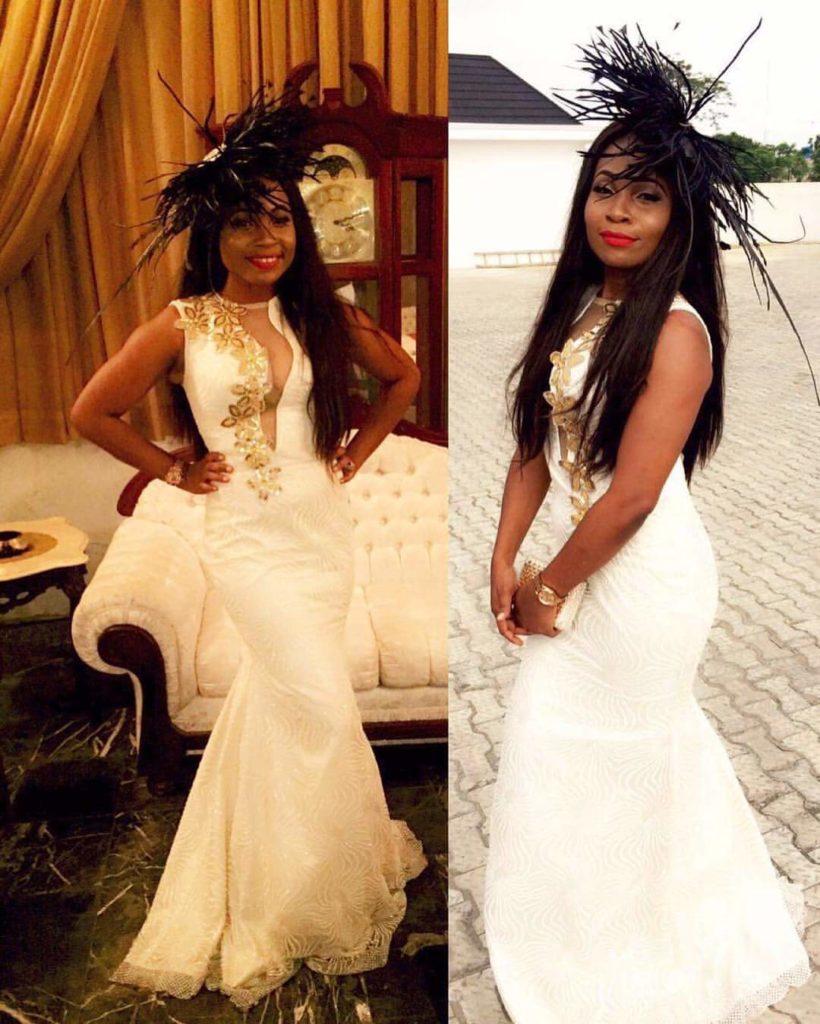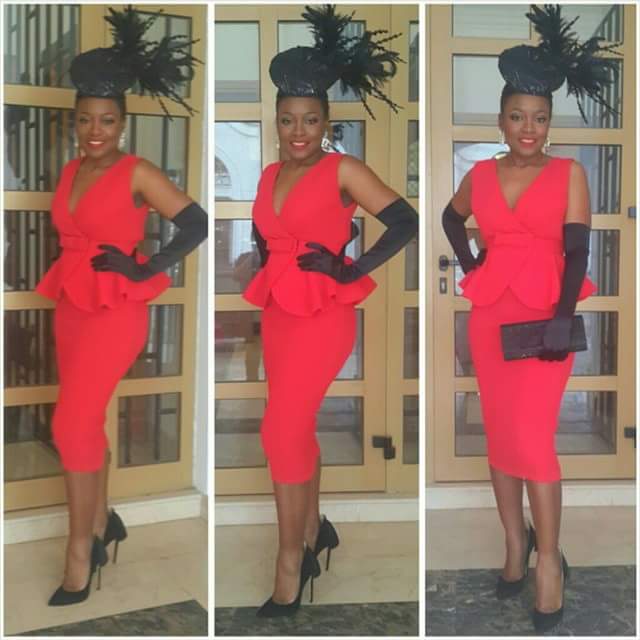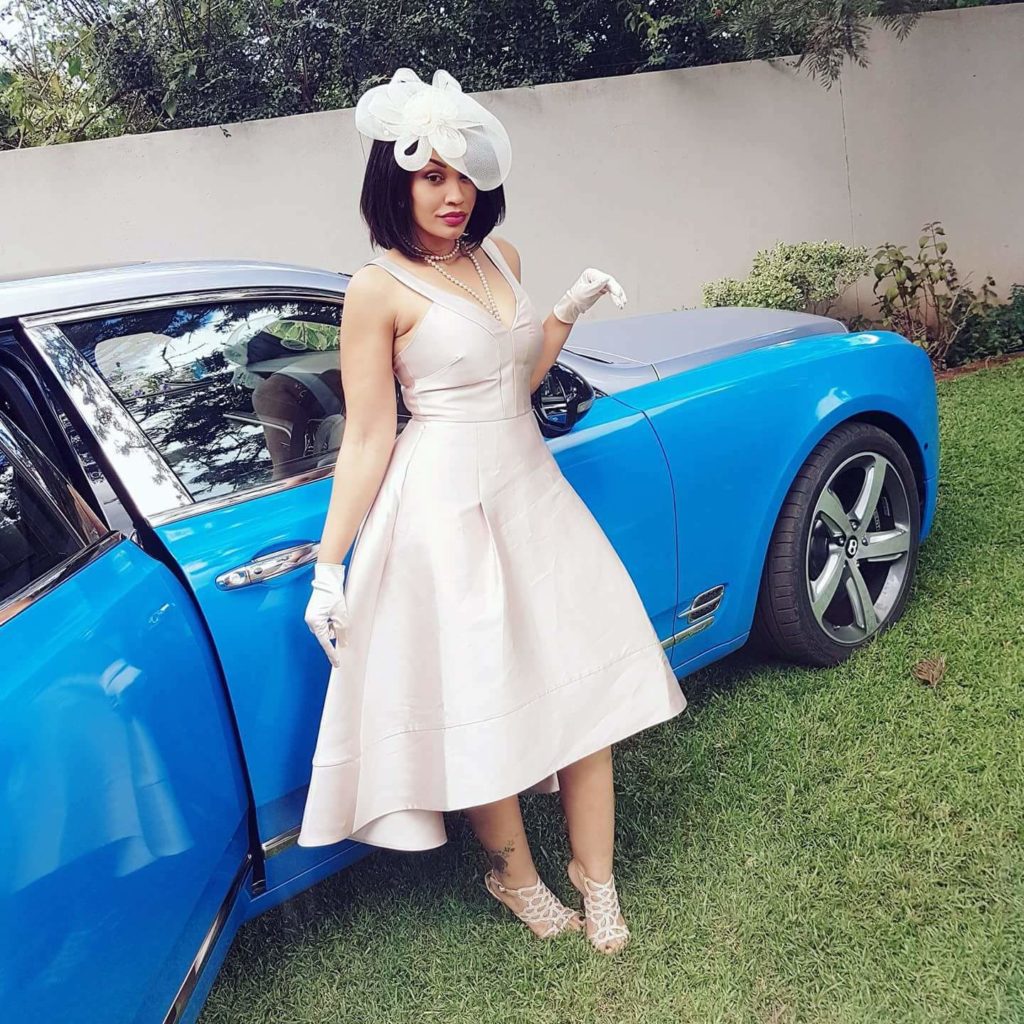 And here's Kate Middleton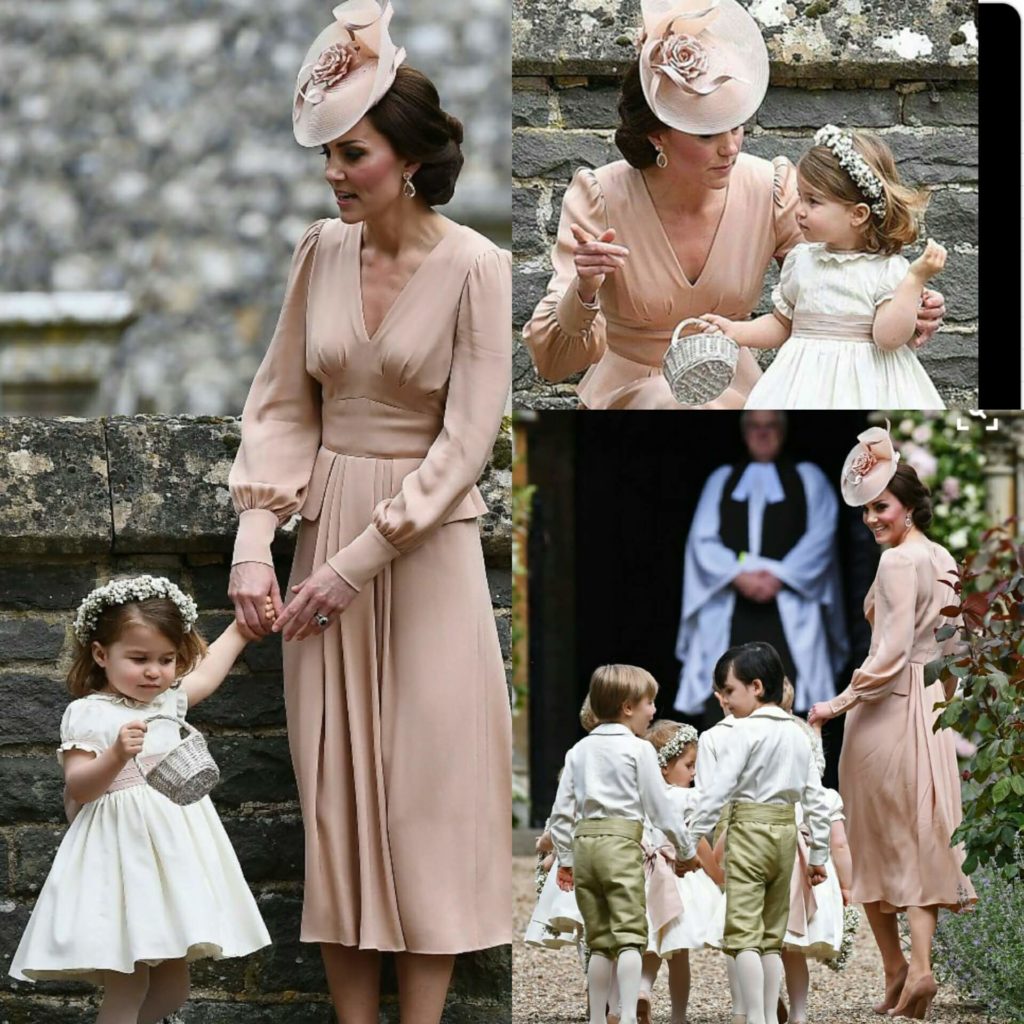 Did the African fashionistas outshine the Duchess of Cambridge? Sound off in the message box below.
satisfashionug@gmail.com