Style
My Style: Adetoun Oyindamola Ajiboye – Day 1
I am Adetoun Oyindamola Ajiboye. I am Nigerian from Lagos city though currently living in Texas, Houston. I am a fashion freak, stylist, trend setter, business woman, make up artist , poet and a style star.
I love kids , music and on top of all putting clothes together. I've got a strong passion for fashion. I derive pleasure from looking good and sharing tips on how to look awesome.
About my shopping , am a go getter , being a stylist am picky about my wardrobe so I don't basically have a specific place.
Style Icon uhmmmm to be honest  I am my own icon. I look up to so many stylists but never want to be like them. I want to be a trend setter.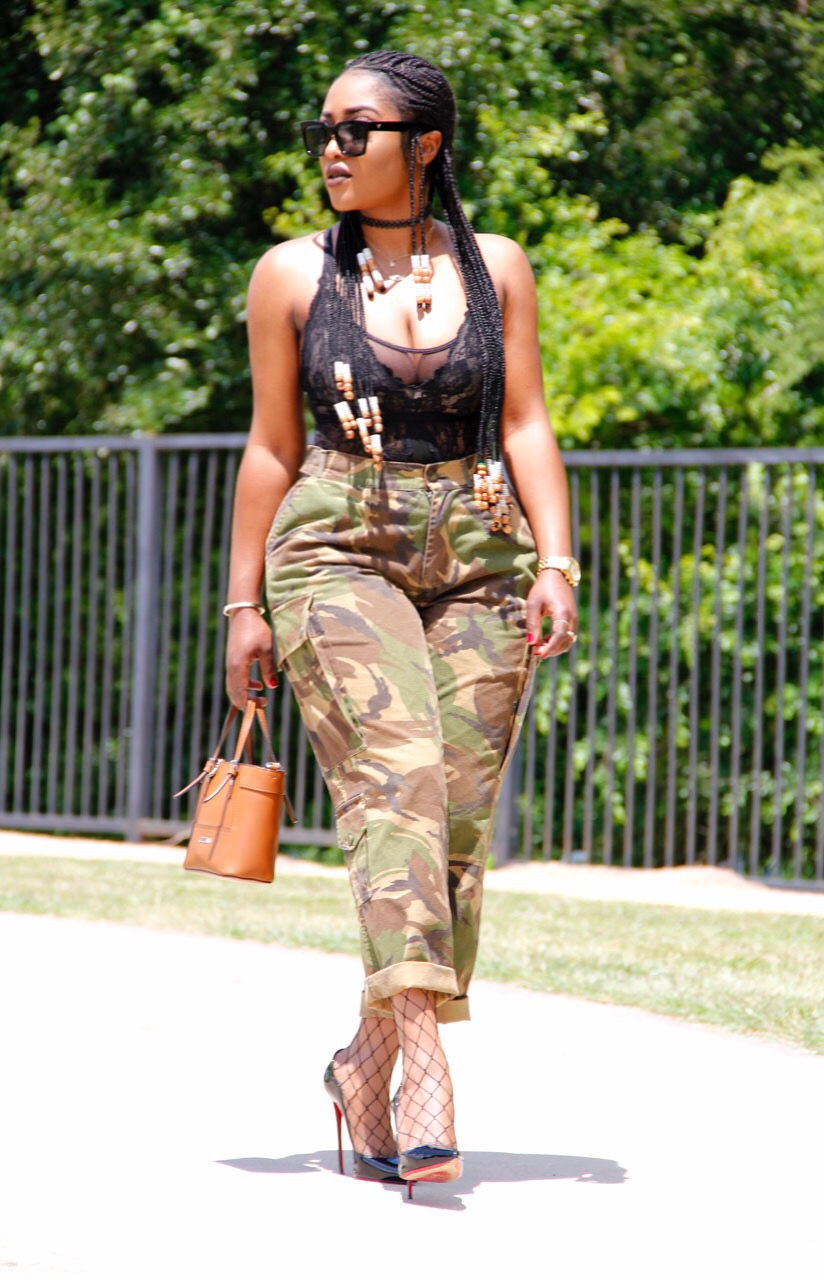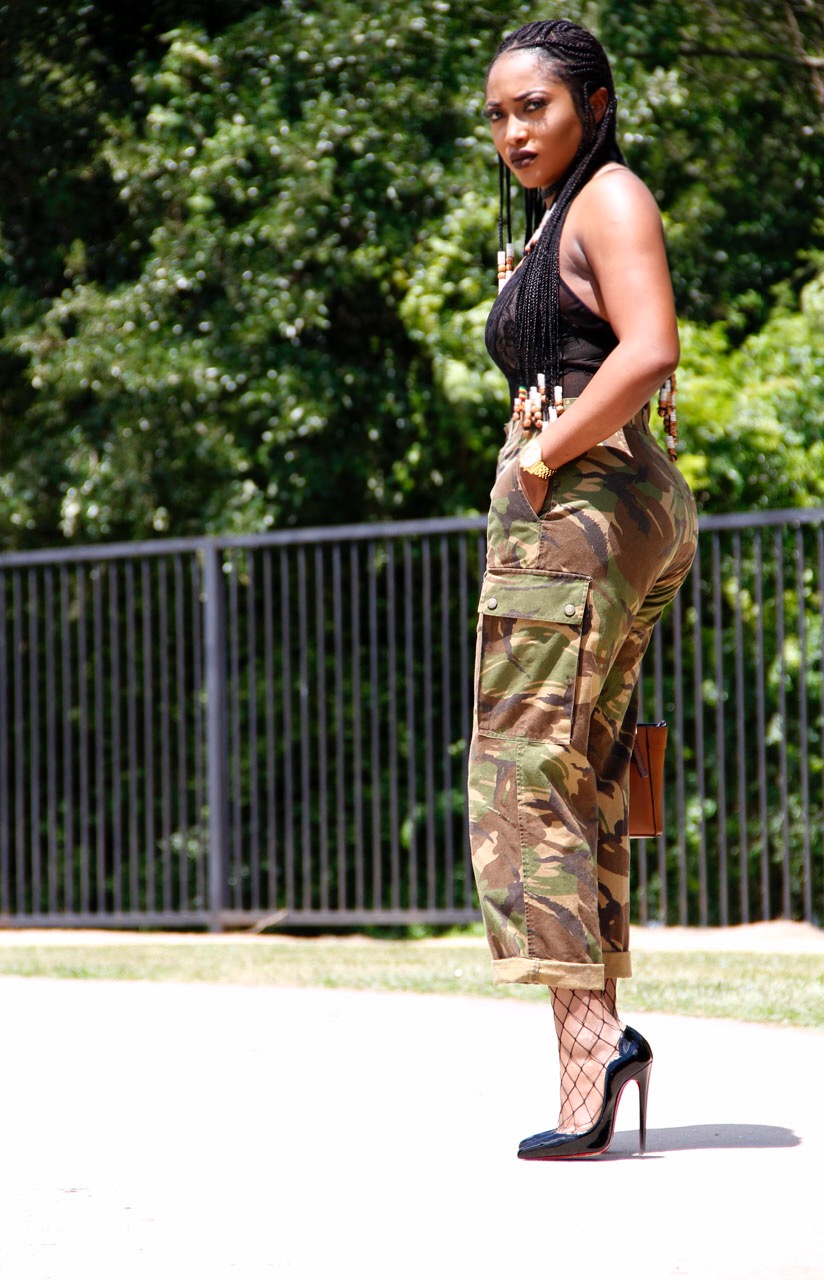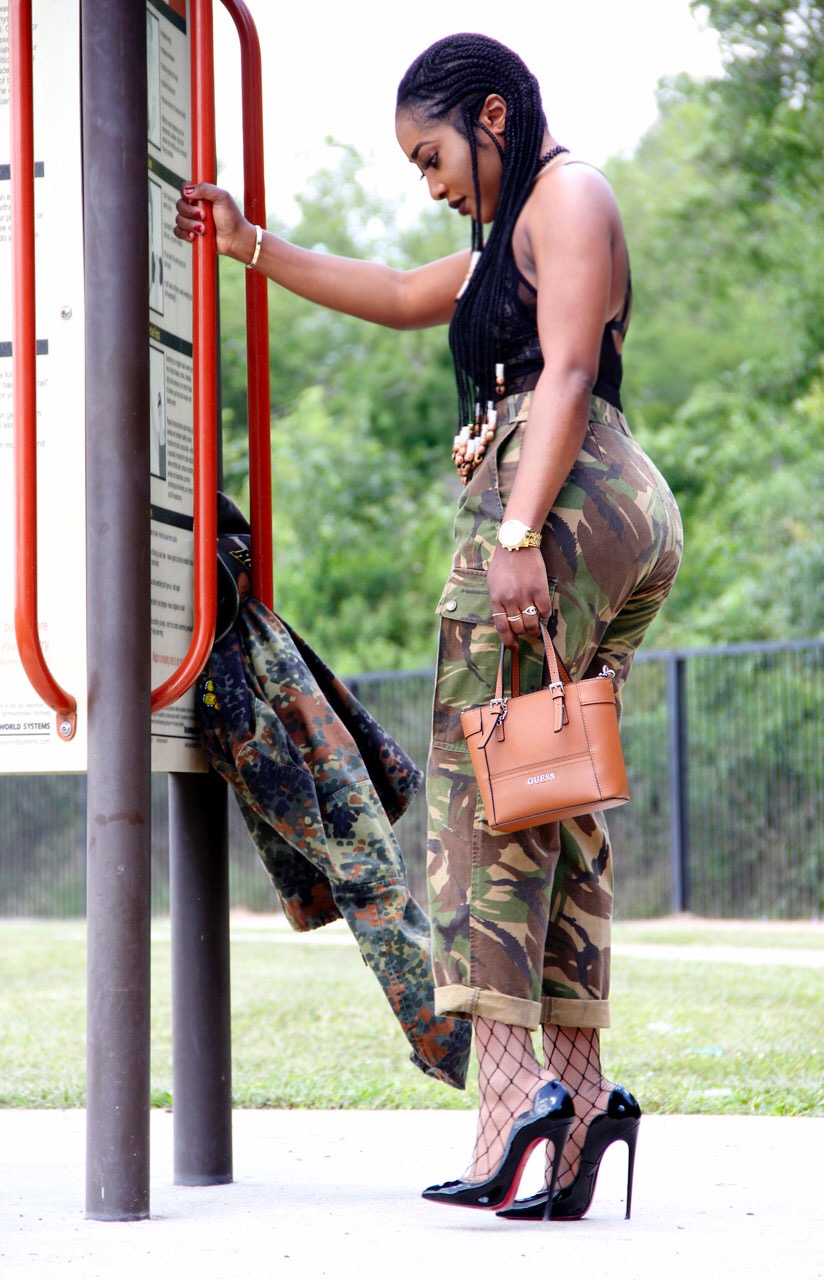 Top: H&M (Old)
Shoe: Christian Louboutin (Hot chick)
Purse: Guess
What are your thoughts on Adetoun's look today? Sound off in the message box below. Check out her blog here.
Wish to be our style star next week? Drop us an email
satisfashionug@gmail.com