Style
My Style: Basale Abdul – Day 4
By
|
I am Basale Abdurwahuman although my friends call me Basale Fine Boy. I own and manage a fashion boutique in Mengo where I sell men's clothing. I also do styling, basically putting together outfits for my friends and a few clients. I live in 'Wakaz', which other people refer to as Wakaliga.
It has always been hard describing my personal style because my peers find what I wear a bit complicated. I simply keep my outfit choices unique, clean, polished, bold and most importantly, smart. I believe not many people here in Kampala, can wear two jackets all at once. My friends are always in awe, like who in the world carries all that stuff. But, that's me, I'm unique and different.
Fashion to me is an expression of your identity. It's like your second 'Ndaga Muntu', showing off who you are and what you believe in through what you wear. I suppose for some people clothing is just about comfort and function, but for me, it's about expressing myself.
I buy my stuff from everywhere. I don't have a specific spot I pick clothes from.
I don't have a style icon. I believe everyone has their own individual style, and I appreciate that.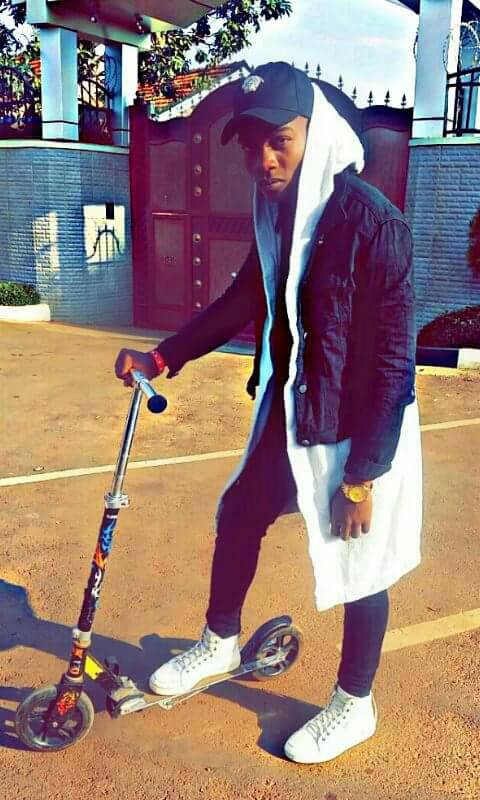 Follow Basale on Instagram here
What are your thoughts on his look today? Sound off in the message box below.
Wish to be our style star next week? Drop us an email.
satisfashionug@gmail.com