Style
My Style: Doreen Faith – Day 4
By
|
Meet Doreen Faith, our style star this week.  She's a Ugandan fashion designer and personal style blogger living and working in the UK. She's not new to the pages of this site, however every time she features it's always like the first. Check back everyday to see her most stylish looks.
"I describe my style as; daring, unique and personal, it's always about me and my attitude, my whole persona is always represented in what I wear. 
I will admire a celebrity and pay homage to their style but I am never in a position where I wish to dress like them or go out there and buy what they're wearing. I've never been a fashion slave, I am someone who likes to experiment with clothes to see what goes with what."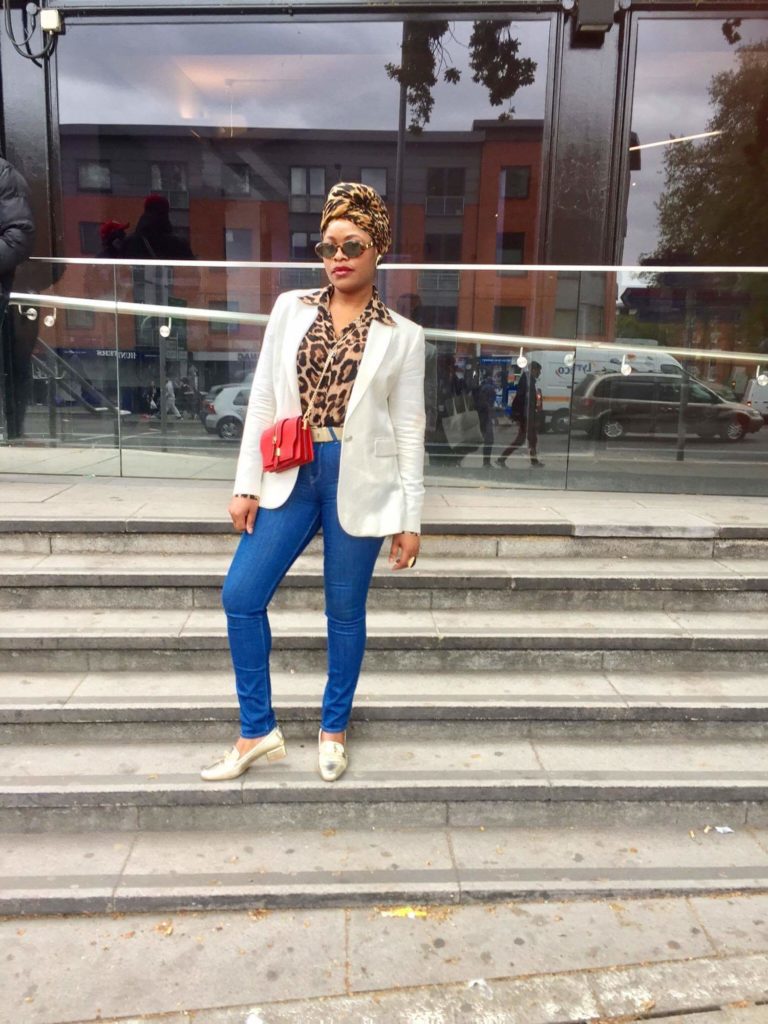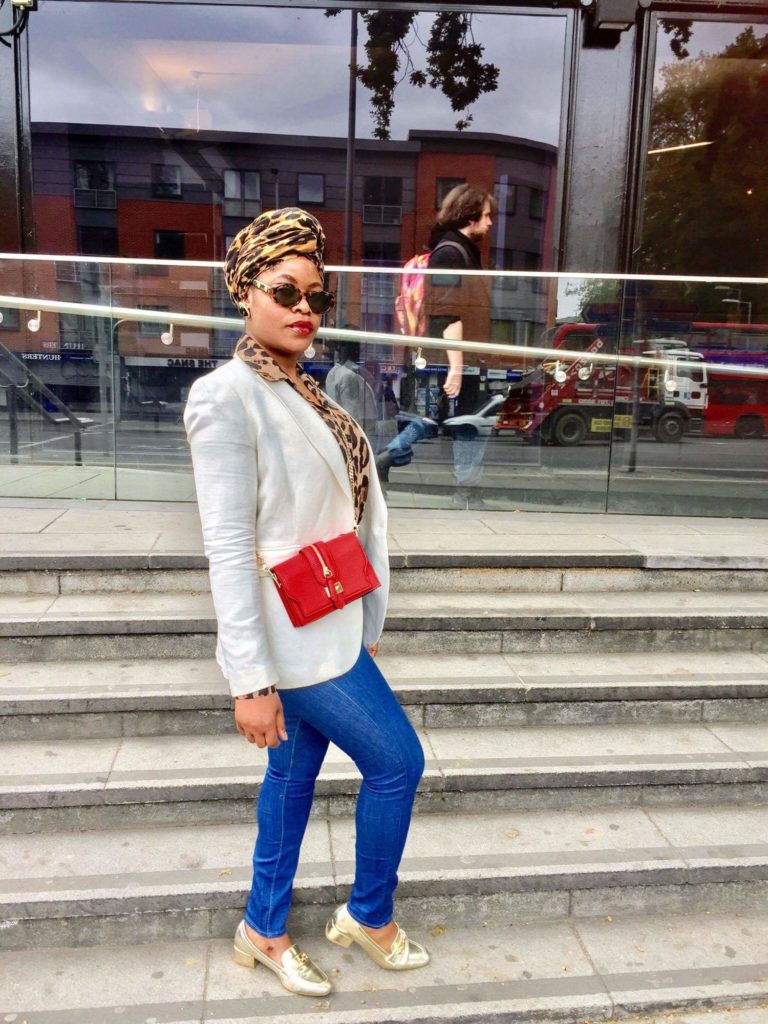 I like to create a theme for the clothes that I wear and this was named: 'Leopard Print Galore' which also happens to be my personal best look for 2017 thus far. This was worn to a college in North London where I was invited to present a tutorial on 'Blogging'. I always like to make a statement no matter how casual the event or big the show is and this look was no exception from my usual outfits. Plus I am all about heels so when I saw these grandma inspired flats which are so bang on trend for this season, I had to opt for them. Sometimes a good pair of flat shoes can do the magic. I think what makes this outfit unique is the head-wrap which compliments the blouse.
What are your thoughts on Ms. Faith's look today? Sound off in the message box below.
Check out her blog here.
Wish to be our style star next week? Reach us on email
satisfashionug@gmail.com