Style
My Style: Doreen Faith – Day 5
By
|
Meet Doreen Faith, our style star this week.  She's a Ugandan fashion designer and personal style blogger living and working in the UK. She's not new to the pages of this site, however every time she features it's always like the first. Check back everyday to see her most stylish looks.
"I describe my style as; daring, unique and personal, it's always about me and my attitude, my whole persona is always represented in what I wear. 
I will admire a celebrity and pay homage to their style but I am never in a position where I wish to dress like them or go out there and buy what they're wearing. I've never been a fashion slave, I am someone who likes to experiment with clothes to see what goes with what."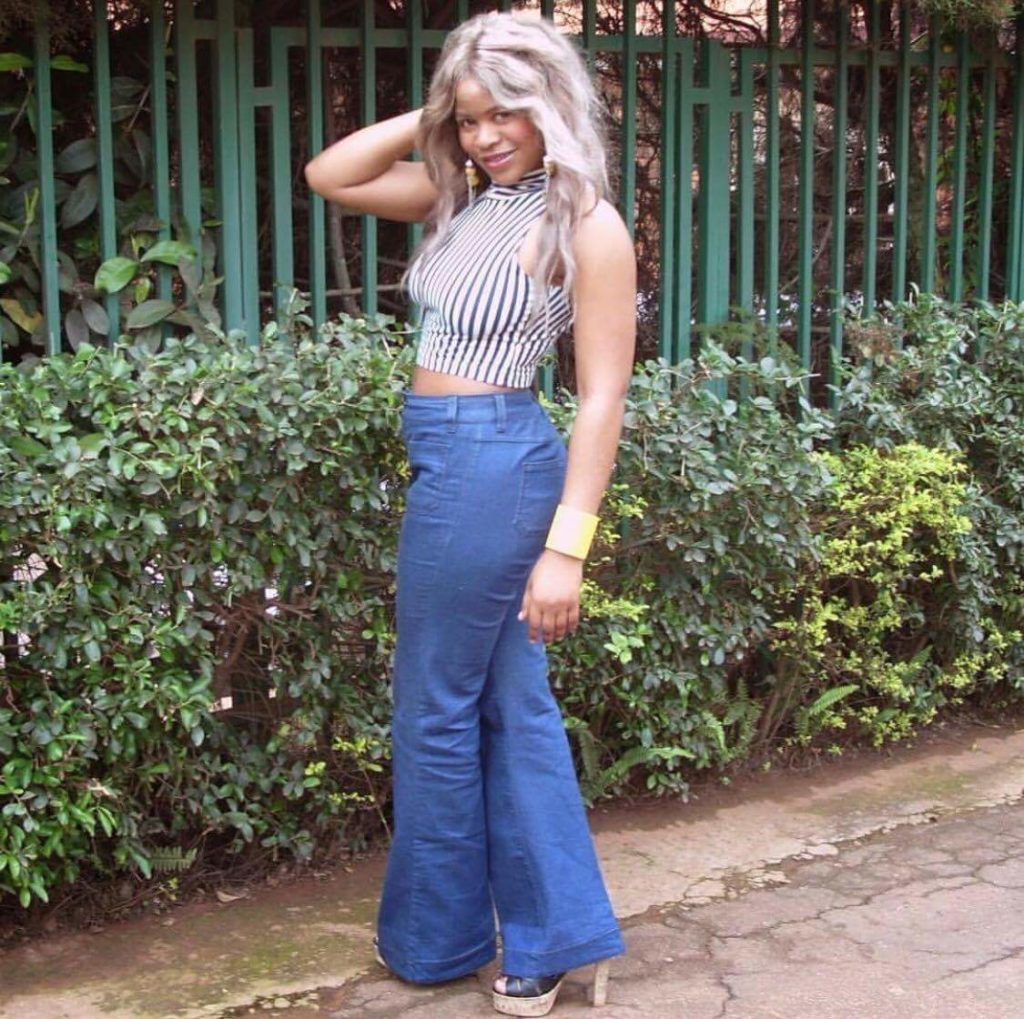 This was a Brazilian hair wig that I had bought back in 2012 when front lace weaves and wigs were at a high peak, popular wise. It was originally brown so I got bored of if after some time of wearing and wanted to dye it blonde. Whilst going through the colouring process of turning it into blonde, somehow the colour didn't turn out right so my hair dresser suggested that we bleach it and after several attempts of colouring and bleaching the hair turned grey. At that point I was fed up of the process taking far too long and had spent hours at the salon, nearly a whole day but I was somewhat relieved that I don't have to wait at hair dressers any longer. In the end I ended up loving the grey hair as I thought it was unique and unusual.
Today, the grey/granny hair is a trend that many fashion slaves are following. I am glad that I had it then and I don't have to be part of it now or even wish to wear such a peculiar hair colour again.
What are your thoughts on Ms. Faith's look today? Sound off in the message box below.
Check out her blog here.
Wish to be our style star next week? Reach us on email
satisfashionug@gmail.com