Style
My Style: Karisa Uzabumwana Sharif – Day 7
By
|
I'm Karisa Uzabumwana Sharif, a Rwandan by nationality although I prefer referring to myself as East African. I'm from Rwanda but moved to Uganda in 2007 when my dad started working as a tailor in Kampala. I'm now pursuing my studies in Nasville USA, where I also work as a chef at a restaurant.
Style to me is like a craving, the way people crave stuff to eat. If my craving are shorts with high top sneakers, that's what I'll wear. I also prefer being comfortable in what I choose to wear.
I shop at many places here such as H&M, Forever 21, Louis Vuitton (sometimes) and any other spot I'll find a nice pair of shoes. My dad is a tailor, so a couple of times he gives me stuff to wear.
I don't really have a style icon, although I look up to a number of guys for style inspiration. Sauti Sol, Fally Ipupa, Eddy Kenzo and Chris Brown. I like that they have different tastes, but always stick to their personal style. They also love colour, which is something I love as well.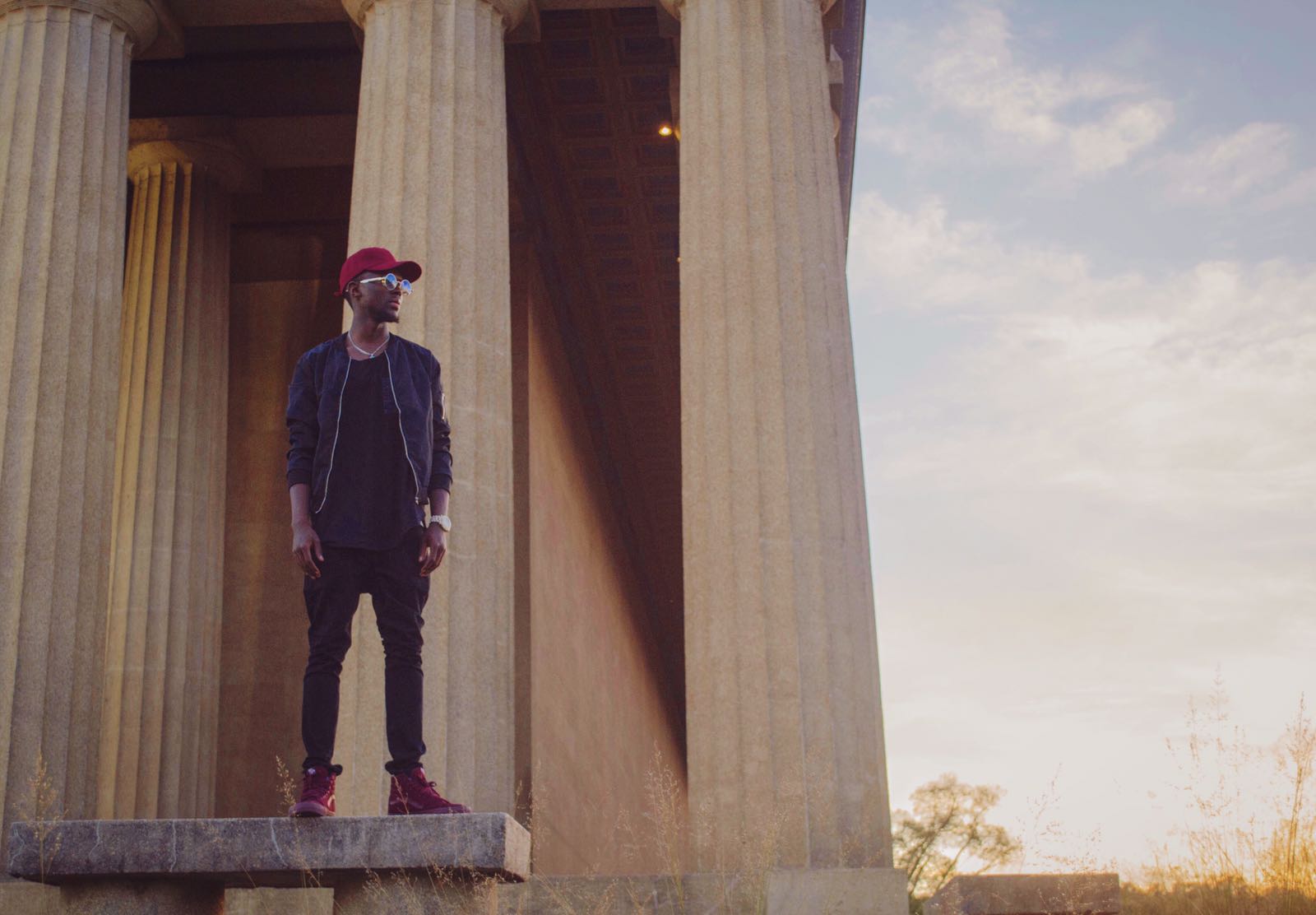 This photo was for an album cover. I love the colors around me and those on me burgundy and black. Such a unique combination.
What are your thoughts on Sharif's look today? Sound off in the message box below.
Do you wish to be our style star next week? Drop us an email.
satisfashionug@gmail.com