Style
My Style: Krina Styla – Day 6
By
|
Meet Krina Styla, our style star this week. Krina is a Ugandan stylist, and entrepreneur based in Malmo Sweden. She's also a mother of two.  Thanks to her cool style, she's not new to the pages of this site, check out her style file here in case you missed it. Krina is in Kampala on holiday, and so what better way to celebrate her style than having her as our style star here before she jets back.
"It's my last day at the lodge so I wanted to feel a bit more chic and connected to city life without departing too much from Safari style . I'm traveling to Apac later after this breakfast I was having so I wanted my warrior princess attitude to come out . It used to be a rough place when I lived there in my early childhood."
See what she wore on day 5 here.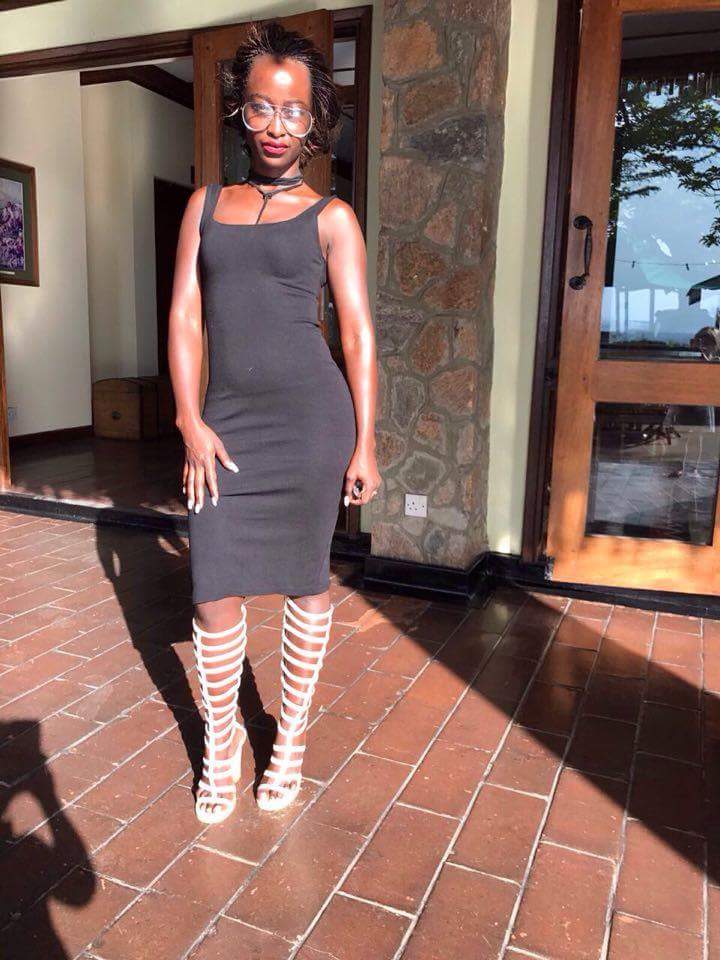 Dress – Zara
Throw on – Bikbok
Shoes – Nellys
Shades – H&M
chokers – Zara
What are your thoughts on Krina's look today? Sound off in the message box below.
Check out Krina's Instagram for more style here
 If you wish to be our style star next week, do get in touch.
satisfashionug@gmail.com