Style
My Style: Mulumba Charles – Day 3
By
|
Hello Satisfashionug, I'm Mulumba Charles  a.k.a (MulC_Ug the Ganda Hunk). I'm a second year student at MUBS. I'm a personal stylist under my own brand MulC_Ug. I live in Kampala, Bugolobi to be exact.
I describe my personal style as versatile, I enjoy trying out different outfits to see how I look in them. I'm hugely influenced  by colour, print and, of course my mood. To me, fashion is like an extension of my personality. I guess I can't live without it.
I don't have a specific store where I shop, because when I see something good I'll most definitely pick it up regardless of where I find it.
Style icons…. I don't really have a style icon but I look up to a number of people like Theo Kgonsinkwe, Zeddie Loky and Jidenna. I love these guys' style mainly because they love print, and I do too.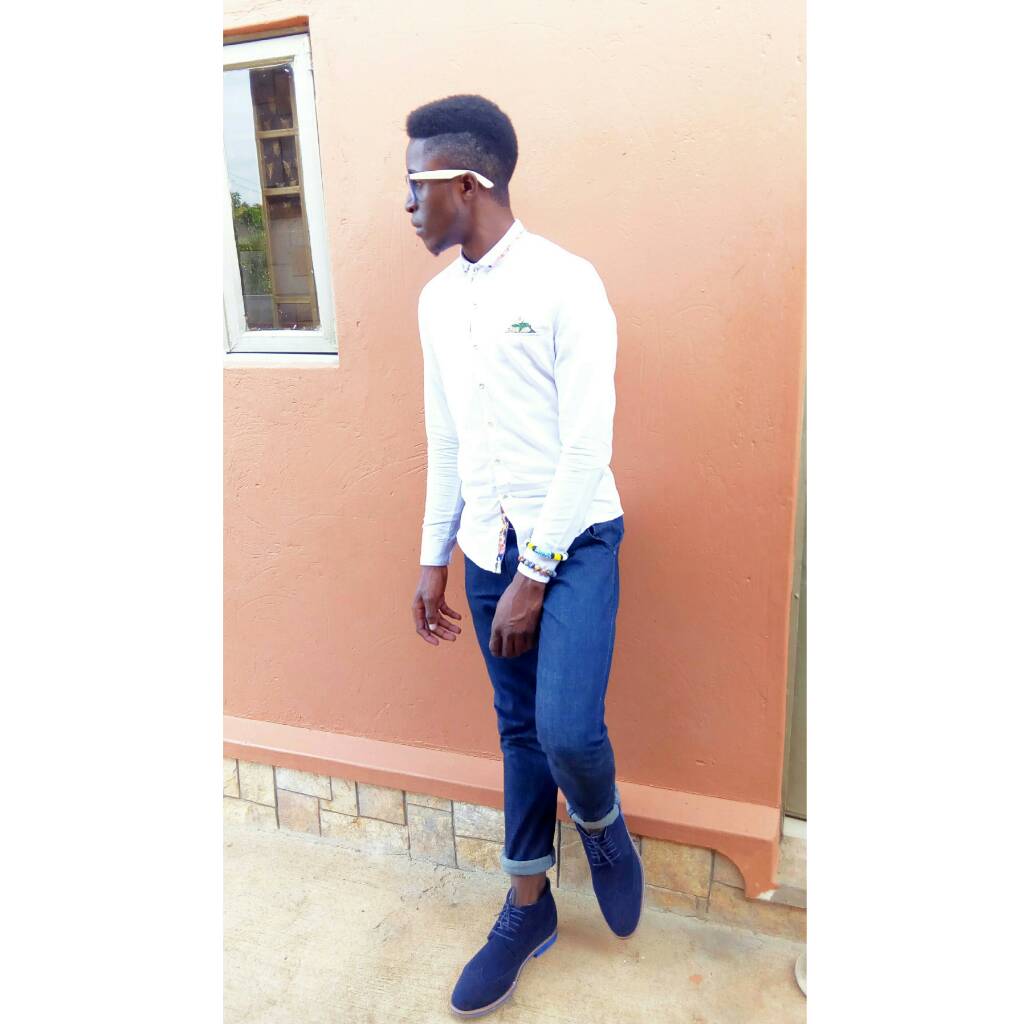 I was headed for an exam and felt like posing for a pic. Wouldn't hurt. Would it ?😜. I wore a white shirt with some African  print, blue jeans, blue Polo boots, bangles with African print beads plus Dior glasses. I chose that look because I wanted to look simple.
Follow him on Instagram here.
Wish to be our style star next week? Drop us an email.
satisfashionug@gmail.com