Style
My Style: Mulumba Charles – Day 6
By
|
Hello Satisfashionug, I'm Mulumba Charles  a.k.a (MulC_Ug the Ganda Hunk). I'm a second year student at MUBS. I'm a personal stylist under my own brand MulC_Ug. I live in Kampala, Bugolobi to be exact.
I describe my personal style as versatile, I enjoy trying out different outfits to see how I look in them. I'm hugely influenced  by colour, print and, of course my mood. To me, fashion is like an extension of my personality. I guess I can't live without it.
I don't have a specific store where I shop, because when I see something good I'll most definitely pick it up regardless of where I find it.
Style icons…. I don't really have a style icon but I look up to a number of people like Theo Kgonsinkwe, Zeddie Loky and Jidenna. I love these guys' style mainly because they love print, and I do too.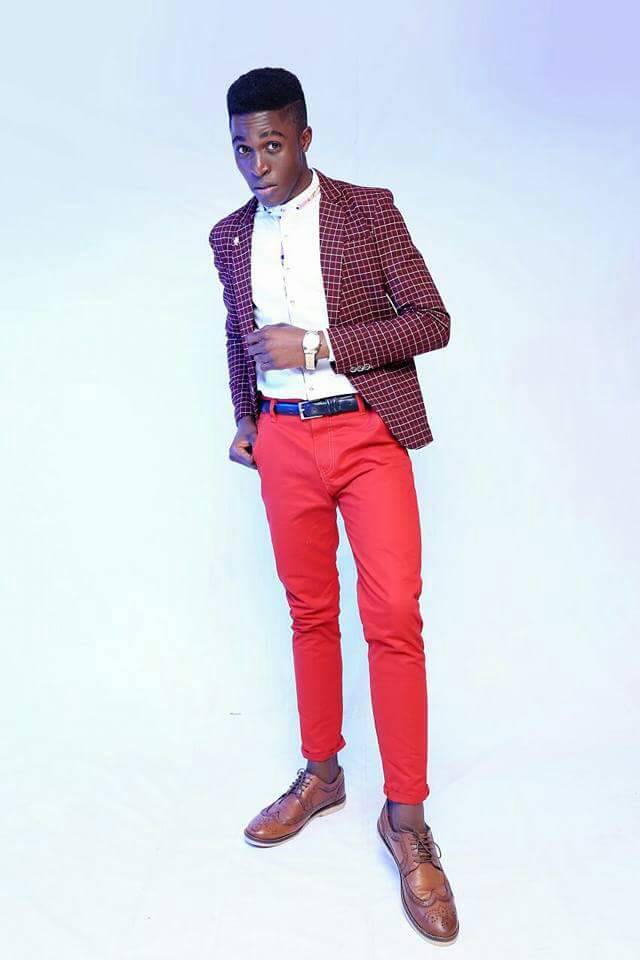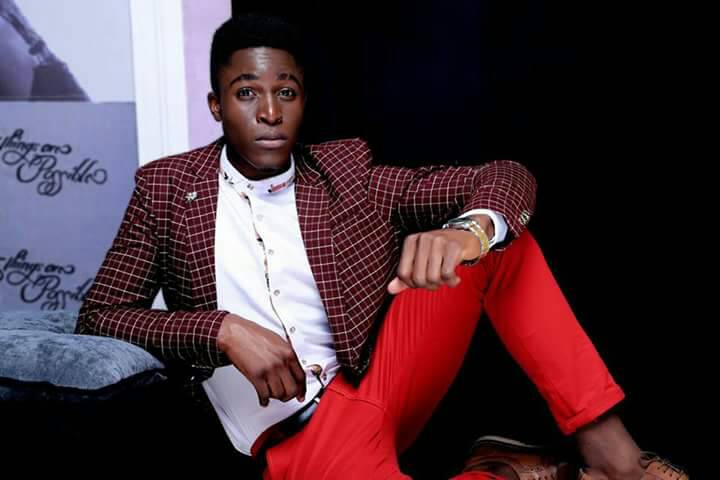 I wore this shirt with African print detail, red pants, maroon blazer and brown Oxfords plus a gold wrist Rolex watch.
The photo was taken by James Douglas of iLove PhotoPro,
Follow him on Instagram here.
Wish to be our style star next week? Drop us an email.
satisfashionug@gmail.com