Style
My Style: Sarajoy Bakanansa – Day 3
By
|
Meet Sarajoy Bakanansa, our style star this week. Sarajoy is a marketing consultant living and working in Kampala. Her other pursuits include event planning and management, real estate, interior design, and farming. She's often referred to as the Amber Rose of Kampala.
We had a brief chat with her, and here are the excerpts.
On why she chose to sport this 'bold' short hairdo
"I just got bored with long hair and wanted a change. I'm usually adventurous with my choices in fashion and beauty, and this is one of those. I'm loving every bit of it though."
Her style sense
"My style is daring edgy and adventurous. I'm always experimenting."
Where she shops
"I shop at H&M, Zara, Charlotte Russe, Tobi and sometimes Victoria Beckham. When in Uganda sometimes I shop from Tina's boutique, Ntinda."
Her style icons
"Victoria Beckham, Blake Lively and the Kardashians."
Check back every day to see what she's wearing. See what she wore yesterday here.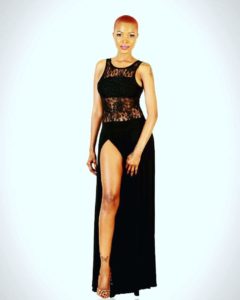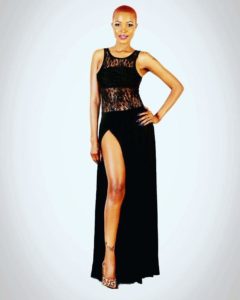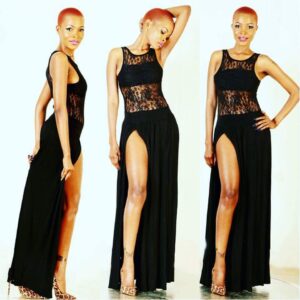 What are your thoughts on her look today? Sound off in the message box below.
Check out Sarajoy's fashion filled birthday bash held early this year here.
 If you wish to be our style star next week, do get in touch.
satisfashionug@gmail.com