Style
My Style: Sheila Lukwanzi – Day 1
By
|
Ramathan Kareem to all our muslim readers. This week is a tad special, as our style star is a Hijabista. Meet Sheila Lukwanzi!
I'm Sheila Lukwanzi. I'm the head designer and creative director at Lukwanzi, a design label I founded. Lukwanzi is all about modesty and elegance merged in one. I'm also head designer of Haute Uganda Limited, a company that manufactures corporate uniforms and industrial garments.
I describe my personal style as 'urban trendy'. As a trend analyst, I'm aware of trends in the various markets, and if I find anything that compliments modesty, I go with that. However at times am at crossroads and I create my own style.
The LUKWANZI woman is trendy, she is artistic with an urban lifestyle but desires to remain elegant. Honestly, I want to be her. Modesty to me is a feeling. It's a lifestyle, it's a behaviour. If one feels comfortable in what they are wearing, respect that.
I don't have specific stores that I shop from. It's of recent that I started wearing some outfits from LUKWANZI. I mix and match them with other pieces from other stores. My style icon is Sheikha Moza. She is effortlessly elegant. I also like Victoria Beckham a lot. She is daring.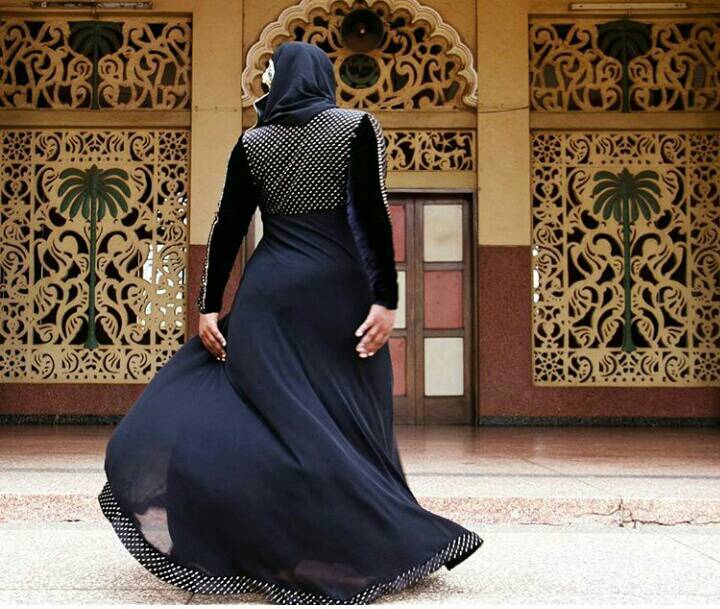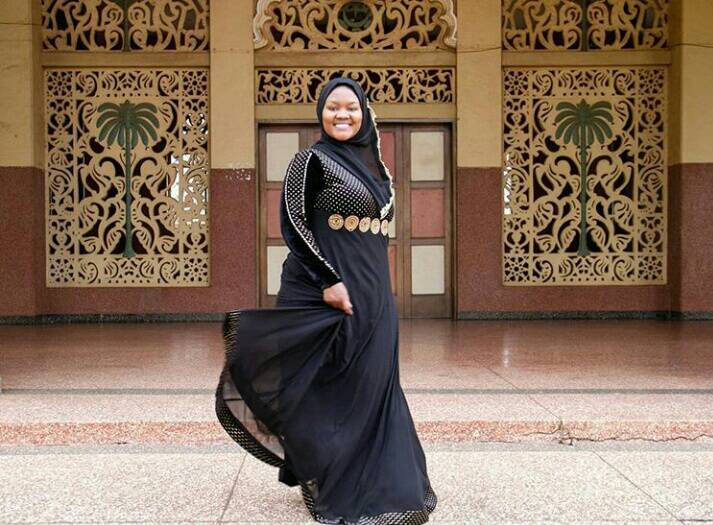 What are your thoughts on Sheila's look today? Sound off in the message box below.
Check out her website to see her designs here.
Wish to be our style star next week? Reach us on email
satisfashionug@gmail.com