Modelland
Paul Mwesigwa Becomes First Ugandan Male Model To Get Signed By An International Agency in South Africa
By
|
One of Kampala's fastest rising models Paul Mwesigwa is now signed to 20 Model Management in Cape Town South Africa. Joram Muzira, the proprietor of Joram Model Management shared the news on social media this morning.
Mwesigwa joins the ranks of the best modeling talent in one of the biggest fashion capitals in the world. Joining this particular agency is strategic as he's one of the best models when it comes to editorial jobs. 20 Model Management is famed for snagging some of the best editorial jobs in South Africa with their models ruling the pages of GQ, Marie Claire, Elle, Womens Health and even publications in Europe such as Nylon Magazine.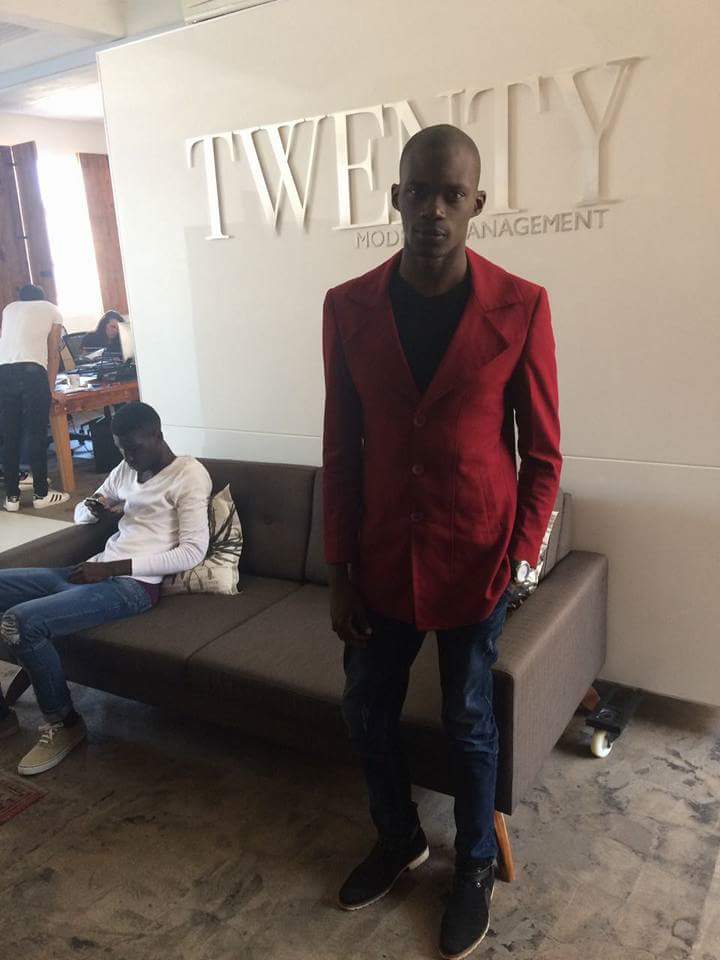 This is the not first time Joram Muzira is sending a model to international stardom. He's behind the success stories of Aamito (who was our woman of the year for 2016) and Patricia Akello.
Getting into the super competitive modeling scene in South Africa in no small feat, we really wish this very gifted model the best.
Congratulations Paul Mwesigwa.
satisfashionug@gmail.com