Style
Satis-Fashion Pick: Bata's New Insolia Heel Technology
By
|
What: Bata has just launched a new Insolia technology allowing you to wear high heels up to three times longer.
Why: The idea walk further, walk taller is a powerful statement that empowers women. This statement is connected to two main benefits of the Bata Insolia shoes. Walk further – thanks to the three times longer wearing time, you can literally walk further. Walk taller – high heels do not only  compliment on women's height,  They also uplift their confidence in their feminine look.
High heels were crafted to empower women's confidence, but since they are quite uncomfortable and difficult to walk in, many women, especially here in Kampala have opted to shun them. However, that is just about to change!
The team at Bata  believes that comfort and fashion should go together. That's why they've launched this new heel technology.
How: Thanks to the revolutionary weight distribution system that spreads your weight equally on your feet, you can now walk comfortably  straighter and with a lot of ease in these new shoes from Bata. This new shoe tech also includes a combination of  feet balancing which  attracts more confidence not only to your look but most importantly, to yourself. So there you  have it, all you need to do is  grab a pair from any Bata store near you and start enjoying your journeys. BATA Insolia – Proven Tested and Guaranteed Extra Comfort
Where: Available at all Bata stores in Kampala.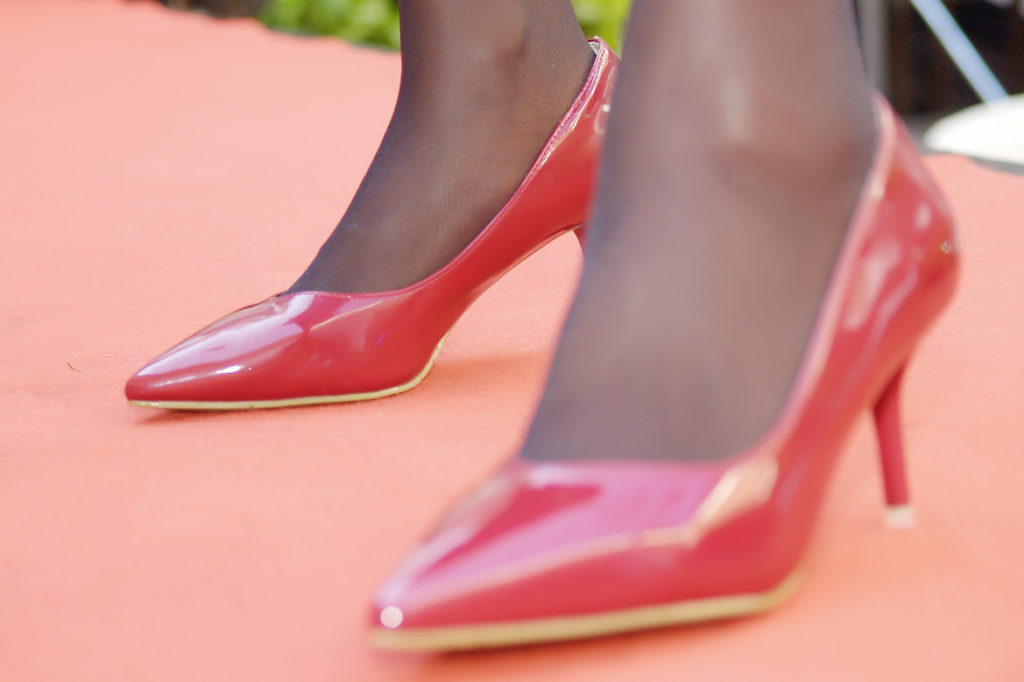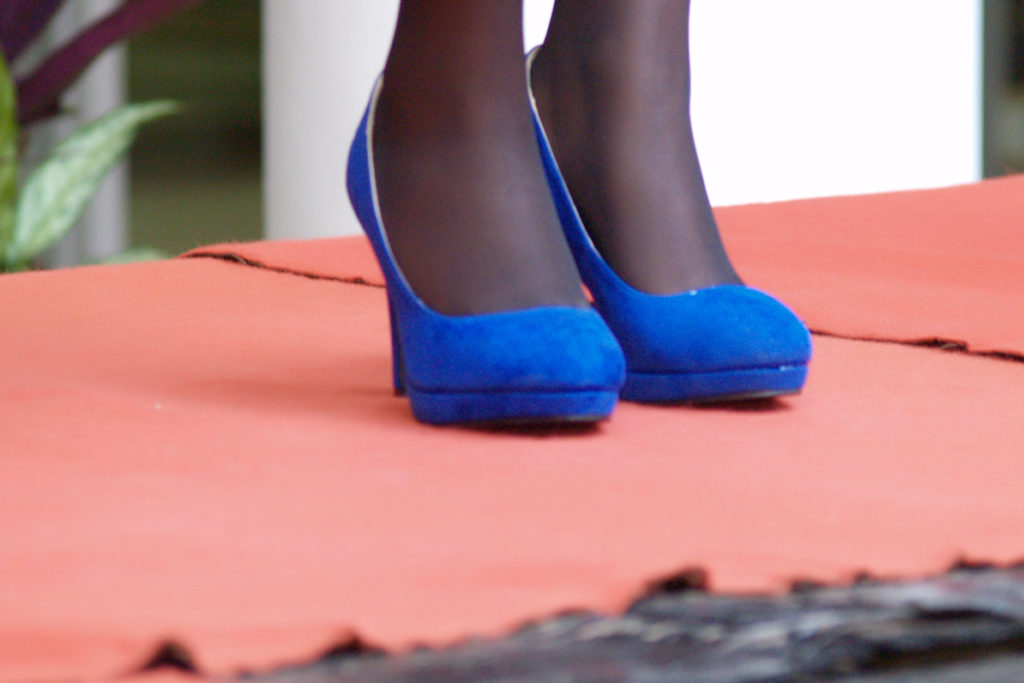 satisfashionug@gmail.com