Giulio Molfese
Satis-Fashion Picks
Satis-Fashion Pick: Mosaic Fashion's New Collection
By
|
What: Mosaic Fashion's new collection presented at the Paple Rayn 3rd Anniversary Couture Show.
Why: Mosaic Fashions' new collection is all about bold African prints, pops of colour and interesting necklines. According to their Facebook page, "Mosaic is a brand that stands for strength, determination, boldness in the face of adversity. Ask the woman wearing a mosaic outfit who she is, and she'll tell you; she's a strong, determined and bold woman."
After looking through their new collection, you'll agree with them that the brand is about empowering women through clothing. The collection its self had nothing new in terms of style of dresses, I mean we've seen peplums, midi dresses and maxis everywhere. But, what stood out, is the playful vibe that comes off the prints on these pieces. What's more is the wide variety in neckline detail to offer. The neck is such an important part, and they managed to create different styles to accentuate its beauty.
Where: Visit their Facebook page here or call +256793845523 to order.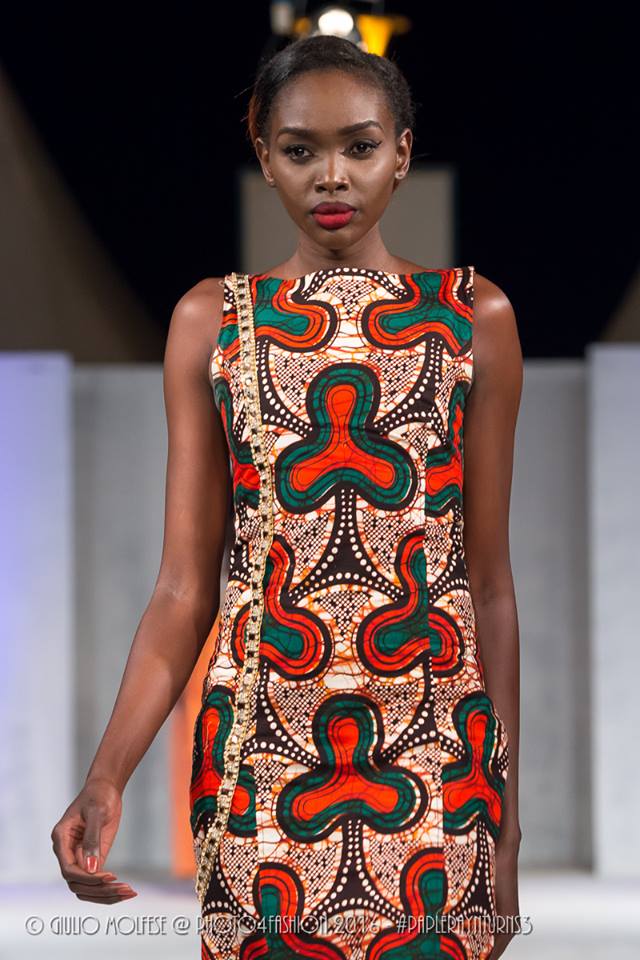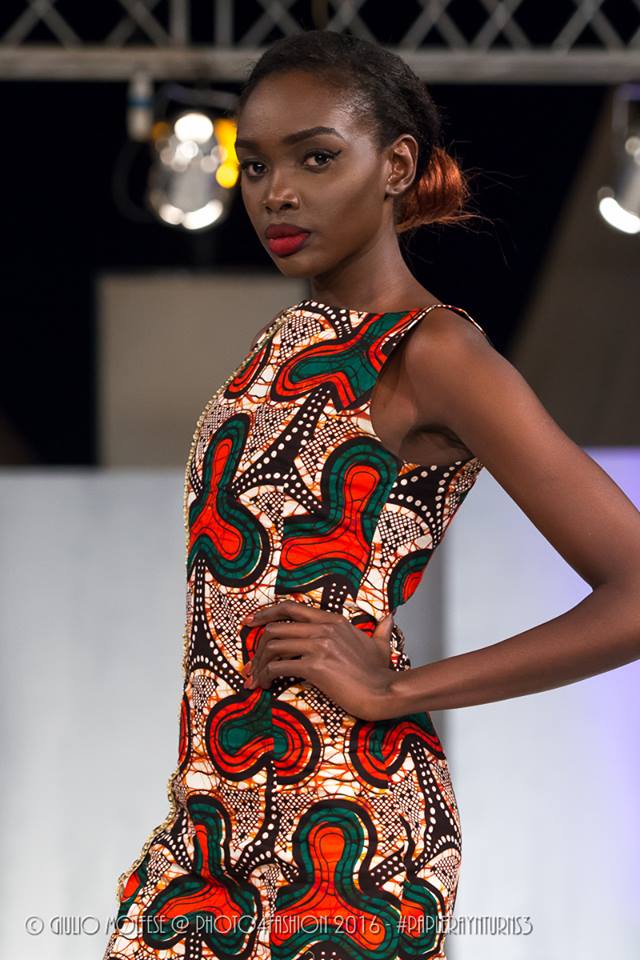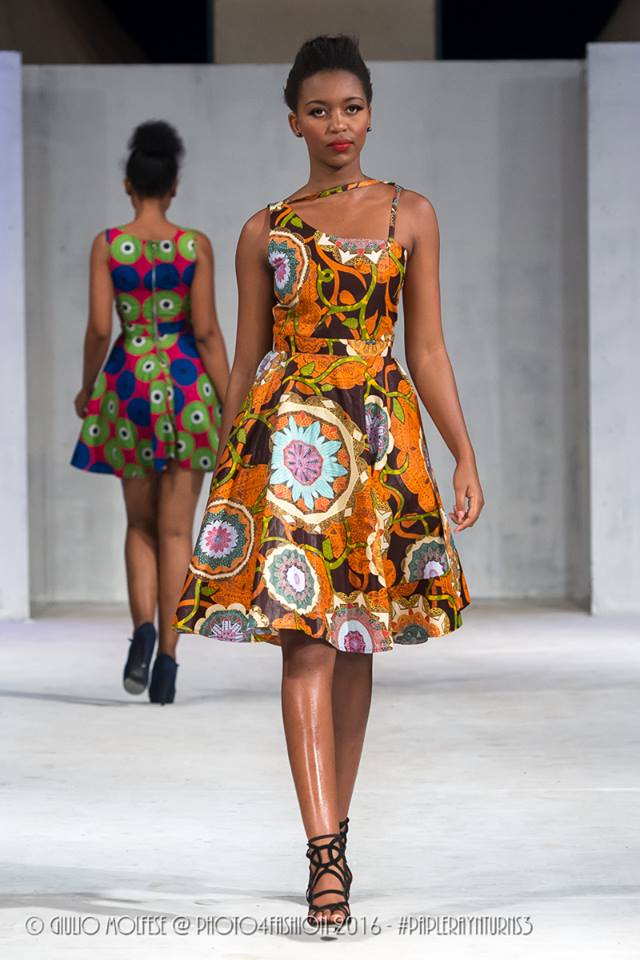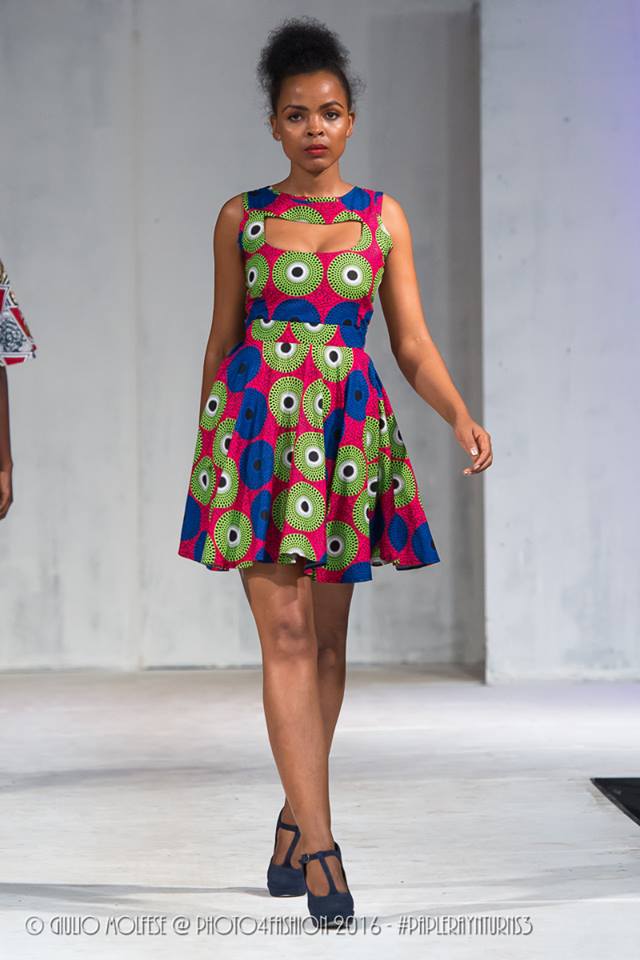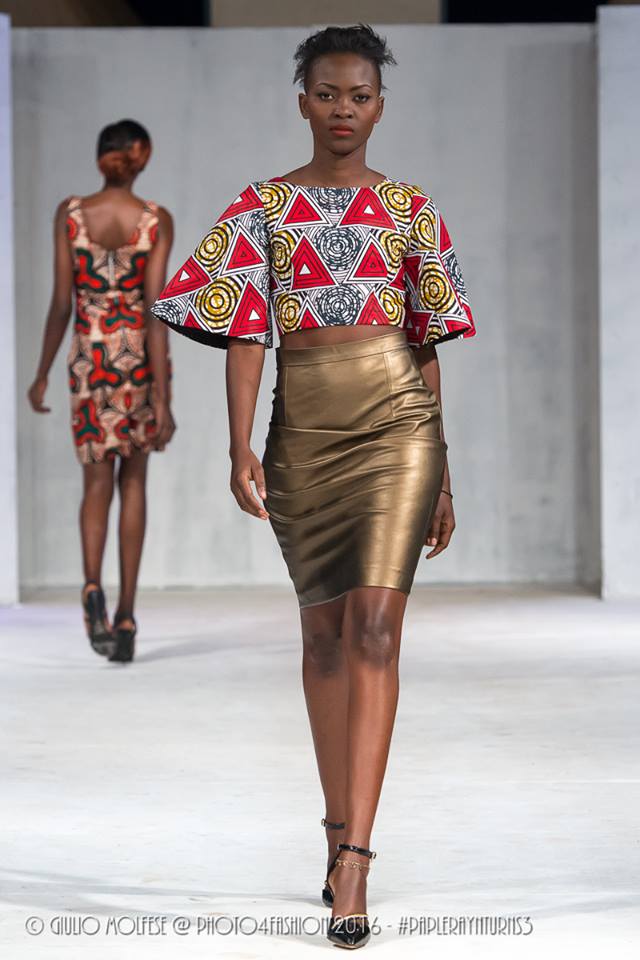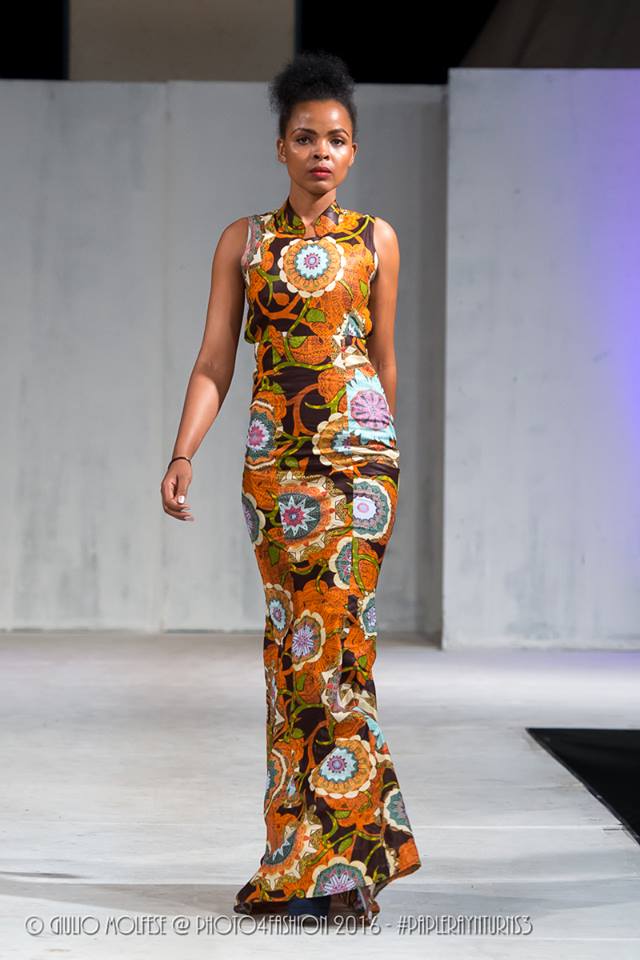 Photo Credit: Giulio Molfese
satisfashionug@gmail.com