Hot in UG
Style star this week: Sasha
By
|
I'm called Sasha. I'm a budding TV presenter. I'm also a student. My style is edgy. I love to play around with prints and what you would call 'Tom boy' style. I prefer pants and trousers to dresses. I love colours, I hate dull items.
My mother is my stylist. She understands my fashion sense so much that I can't even describe it better than her. She travels a lot so every time she goes abroad she buys new stuff.
My style icon is Giuliana Rancic of E! News. I love the way she dresses.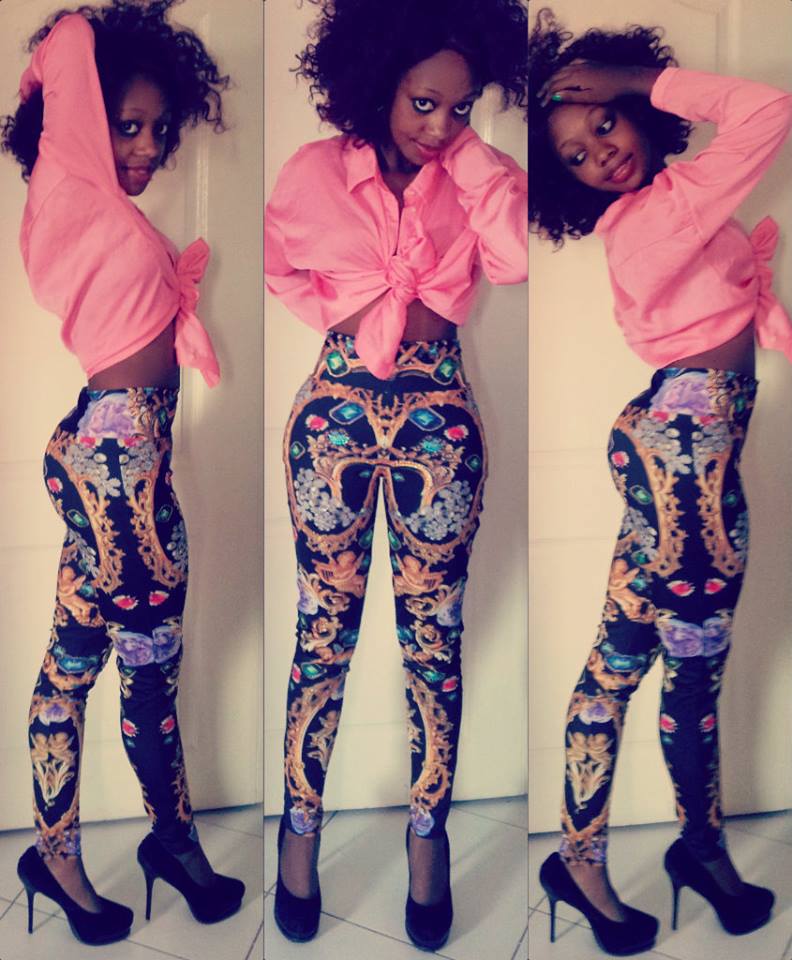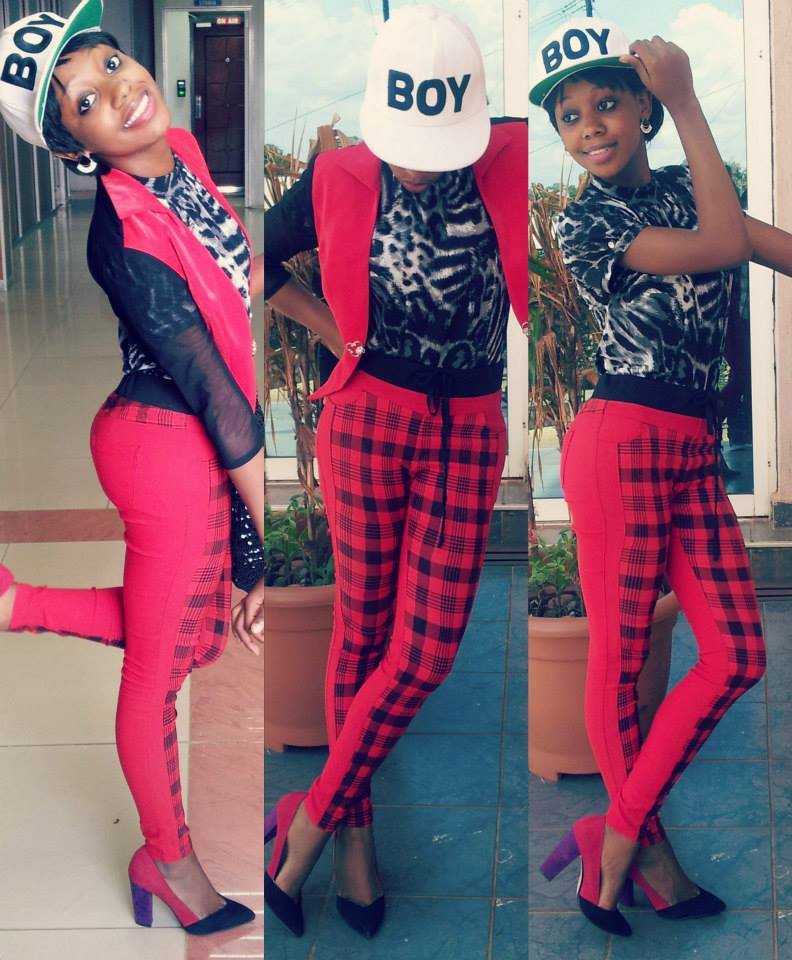 You can rate her style by commenting in the message box below. Someone will be winning a surprise gift hamper from us.
You can feature here by sending us a private message on facebook an email
satisfashionug@gmail.com