Designers
Sylvia Owori is East Africa's Designer of the year. See her new '1940s inspired' collection
By
|
Sylvia Owori, was a recipient of the 'EATV East African Designer' of the year award, last evening at the Swahili Fashion Week Awards. The fashion maven also presented her new collection called La Vie En Rose. La vie en rose literally translates to Life in pink from French.
The collection celebrates femininity, strength and sophistication of the woman of the 1940s. This era is of profound inspiration because it bolstered women's independence and strength because they had to fend for themselves in the absence of men who were away at war. Fashion then offered a sense of escape for the women Consequently; the fashion of the time bore a bold yet sensual, positive and romantic vibe, which this collection mirrors.
True to my aesthetic, this collection is crafted with acute attention to detail and the cut. It heavily relies on a structured silhouette, clean lines, quilting and embellishment to impart glamour. The color palette constitutes red, cobalt blue and emerald green. All this collectively represent a tastefully modern take on 40s glamour.
Here is the every look.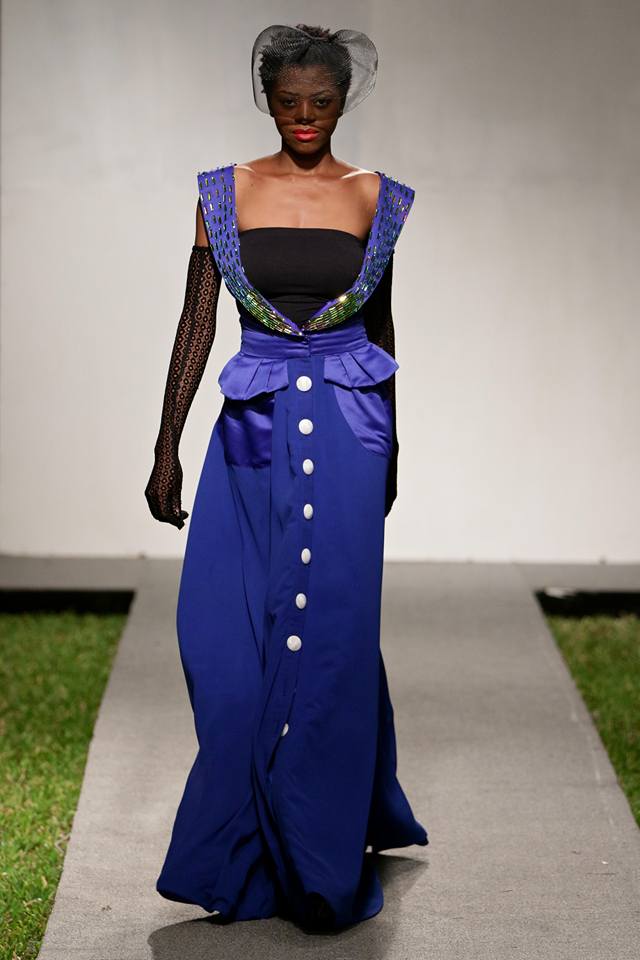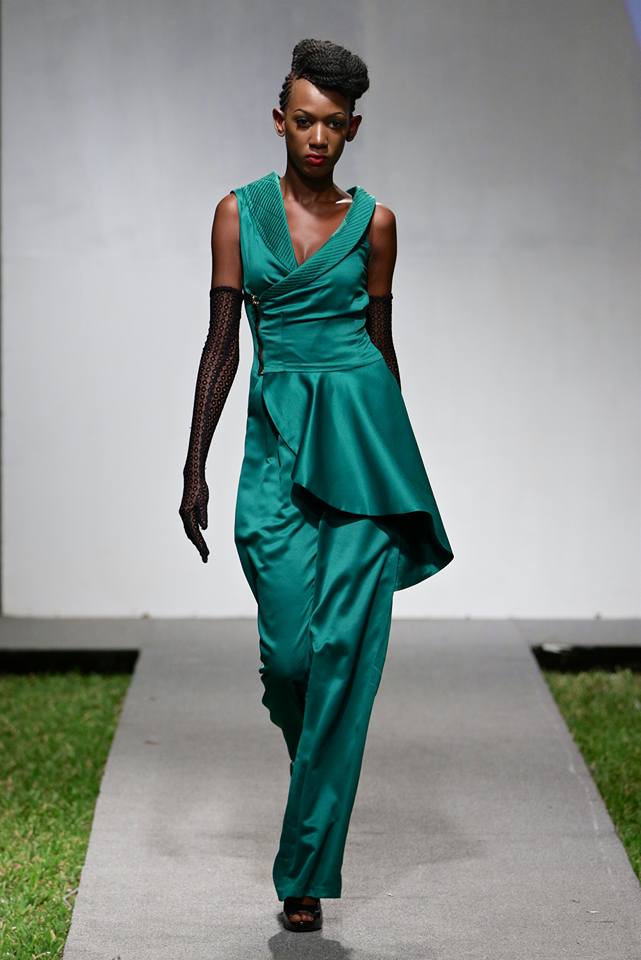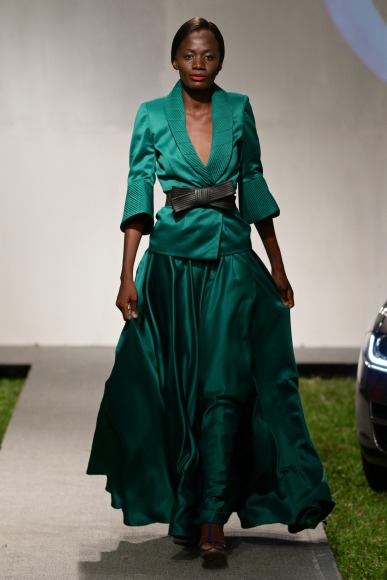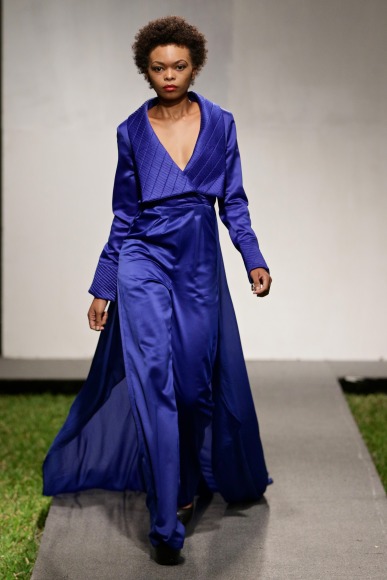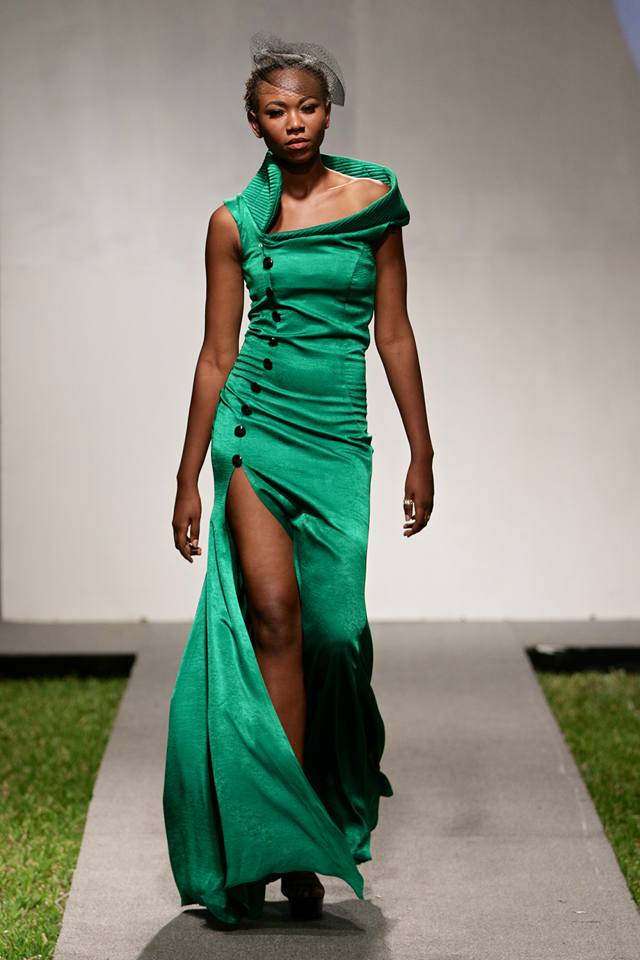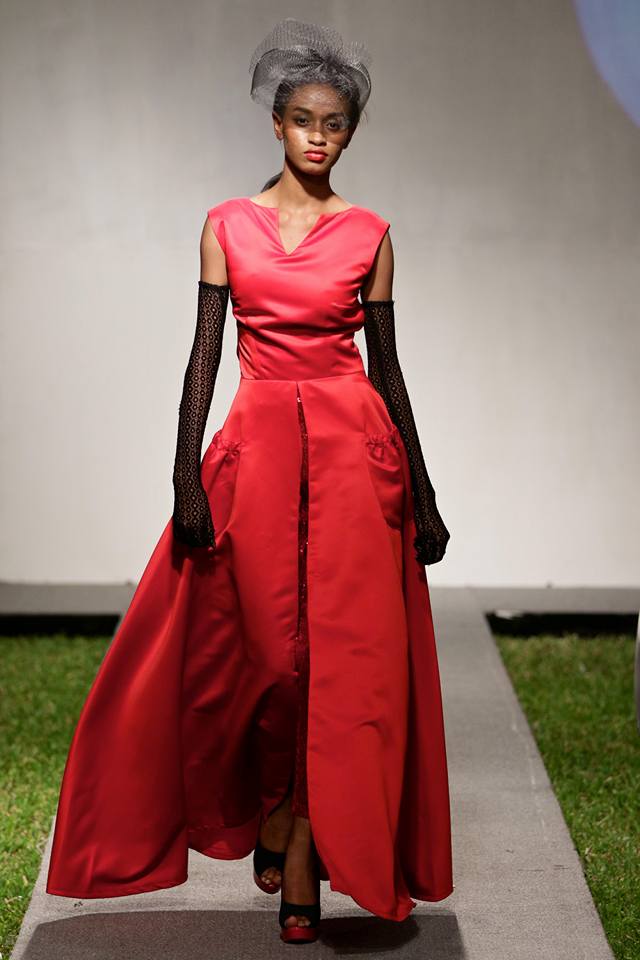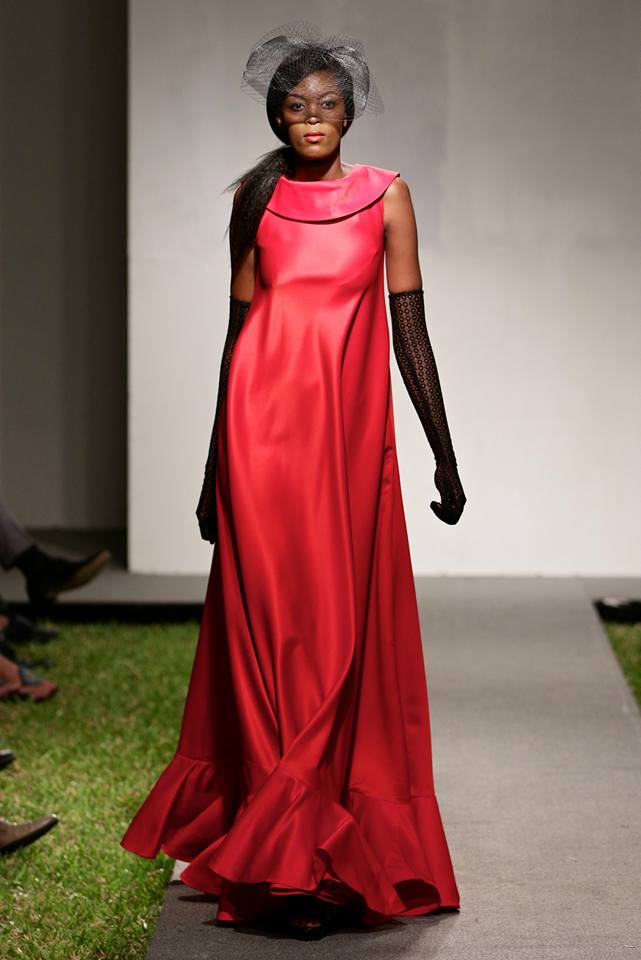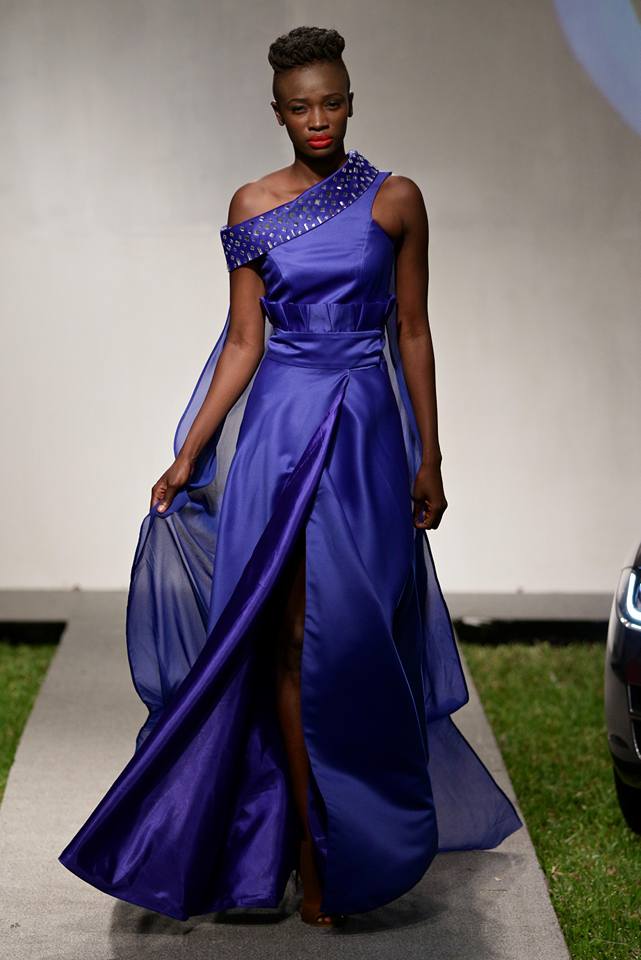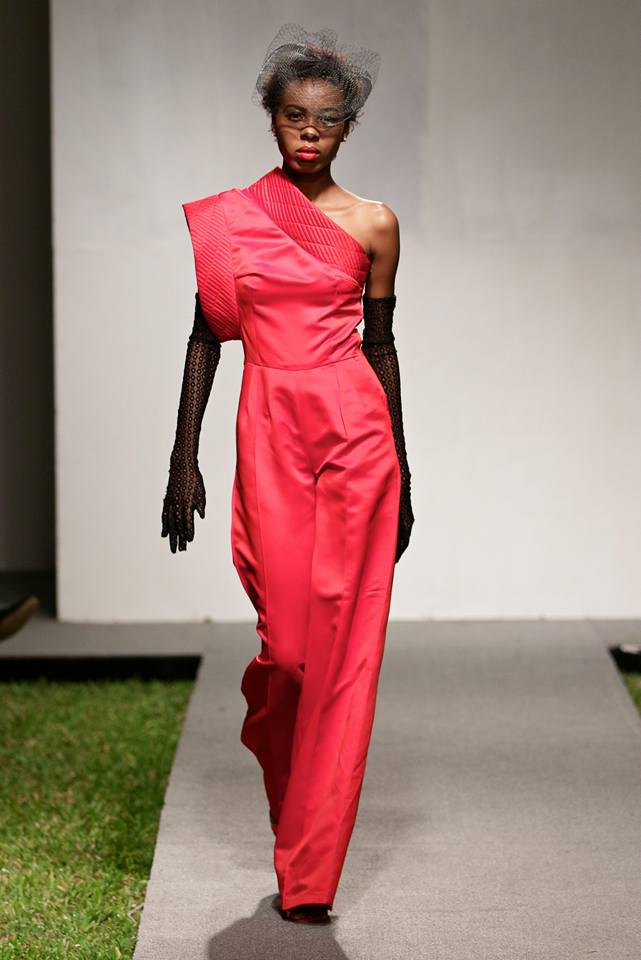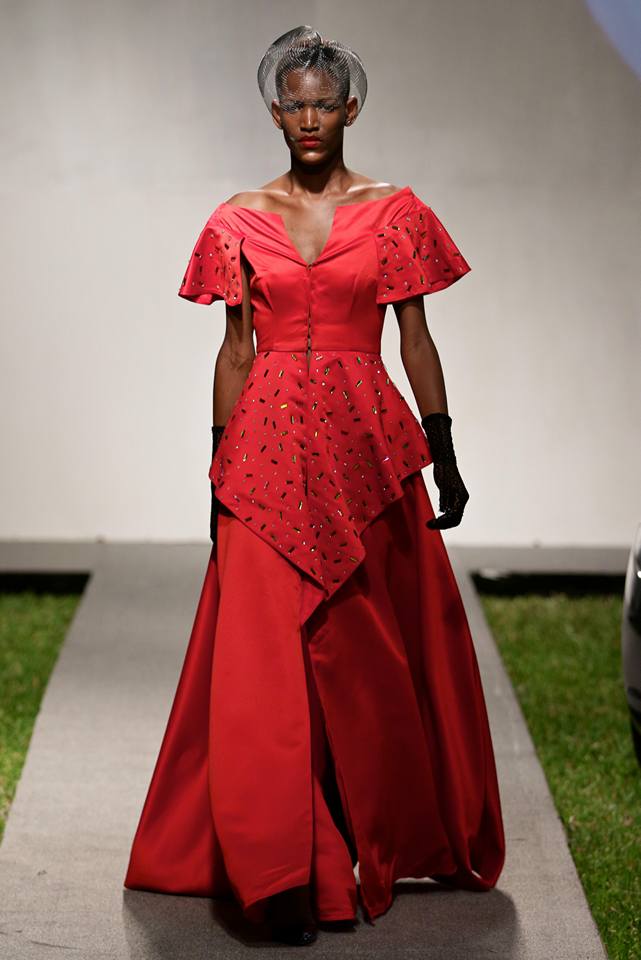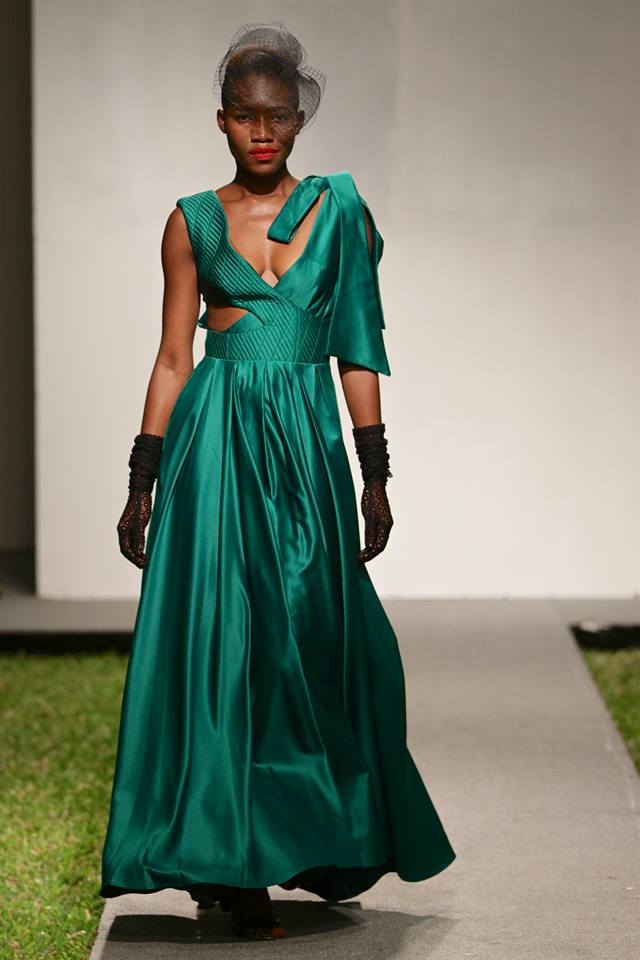 Photo credit: SDR Photos
satisfashionug@gmail.com