Style
The Hottest Boot Trend Right Now and How To Wear It
By
|
By Jemimah Emasu
I guess by now you're familiar with fashion's ever-revolving nature, trends come and go, and then come back in an instant. Thigh high boots also referred to as over the knee boots, were really huge in '90s, around the time Julia Roberts rocked a pair in the movie Pretty Woman. Fast forward to 2016, and the boots are making a huge come back. This dramatic boot is real showstopper especially when worn right. Jennifer Lopez wore a pair from Rihanna's collaboration with famous show designer Manolo Blahnik in her Aint you mama music video, and there's no doubt she looked fierce. Kampala fashionistas are slowly jumping on, and embracing the trend from Sheilah Gashumba and Lydia Jazmine to Iryn Namubiru.
Wondering how to wear them and not look like a cheap hooker? It's super easy. The higher boot, the lower the hemline and the lower the boot, the higher your hemline rise. Show just a little bit of skin, it's sexy.  Exactly why many consider it fashion for hookers, these boots will add sexy to just any look.
How to wear them
For the young and fun loving, gladiator thigh-high boots are the ultimate investment. These babies will surely turn heads. Play around with the lengths and shapes of your skirts and dresses.
Try as much as possible to go slow on long dresses or skirts, as they hide the boots hence leaving many wondering why you bothered to wear them in the first place.
Wear them with jeans – Pairing your boots with a pair of jeans is the easiest most fashionable way to wear these boots in Kampala. It's casual smart but chic in every way. You'll walk around the streets without causing a stir. Okay, just a bit!
Wear them with socks – If you're the kind that just wants to give this trend a try but isn't so sold to it yet, pick up a pair of over the knee socks in a colour that compliments your skin tone and wear them under the boots. Wear this with a short skirt or dress that shows off 'just a little bit of skin'.
Hue on hue styling – Add a subtle touch of glamour to your monochromatic look by wearing it with a pair of thigh high boots. This helps draw attention away from the boots but to the entire look as a whole.
Keep the rest of the look less sexy – Thigh high boots are known to add sex appeal, that's why it's wise to wear them with something less flattering like oversized clothes, shapeless cashmere sweaters or big baggy shorts. This helps to balance out the sexiness the shoe style comes with.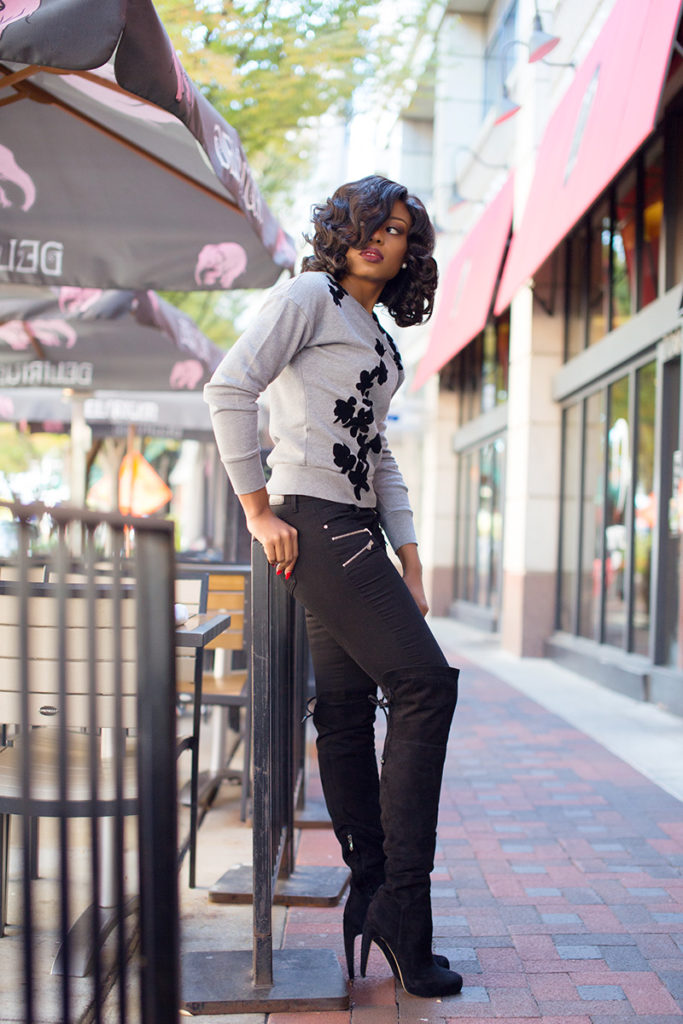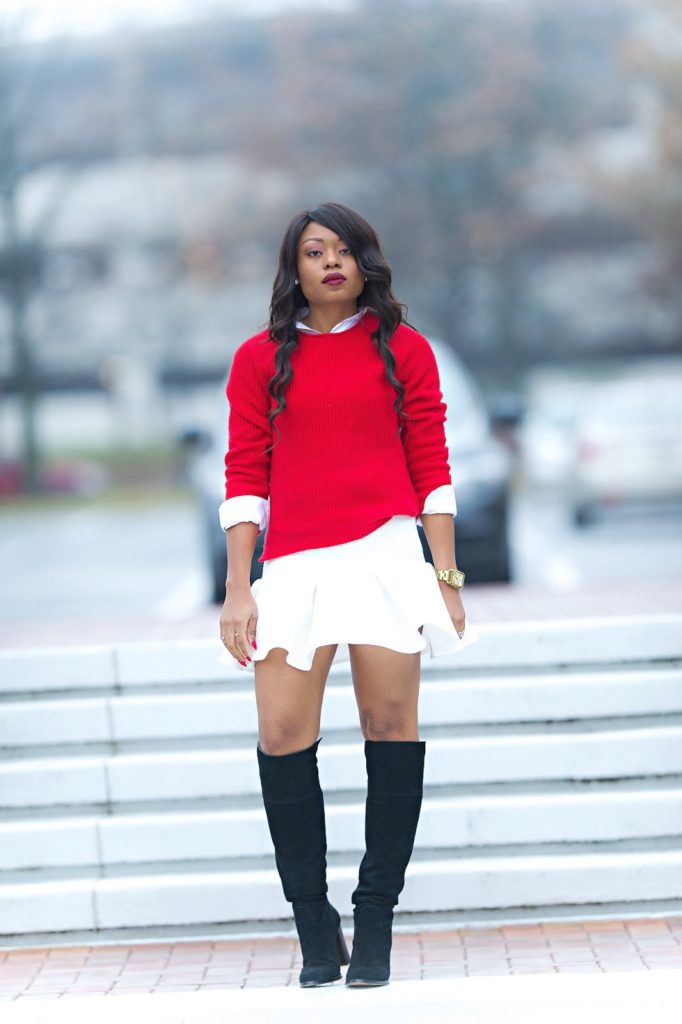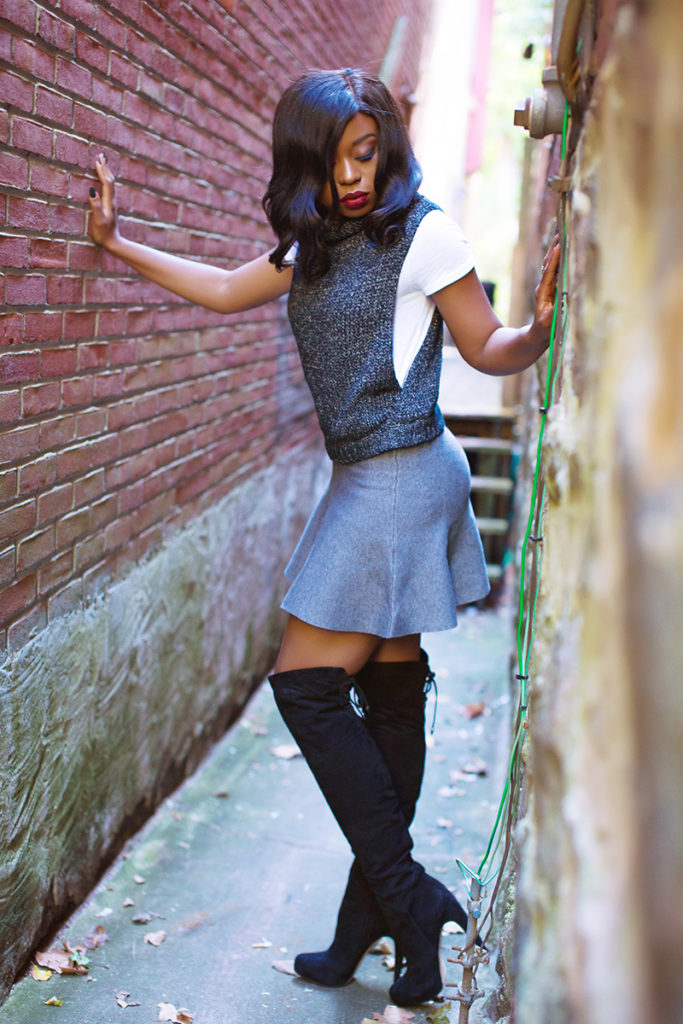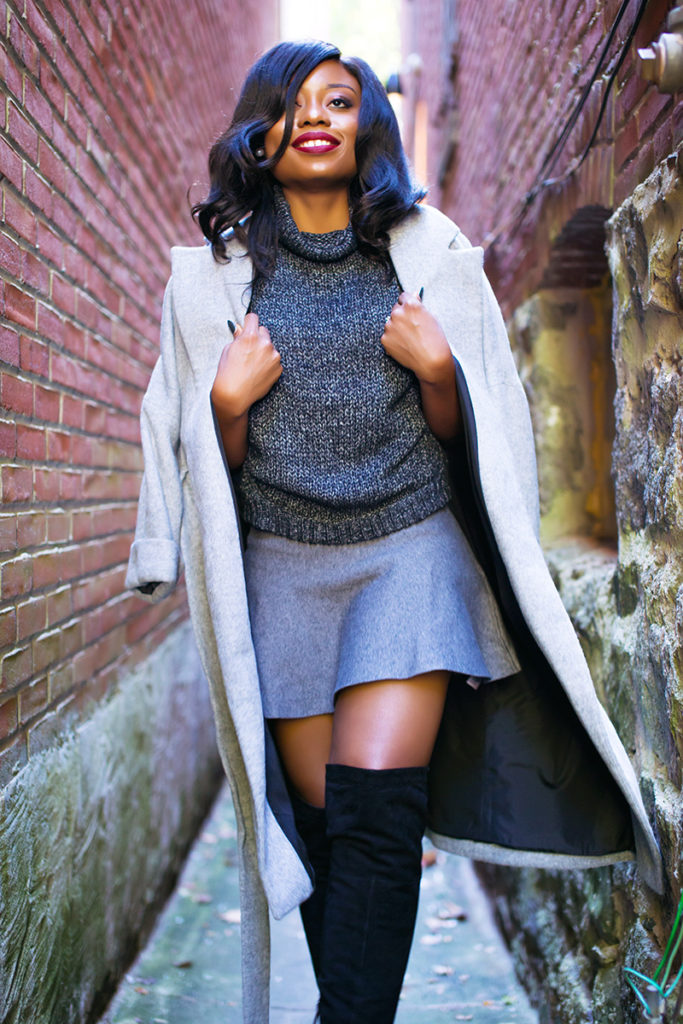 How hot are these boots? Sound off in the message box below.
satisfashionug@gmail.com