Uncategorized
Trend Alert: Having a Bad Hair or Not, a Beret Will Have Your Back
By
|
The excitement continues as yet again another super cool fashion trend from the 80's and 90's is making a huge a comeback. A beret is a soft, round, flat-crowned hat, usually of woven, hand-knitted wool, crocheted cotton, wool felt, or leather. Its official duties are in the military although, then it never strikes as a cool accessory. However, it is a timeless fashion accessory synonymous with French and Parisian style. Back in the 90's, it was the coolest thing in fashion. Isn't it exciting that it's back?
Berets have dominated the street style circuit during fashion week this month. Rihanna, who is the champion of everything cool is a huge fan of this hair accessory. Besides the cool girl perks, it has so many other functional benefits. Having a bad hair day? A beret will come in handy as something you can wear over your hair. It can also just play the accessory role of making your hair look cool. It is also something you can wear on that cold rainy day to keep warm.
Berets come in a variety of colours and designs to suit whichever Parisian style you wish to recreate. The best part is it's unisex, we can all wear it.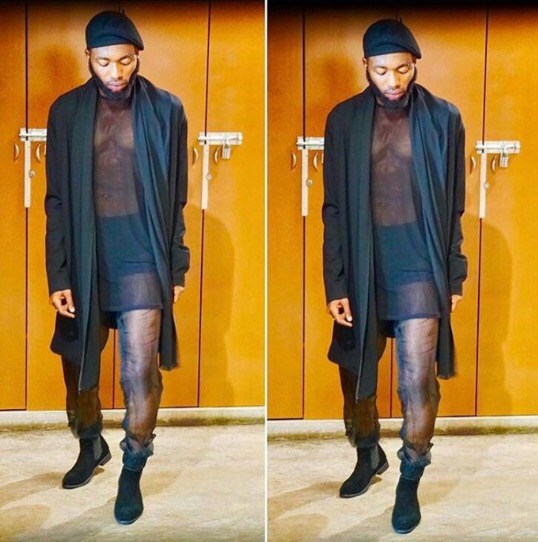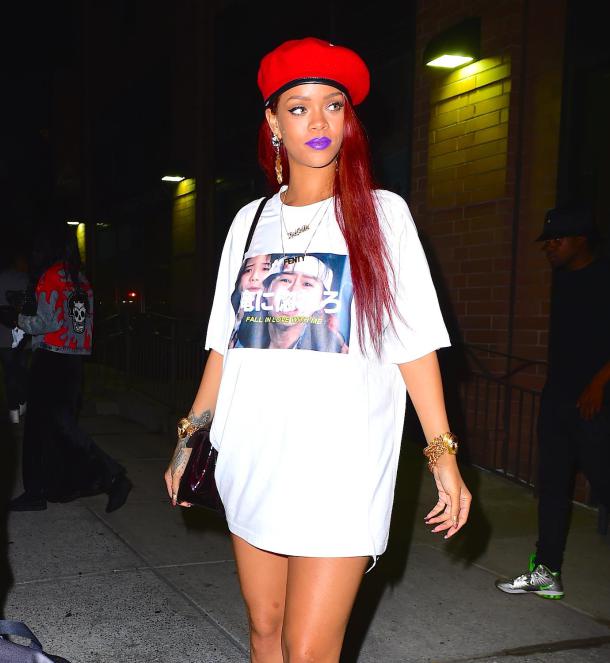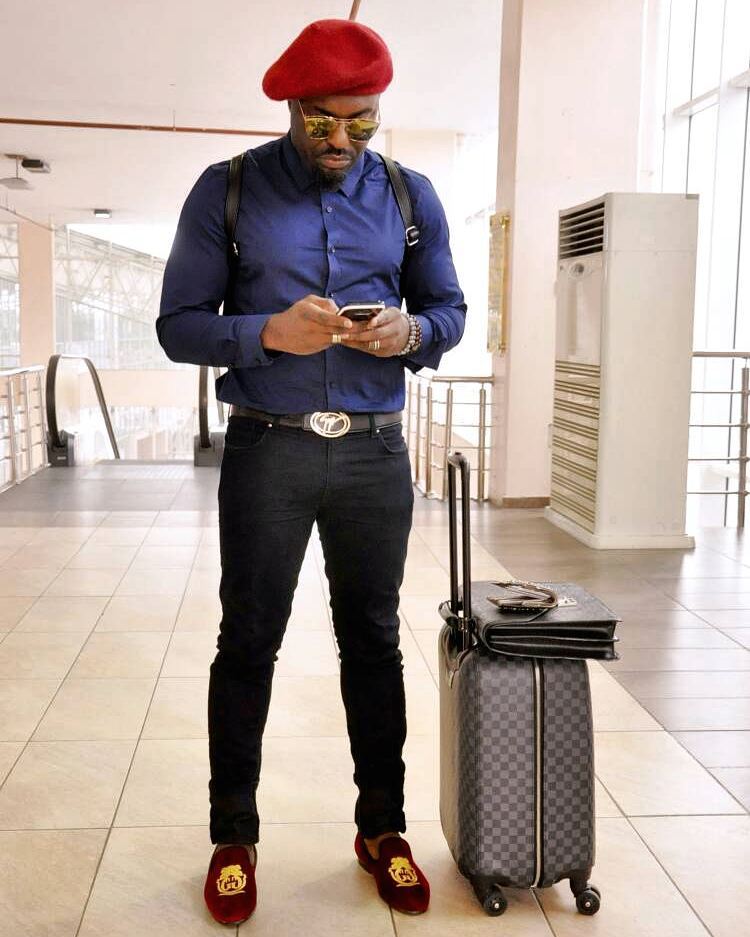 What are your thoughts on this hat? Hot or Not Sound off in the message box below.
satisfashionug@gmail.com
---
The article originally appeared in Full Woman Magazine Saturday Monitor