Style
How To Wear a Bralette
By
|
Fashion's ever revolving nature is affecting every piece of clothing, even the bra. A bra has for long been considered an instrument of bodily confinement, to cover up your bust area, sometimes very uncomfortably. This is fast becoming a thing of the past, thanks to this new bra trend called a 'bralette'. According to Nina Mirembe, a lingerie and beach wear designer, a bralette is an unstructured bra, basically a hybrid of a traditional bra with a sports bra or cropped top.
"The difference between a traditional bra and a bralette is: the traditional bra is wired, structured and most times padded giving the breasts full support whereas a bralette isn't structured, unpadded and wire-free giving your breasts little to no support. Bralettes are also stretchy and mostly suit particular cup sizes from A to C (petite -medium)," explains Mirembe, who runs her own line of handmade beach and lingerie wear. This makes the bralette comfortable, soft, and sexy. It comes in edgier, cooler and more intricate details as compared to the traditional bra. "A bralette isn't an undergarment but an accessory, it's worn to be shown off rather than get hidden," Mirembe explains.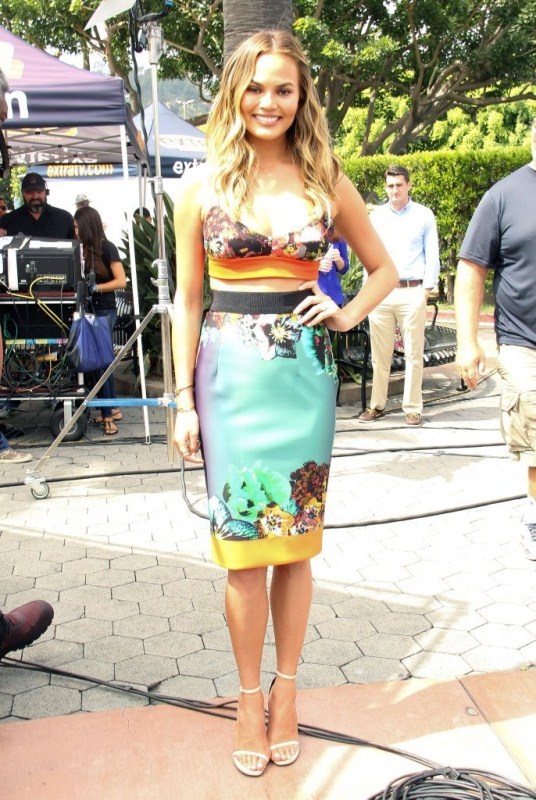 With a bralette, the cardinal rule of fashion of never exposing your bra is going to be broken. This is why many international celebrities have been photographed wearing it as a top with nothing else on. So what does it feel like wearing this new accessory?
"I wear bralettes almost every day, well, since I make them. It's liberating, really feminine and most importantly comfortable. I would say a crochet bralette is the most comfortable bra trend on the market now," she shares.
Bralettes suit every breast size, however, it's not very easy to find those for large cup sizes on the market. Those available cater to women with petite to medium cup sizes. "About age, every woman can wear a bralette, doesn't matter what age they are. It's all about being daring, sexy and feminine. Even those with implants can indulge," she explains.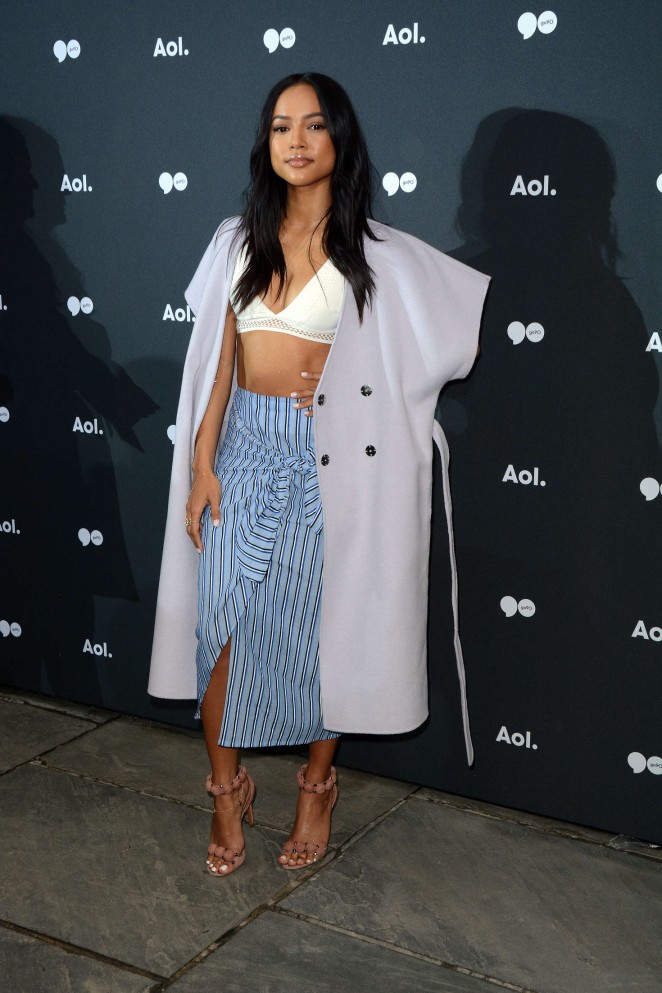 How to wear a bralette
1. As standalone top – Not afraid to bare it all, wear your bralette with a cinched skirt, high-waited pants or a pair of shorts. For purposes of modesty, add a cute little blazer or jacket.
2. Wear it under a sleeveless shirt or blouse. Show just a hint of the sexy detail of the bralette around the sleeve area. Just a little is enough to make you stand out with your ensemble.
3. Wear it with a v neck shirt. With a v-neck shirt, all you need to show is the front area of your bralette. Pair your look with pants and platform pumps.
4. Wear it under a sheer, lace or see-through blouse. Layer your light coloured blouse over a dark bralette.
But isn't it too revealing to be worn anywhere other than your house? " No way, a bralette can be worn everywhere from the beach, casual date, festival ,red carpet event, night out, luncheon and even at work, of course depending on the styling," she argues.
Bralettes are available for purchase at most of the lingerie stores in Kampala. Nina Mirembe's line of handmade bralettes dubbed Nina Mire is available online at www.ninamire.com in a number of styles, makes and colours.
This article first originally appeared in Full Woman Magazine/Saturday Monitor.
satisfashionug@gmail.com