Sponsored Content
Two Kampala Dance Studio Students Receive Scholarships from The Florida Ballet In The United States
By
|
From June 24th to July 29th this year, students from The Kampala Dance Studio (KDS) formerly Kampala Ballet and Modern Dance School, will attend The Florida Ballet School.
Two students from Kampala Dance Studio have been awarded scholarships to benefit from a five week intensive summer program at the Ballet school in the United States.
The Florida Ballet is one of the most respected classical ballet training facilities in the US. Since it opened its doors in 1978, it has offered professional modern dance training to many of the dancers in America and Europe.
The lucky students will be trained by both The Florida Ballet trainers and guest teachers in ballet, modern dance and acting from other renowned dance and art centers. The sessions will be supervised by Mrs. Linda Reifsynder Jenkins, the artistic director of the facility. The scholarship will cover all trip expenses plus meals and accommodation.
Speaking about this exciting offer, The founder of Kampala Dance Studio, HRH Sylvia Nagginda was overjoyed at the prospects of the school's partnership with The Florida Ballet. " We're indeed grateful and look forward to the experience and exposure that our students will attain, we hope that many more students from KDS will get the opportunity to take part in this program. I believe and pray that this is only the beginning of a long and beneficial relationship with the Florida Ballet. This is definitely going to put our students on a different level," she said.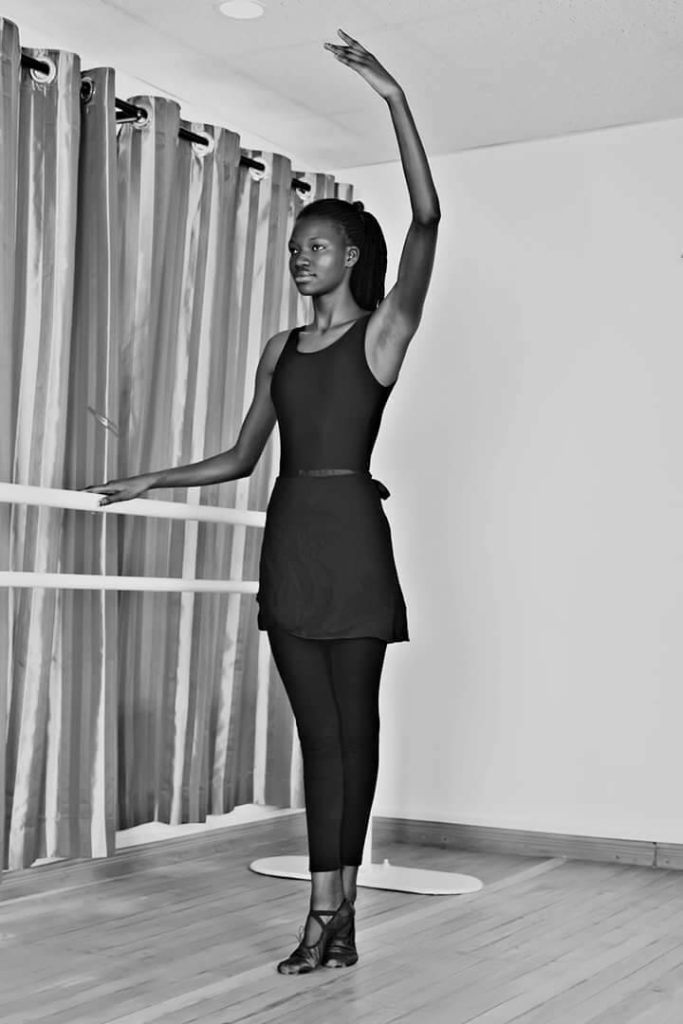 KDS is always looking out for opportunities to enrich and grow our students' experience, and over the past ten years the school has enjoyed a relationship with New York University whereby every January dance students from America's largest private university come to KDS to teach, hold workshops, and perform together with our students.
satisfashionug@gmail.com