Entertainment
Uganda's First Documentary Showcase Kicks off June 16th
By
|
Nteredde documentary showcase is an annual event aimed at celebrating our love for the culture of storytelling through the form of documentary films. During the showcase high-quality independent documentary films and a variety of classic documentaries that have helped to define this incredible genre of film making which include but not limited to social, political, cultural spheres will be screened.
The event will be held on 16th and 17th June 2017 at Wizart Media on Ntinda Shopping mall. Nteredde documentary Showcase will screen some of the most celebrated documentaries in Uganda, from other parts of Africa and other continents.
The organisers of Uganda's premier documentary showcase have today announced the first edition of what is anticipated to become the biggest story telling event; which will be a two day event.
The Objective of Nteredde documentary showcase is to unite time-honored wisdom and innovative modern independent documentary films with a global audience and Share their stories with the public allowing the Uganda audience to appreciate the general art of documentary films. This will also encourage the Ugandan TV channels to include documentaries as part of their programming rather than just fillers.
The organisers also believe through Nteredde Documentary showcase, they will create a platform or space for documentary content, its consumers and buyers.
The event is opening on Friday 16th June 2017, with a documentary about the attack on the Kabaka's Palace in 1966 that was produced by BBS TV, and commentated by Tony Muwagala. Other documentaries to be screened include but not limited to Enemies of Happiness, Amaka's Kin, Leader, the Settler, In the footsteps of a child Soldier, Rwanda, Hooked and Pipeline.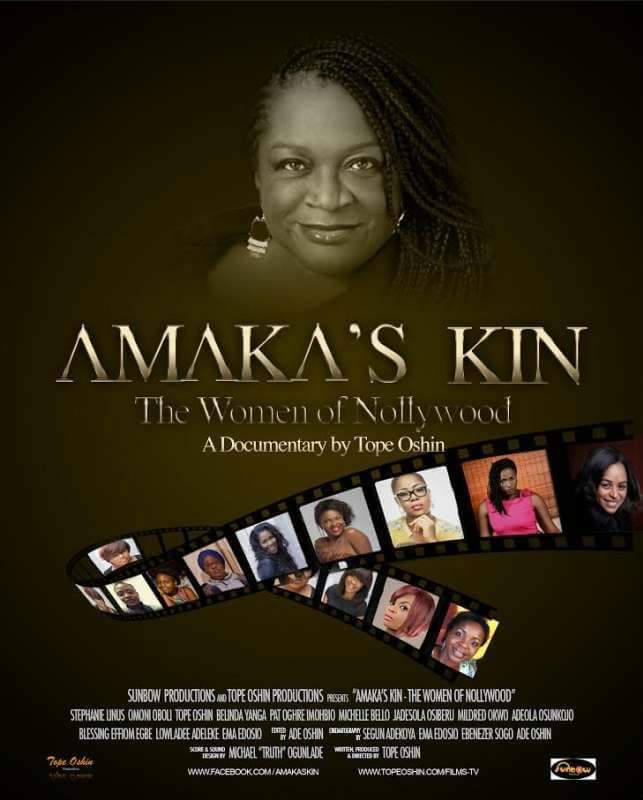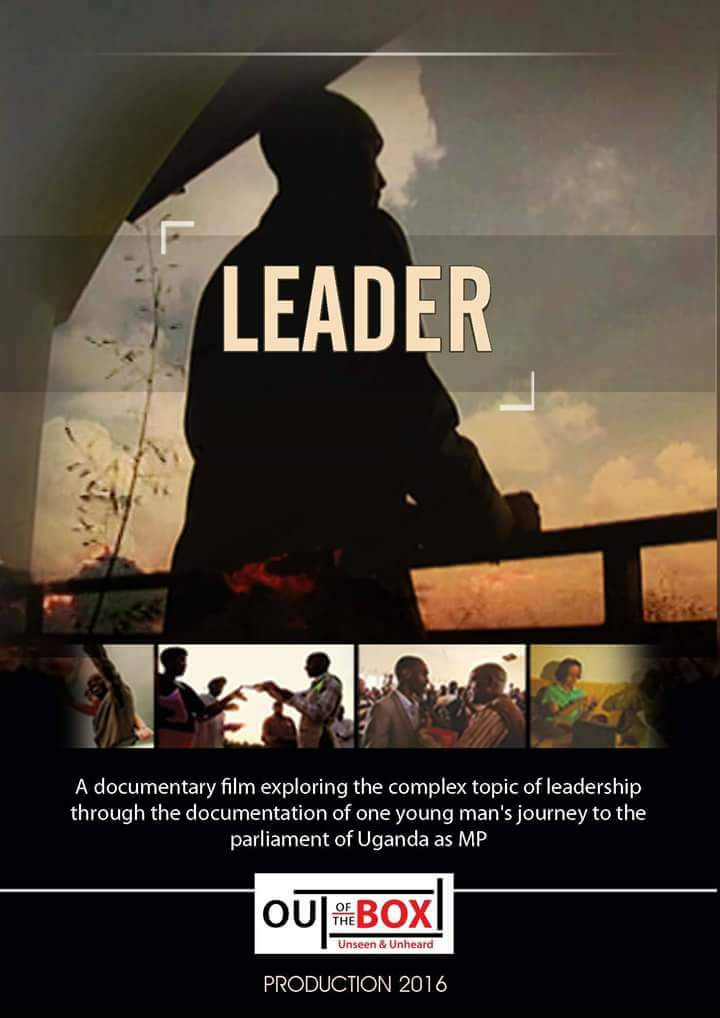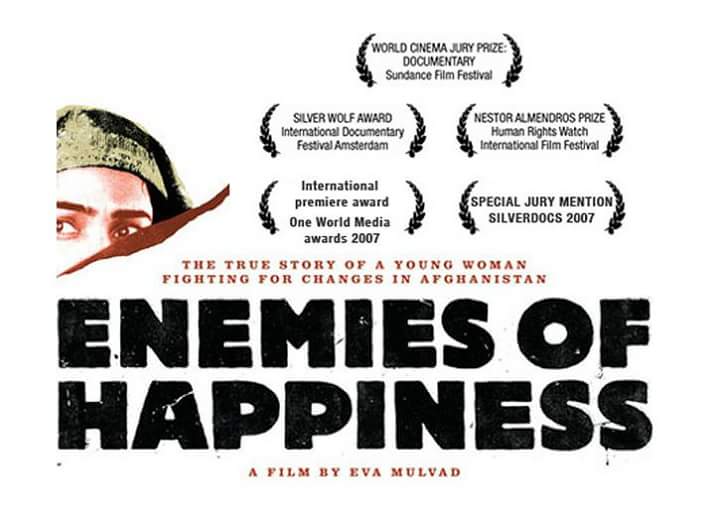 On Saturday 17th June 2017 Sembene, a documentary about the life of Ousmane Sembene, a man that has been credited as the father of the African film will be the closing film for the event.
The showcases are absolutely free. Show times will be Friday from 6pm to 9pm and Saturday from 12pm to 9pm.