fashion
Who Was Best Dressed At The 2017 Met Gala? Make your pick
By
|
Arguably the biggest event in fashion, and aptly referred to as the 'Oscars of fashion' and 'fashion prom' by fashion media, the Met Gala is no doubt everything it's referred to. This year's event held last night at the Metropolitan Museum of Art during their annual Consume Institute exhibition. The year's team was Rei Kawakubo/Comme des Garçons.
Rei Kawakubo is a Japanese fashion designer based in Tokyo and Paris. She's the founder of Comme des Garçons. Comme des Garçons, French for "like some boys", is a Japanese fashion label famous for  their avantgarde inspired collections.
Rei Kawakubo is the first living designer since Yves Saint Laurent in 1983 to be the sole subject of the Met's blockbuster fashion exhibit. She acted as the honorary chair of last night's event alongside Katy Perry, Pharrell Williams – who launched a fragrance in collaboration with Comme des Garçons in 2014 – and Anna Wintour, the editor-in-chief of American Vogue magazine.
So, I guess you have an idea of what the theme of the event was. Some of the guests such as Rihanna and Pharell were obviously dressed by the famed designer for the event. Other guests approached labels such as Monse, which share the same brand DNA as Commes des Garcons. Others, were out to have a good time in sultry and sexy pieces that were totally off theme.
Also, this was Celine Dion's first time at the event, so be nice to her.
We want you to help us choose the best dressed guests of the evening with all that in mind.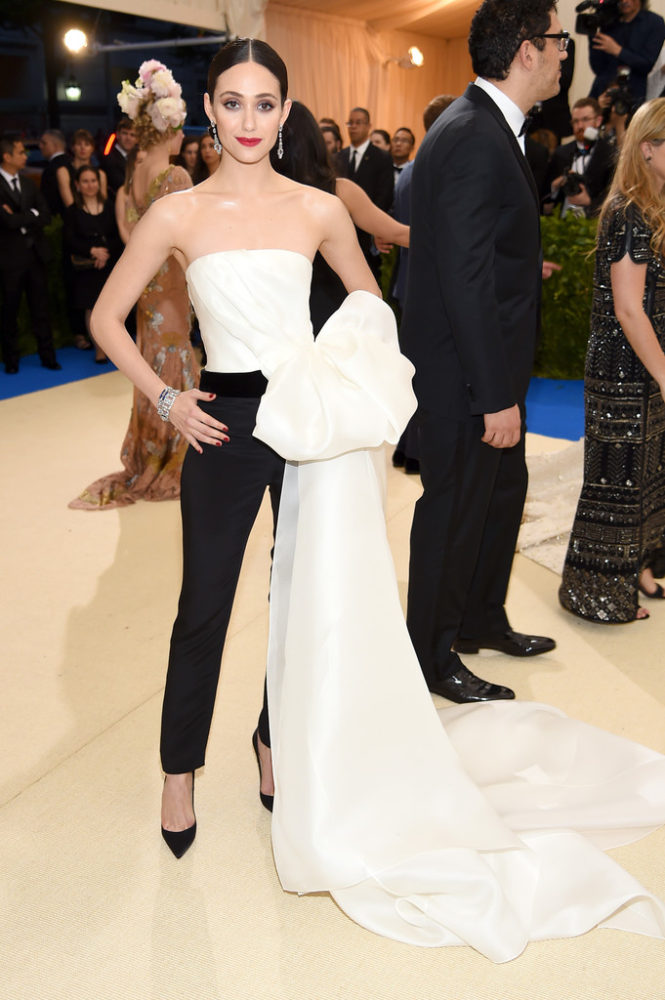 Who was best dressed? Sound off in the message box below.
satisfashionug@gmail.com