Harunah Ssebagala
Fashion News
Zari Arrived To Her Ex-Husband's Requiem Mass Like A Boss! And The internet Responded With A New Hashtag
By
|
This is probably one of the most uncomfortable articles I've ever had to write. Yesterday Zari Hassan caused a stir on social media, thanks to her extraordinarily stylish ensemble as she arrived for the requiem mass of her late ex-husband Ivan Semwanga. The avid fashionista and self made 'boss lady' was wearing nothing new, a black outfit. Exactly what should be worn at a funeral. However, hers was ' all black with a twist'  because her fashion choices don't raise just raise eyebrows, they ignite the creation of new hashtags and likes on Instagram.
So, she wore long black dress, accessorized with a giant black fascinator hat, black heels and her bestie, a Louis Vuitton purse. Not a girl used to basic things, she slipped out of the car elegantly to a bee hive of photographers waiting to snap her  away. And she gave them just exactly what they wanted. Strutted through the crowd gracefully, holding the nearly floor grazing dress from sweeping the ground. This very hygienic activity bared her legs, which by the way bear a tattoe somewhere around the right ankle. It also showed off her classy black heels.
Just like a boss, with her three sons in tow and heavily muscled body guards, she strutted into the church.
Guess what? The internet reacted in more than we ever thought. New hashtags such as #WidowGoals #FuneralStylegoals #NamwanduGoals were created, and they trended. Some people went on to ask for the style of wig she spotted, so that they too can have a piece of the 'slayage'.
This is some of what people posted
"No more wearing ugly looking leesus at funerals. We have gotten the memo Boss lady. This is what I'll wear to the next funeral I attend."
"Trust Zari to slay even in funeral wear. She makes the black look good."
"Mbu #slayqueens are already looking at widow goals!!!"
'This woman was born to slay no matter what the occasion is even at her husband's burial walai. Men you must treat your baby mamas and wives well.. so that even when you die, they shall slay and look good at your funeral. #widowgoals"
"This is one strong woman. A person that slays at the father of her children's funeral amidst insults is one strong woman. Not even death can come in between slayage."
"Zaris's Instagram is lit! All slay queens the memo is out from the Bosslady (No more looking like takataka at funerals, unless he was a useless village champion) Slaying at a funeral chic is going to be the death of me! #widowgoals #RIPDon"
"Team No Kuzikiza #WidowGoals #TeamZari #
But the most interesting part of this 'slayage' is the fact that she invited her personal photographer Harunah Ssebagala of Access Films to capture all the sombre moments in HD, so that you have beautiful photos of her to gossip about. She's the boss lady, I doubt we expect anything less from her.
See the action in pictures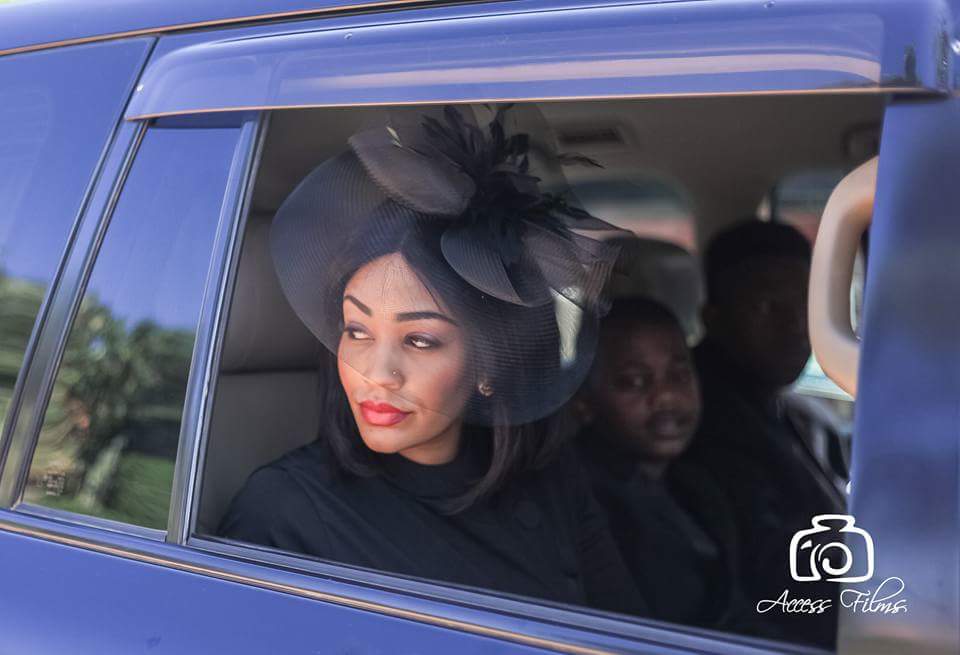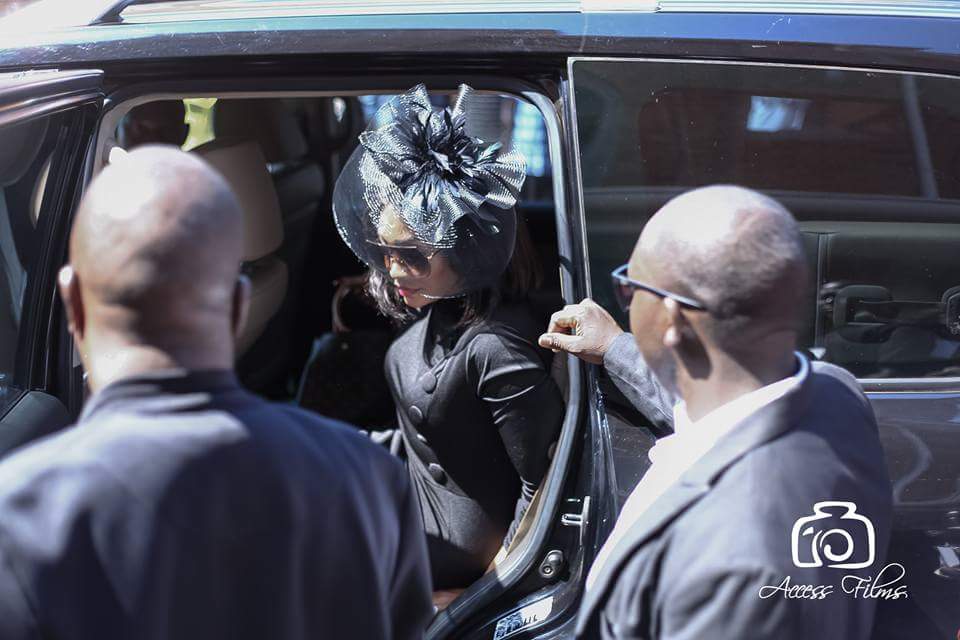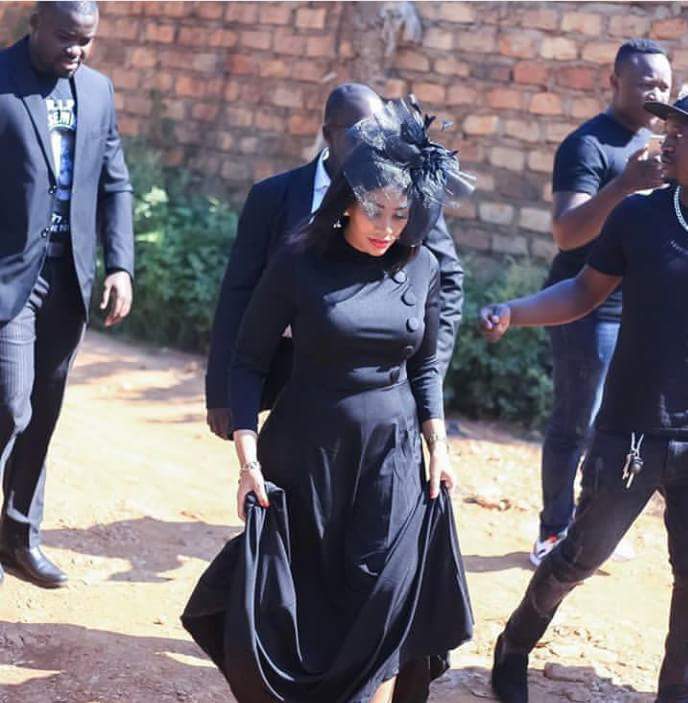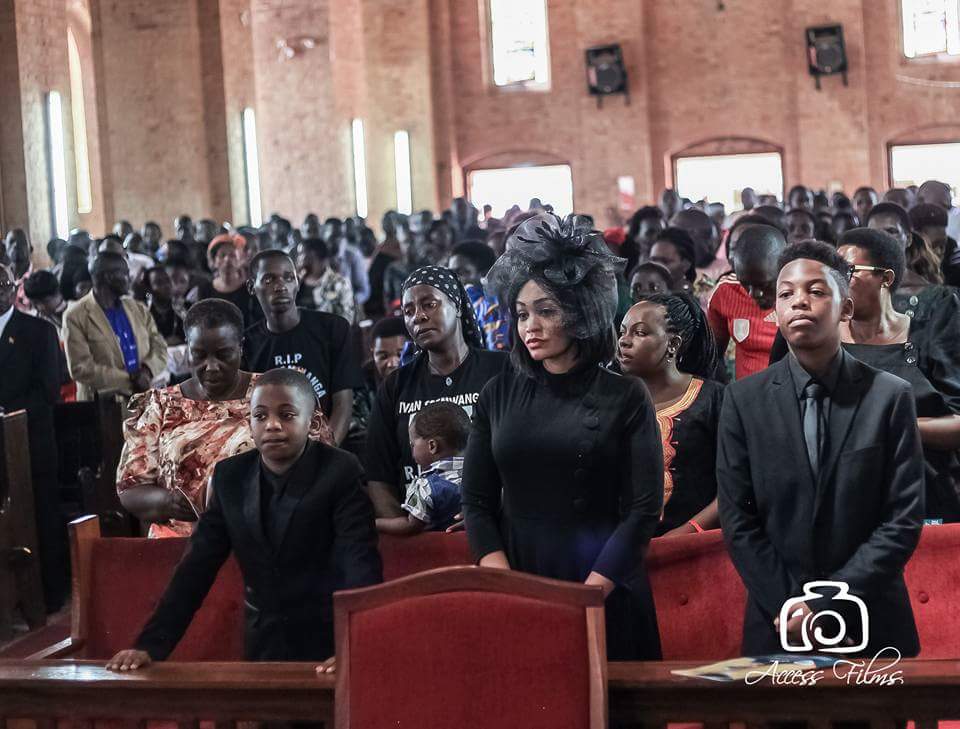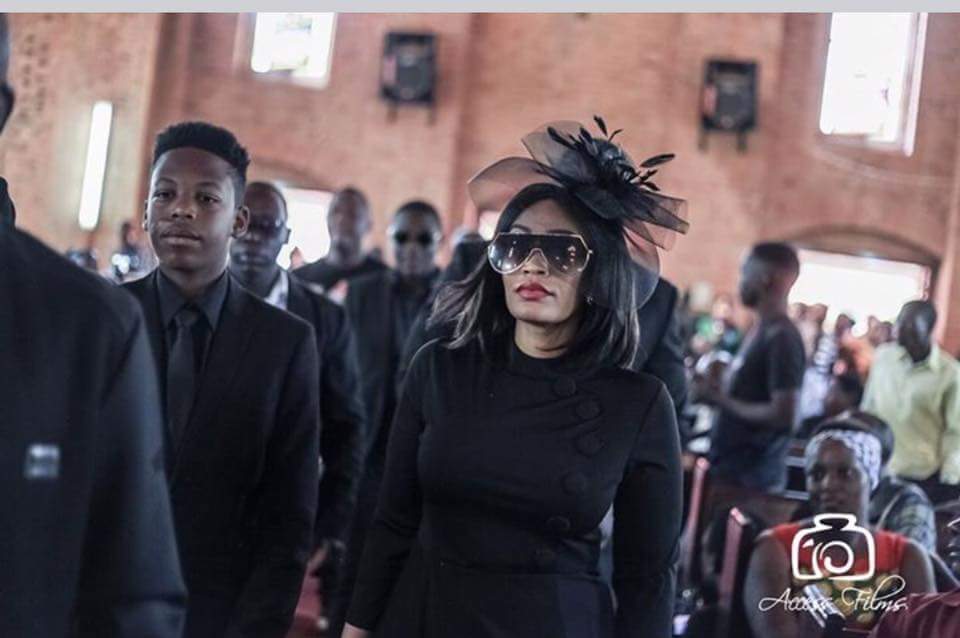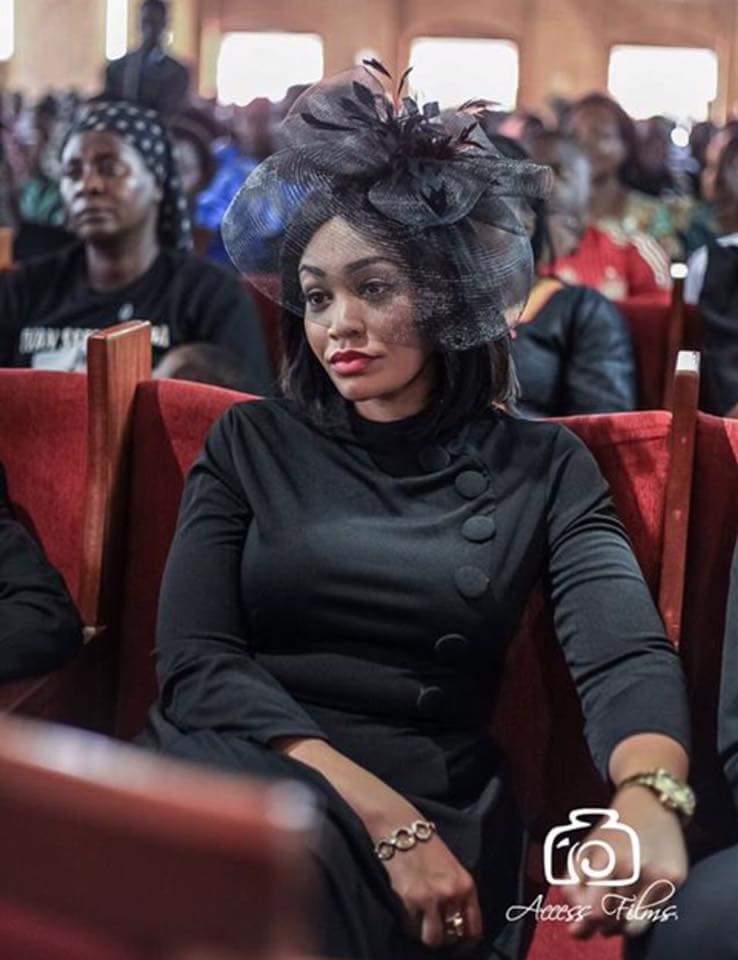 What's your take on this newly created hashtag #widowgoals? Sound off in the message box below.
Photo credit: Harunah Ssebagala/ Access Films
satisfashionug@gmail.com