Men's Fashion
You Have To See The Shoes A Pass Wore to The The Uganda Music Awards Last Night
By
|
A Pass has been making interesting fashion choices lately especially with his footwear, and when we spotted him strolling through the security check point to get into the Serena Hotel lobby for the TUMAs last night, our eyes were on the footwear he was wearing. And indeed, he surprised us! The singer wore a pair of sleek black shoes which complemented his all formal black ensemble. He sauntered into the lobby like a boss causing a stir.
A Pass recently appeared on Citizen clad in a pair of brown sandals, and he almost broke the internet because of this. His TUMA look was a bit unexpected.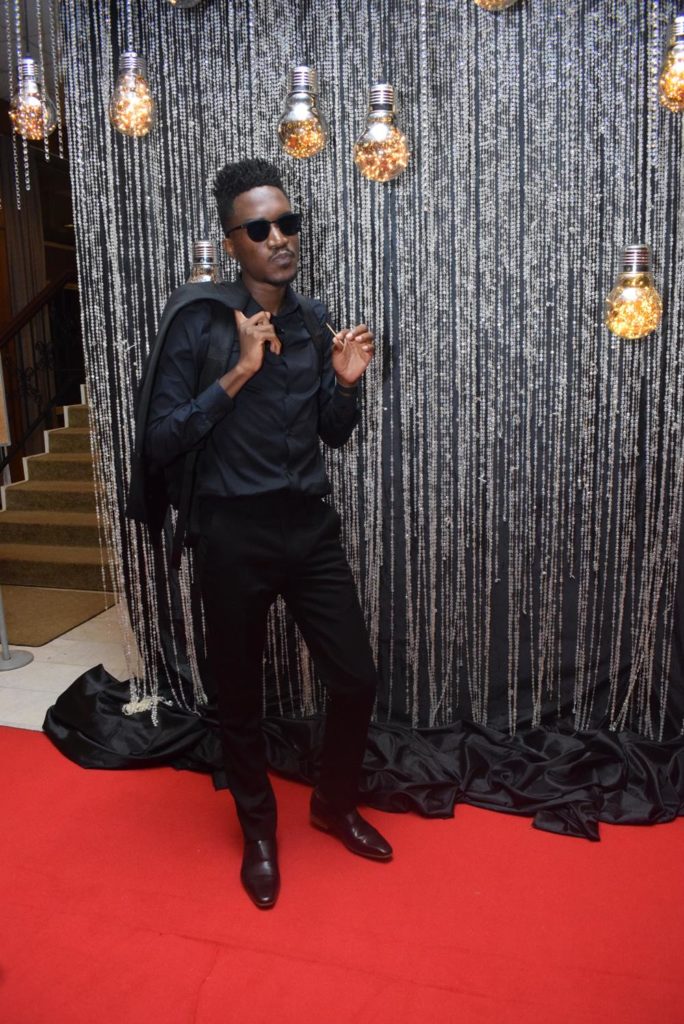 What are your thoughts on A Pass' look? Sound off in the message box below.
satisfashionug@gmail.com